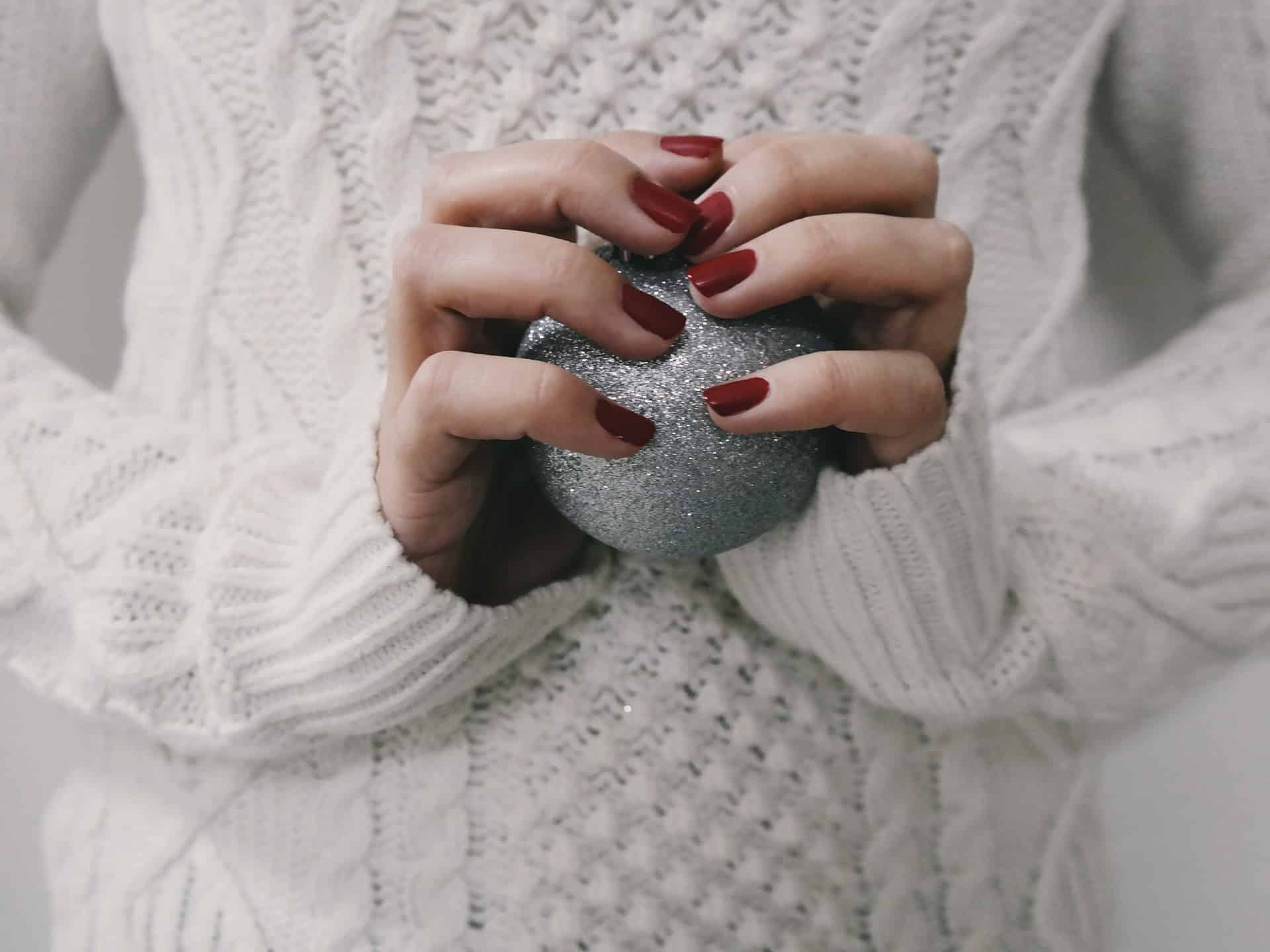 When I was a kid, my family made a big deal out of Christmas. We use to go to the Toronto Santa Claus Parade and stand in the cold, with steaming hot chocolate in tumblers, waiting with excitement for Santa Claus to pass by and wave at us. I have such incredibly wonderful memories of those times, that as I'm telling you this, I have tears of happiness in my eyes right now. It's actually making it a little difficult to type. While watching the Toronto Santa Claus Parade was a highlight of the day, my brother and I use to really look forward to coming home afterward because it meant that we were going to put up the Christmas tree and start decorating. My dad use to put on one of his many Christmas records, my favourite was always Christmas with Boney M, and we would literally deck the halls…and the living room, and the kitchen, pretty much every room. While I've moved away and no longer go to the Santa Claus Parade in Toronto, I still look forward to cranking up the Christmas music and decorating my home. So since I've been doing this, basically my entire life, I'm confident that I can recommend 25 of the best Christmas songs to listen to as you deck your home for Christmas. 
These songs are on my music list every single year, and I know all the words by heart. I know what you're thinking, that's AMAZING! right? Yup. Anyways, these songs will make you and your family smile and dance, I promise, imagine the memories you'll make.
That's Christmas to Me by the Pentatonix
All I Want for Christmas is You by Mariah Carey
Christmas in Killarney by Bing Crosby
Rockin' Around the Christmas Tree by Brenda Lee
Feliz Navidad by Jose Feliciano
A Holly Jolly Christmas by Burl Ives
It's Beginning to Look A Lot Like Christmas by Perry Como
Mele Kalikimaka by Bing Crosby & The Andrews Sisters
White Christmas by Bing Crosby
The 12 Days of Christmas by Straight No Chaser
Do They Know It's Christmas? by Band Aid
Last Christmas by Wham!
It's the Most Wonderful Time of the Year by Andy Williams
Christmas Canon by Trans-Siberian Orchestra
The Christmas Song (Merry Christmas to You) by Nat King Cole
Have Yourself a Merry Little Christmas by Judy Garland
Peace On Earth/The Little Drummer Boy by David Bowie & Bing Crosby
O Holy Night by Celine Dion
God Rest Ye Merry Gentlemen by Barenaked Ladies
Deck the Hall by Nat King Cole
Step Into Christmas by Elton John
Marshmallow World by Dean Martin
Mary's Boy Child by Boney M
A New York Christmas by Rob Thomas
Mis Deseos/Feliz Navidad by Michael Buble featuring Thalia
Now go grab your tree, real or fake, I won't judge. Turn up the music, pour yourself some hot chocolate, and go make wonderful memories with your kids.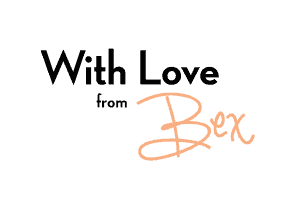 Don't forget to Pin to your Christmas board and share with other mom's looking to make some wonderful holiday memories!

You'll also love these ideas!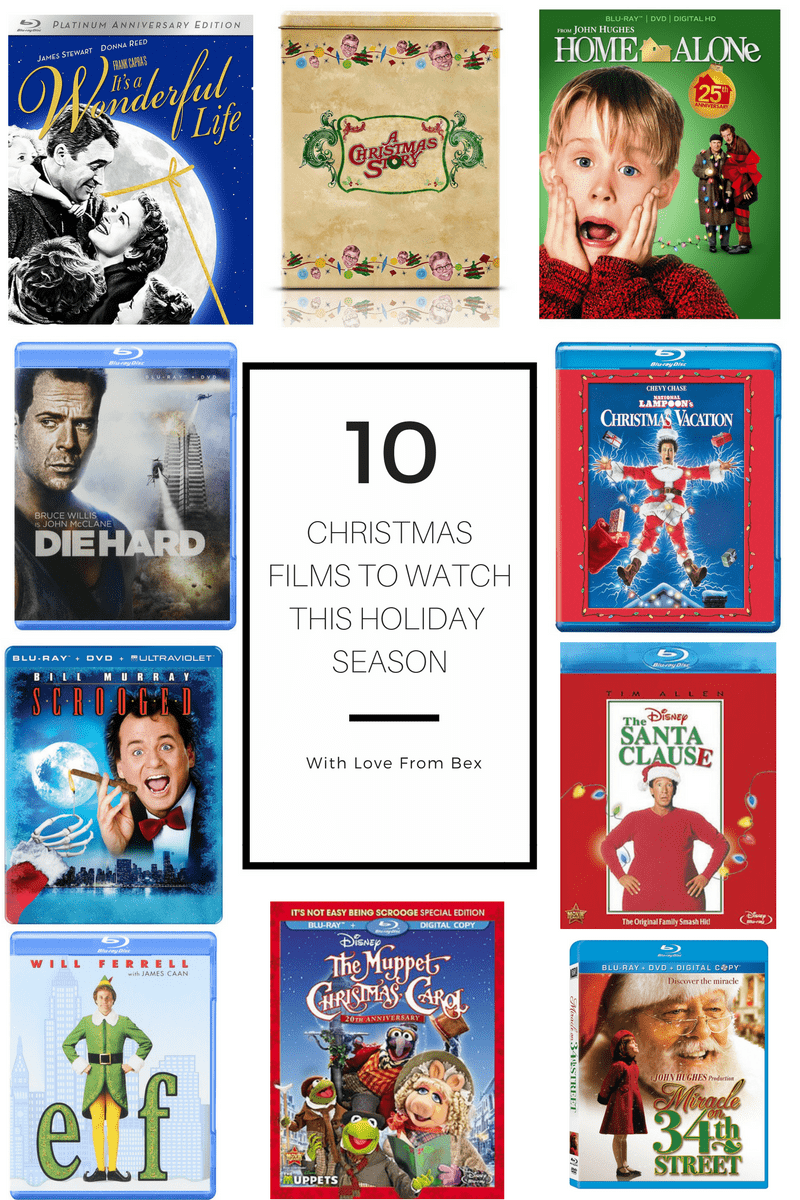 10 Christmas Films to Watch this Holiday Season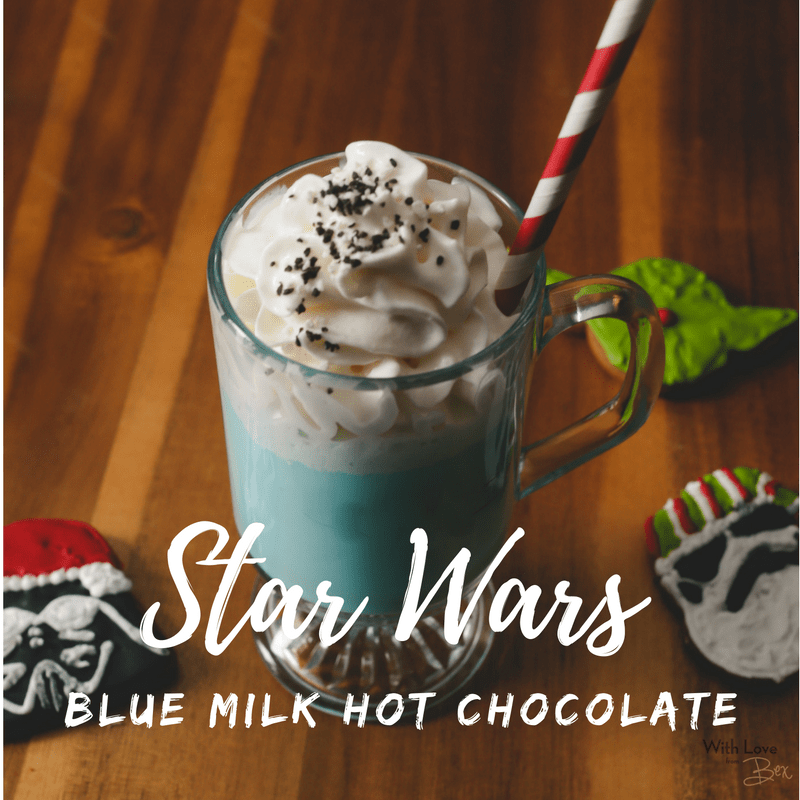 Star Wars Blue Milk Hot Chocolate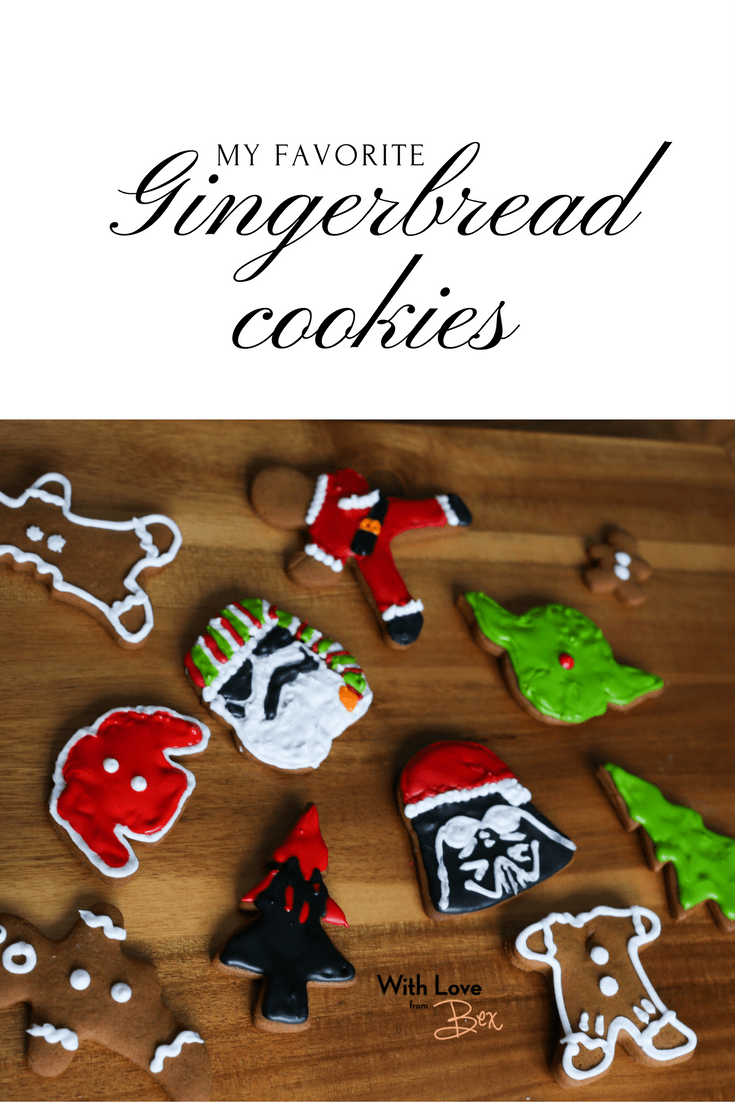 My Favourite Gingerbread Cookie Recipe