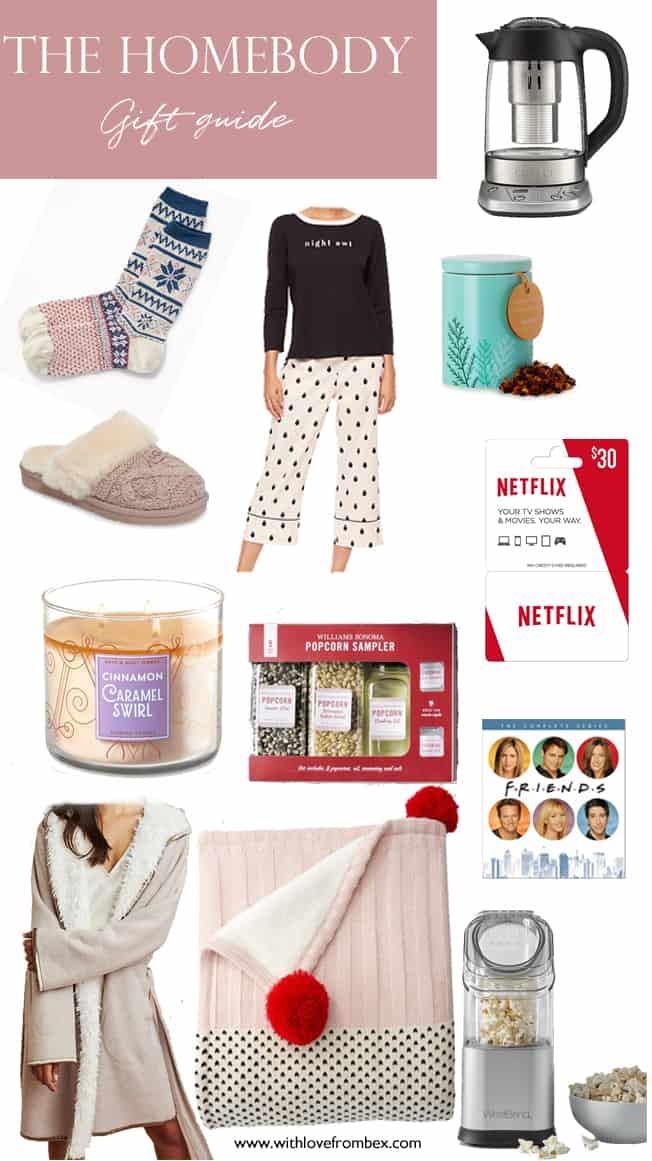 I know that I have people in my life that can be difficult to shop for. Sometimes you just don't know what the heck to get them. I'm going to help you make it a little easier, especially since Black Friday is just around the corner! You definitely don't want to miss out on those deals. So today, I'm sharing my top gift picks for the homebody in your life. These gifts range from $5 – $140 so there's something for everyone's budget. 
Old Navy Womens Go-Warm Fair Isle Crew Socks – $7.00  I own a pair of these socks and I absolutely LOVE them! They are warm and cozy. PLUS super cute. Every homebody needs a pair of these as they finish reading the last few pages of their novel, or while watching their favourite Netflix series, currently I'm binge watching The Punisher (LOVE IT). My second favourite pair of socks for lounging around, are the J.Crew Smartwool socks. Same kind of deal, but pricer ($36.00). The main difference is my feet don't sweat in these socks.
William Sonoma Popcorn Sampler – $29.95 We love binge watching tv series, or having our weekly Friday night movie time at our house. Our favourite snack to share, it popcorn, of course. It's easy, and relatively healthy, so we don't feel too bad eating it so late in the evening. After so many nights of popping corn, I have learned that corn kennels are not all equal.  I've had really good results with William Sonoma popcorn. I've found most of the kennels actually pop, unlike some of the cheaper corn kennels I've bought. If you love popcorn as much as we do, then you know that getting as many kennels to pop as possible, is important.
West Bend Clear Air Crazy Popcorn Maker – $49.95 I honestly, prefer popping my own popcorn kennels, rather that microwaveable popcorn, and we don't have a microwave right now. What I also like about this one, is it's on sale. Right now on William Sonoma's site, you get 20% off electronics when you use the code ELECTRICS. So popcorn and a sale. The perfect combo.
Cropped PJ Set from Kate Spade – $88.00 I actually received this set as a birthday gift and it's cute and comfortable. It doesn't itch and it's easy to move around in, all must for homebodies.
Cinnamon Caramel Swirl 3-Wick Candle – $12.50 (currently on sale) Besides the fact that Bath & Body Work candles smell amazing, they are on sale this week!!! Hurry and get your hands on them. This is one of my favourite scented candles. Anytime they have a sale I stock up. When you spend a lot of time at home, you want your home to smell nice, and sometimes you just don't feel like baking a batch of cookies.  I find candles are something most people don't really get for themselves, at least the expensive ones. So this would make a great gift.
Cuisinart PerfecTemp Electric Tea Kettle – $129.00 I know, this one is expensive but it's so worth it. I received one for Christmas last year, and I haven't stopped using it. It changed the way I drink tea. I've been a tea drinker for years, most of my life actually, and I never realized different teas needed to steep at different temperatures. This kettle actually boils the water for different temperatures. There's a green tea setting, black tea, white tea, etc. AND you can actually boil and steep the tea. It makes a huge difference in the taste of tea.
Lots of Tea – $5.00 – $100 Tea is a homebody's best friend. It's definitely mine. My go-to place for tea is David's Tea. I find the tea taste, to be true to smell. Meaning, it smells great and tastes great.
Cozy Cable Slippers – $119.95 Cozy, non-slip slippers are a must, especially when wearing cozy thick socks. Those socks are not slip-proof…trust me, the bruise on my hip is proof. So do your special homebody a favour…get them good slipper. It'll save their hips….
Netflix Gift Card – $23-$200 Netflix has become THE app to watch movies and tv shows on, and they really have some awesome and addicting stuff…cough Stranger Things, cough, cough….. To someone who loves watching tv shows and movies, a Netflix gift card is such an amazing gift. Depending on the plan, a $25 gift card can pay for a few months of binge-worthy shows and entertainment. This would actually be my top pick for Homebodies. I would love Netflix gift cards. It helps with the bill, and you're getting that person access to so much great content, FRIENDS!
Reversible Sherpa Robe – $138.00 On weekends, I practically live in my robe. Don't worry, I don't wear it out during errands, my yoga pants are perfect for yoga and errands, but when I get home back in the robe I go, It's like wearing a hug. Who doesn't need a hug?
POM-POM Colourblock Knit Sherpa Throw – Red – $79.50 Tea, book, throw, and curling up by the fireplace. BEST. NIGHT. EVER
Friends: The Complete Series – $59.99 Can you believe I never watched Friends before I signed up for Netflix? Sad, right? Then I binge watched it in two weeks… it was at the beginning of my maternity leave, I spent a lot of late nights breastfeeding Wendy.  It's now one of my favourite series. It's so funny and quotable. I lot of pop culture references made more sense ie. PIVOT! If they're really into FRIENDS, there are hundreds of tv shows available on DVD or Blu-ray on Amazon, and with Black Friday just around the corner, I am positive many will be super cheap.
I hope this helped with your gift shopping. Just remember, at the end of the day, it really isn't about finding the perfect gift, it's about the thought and love behind that gift.
Happy shopping friends,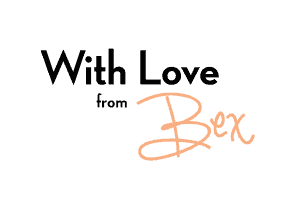 Looking for more gift ideas? Check these gift guides out!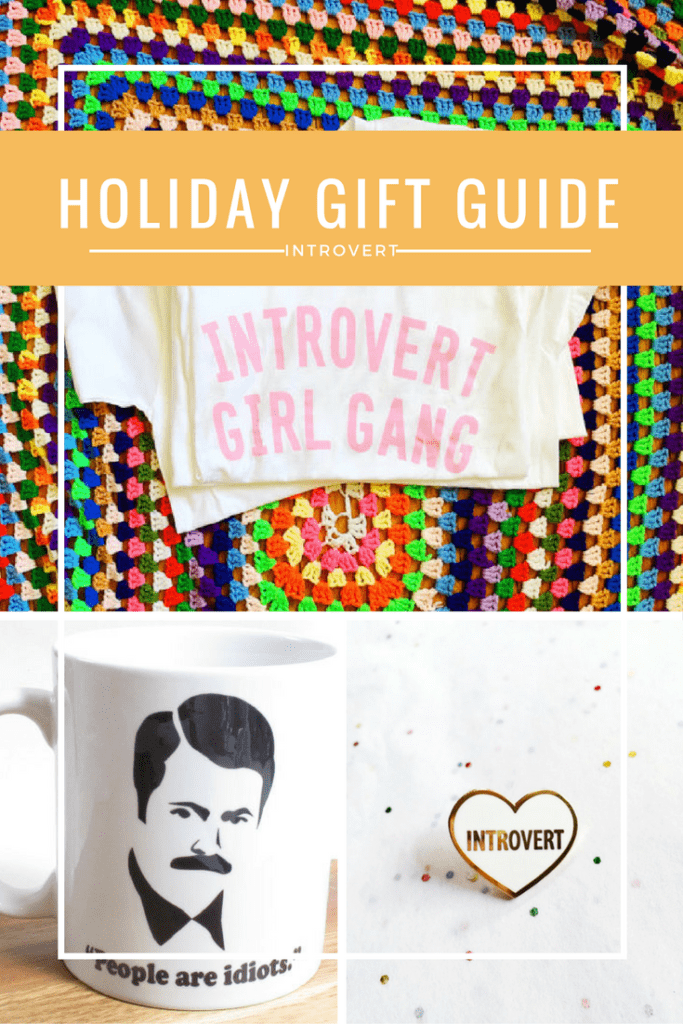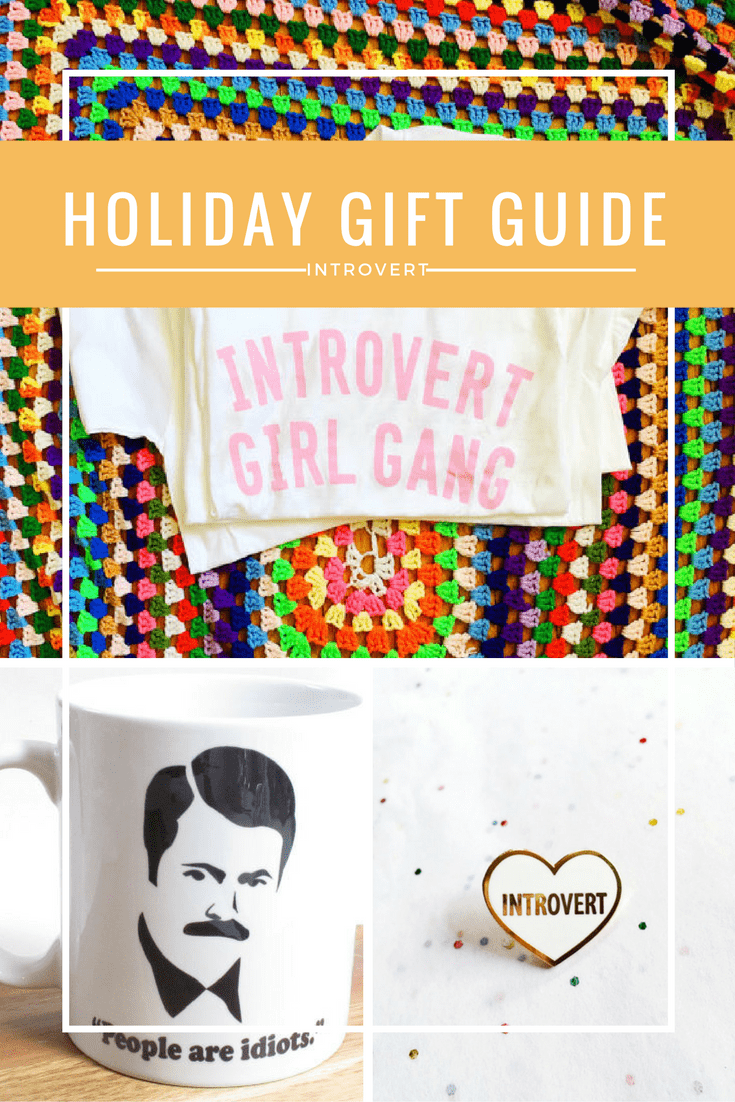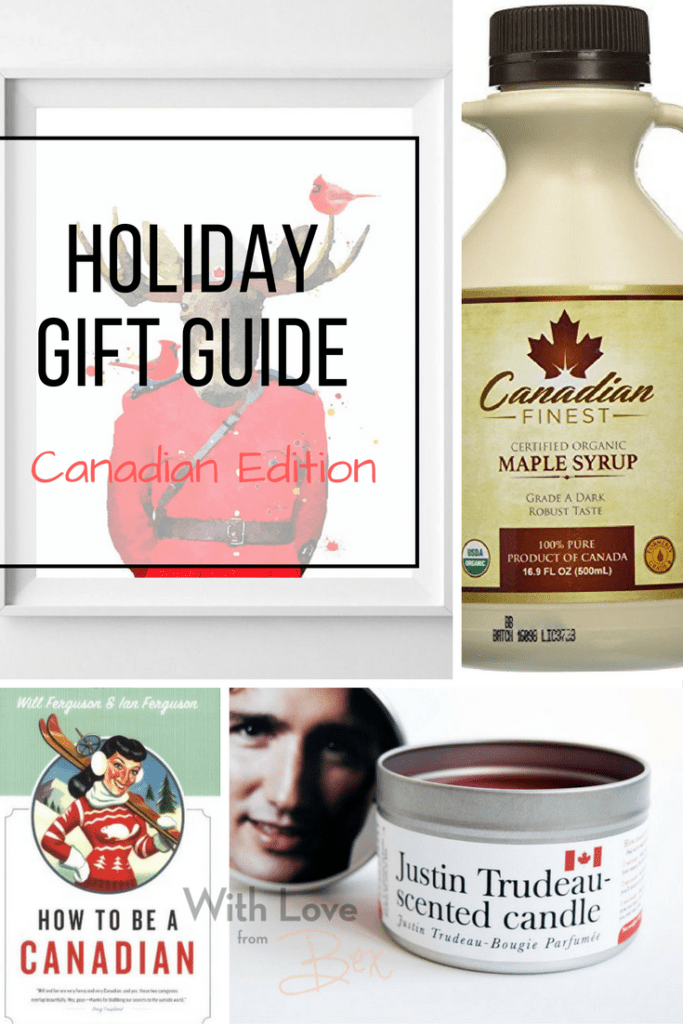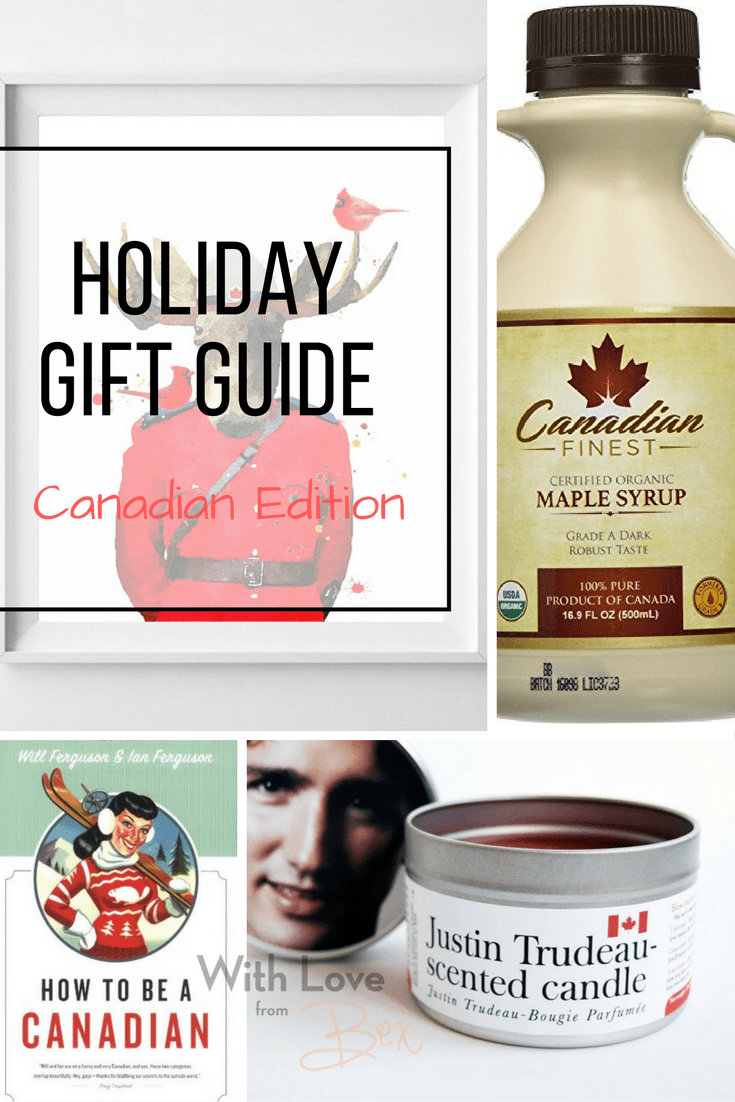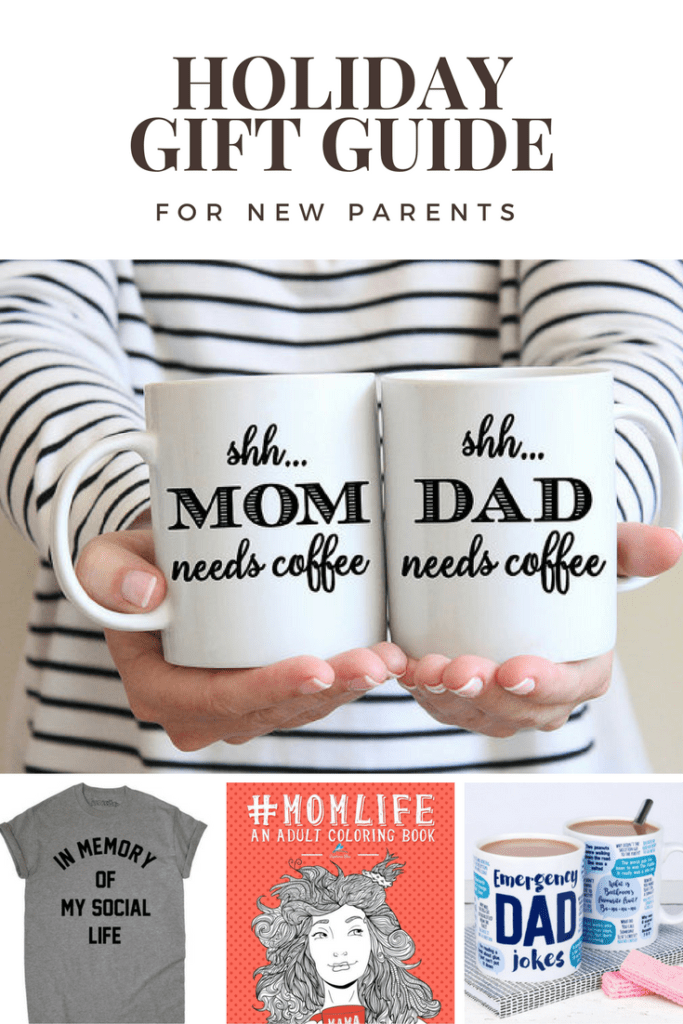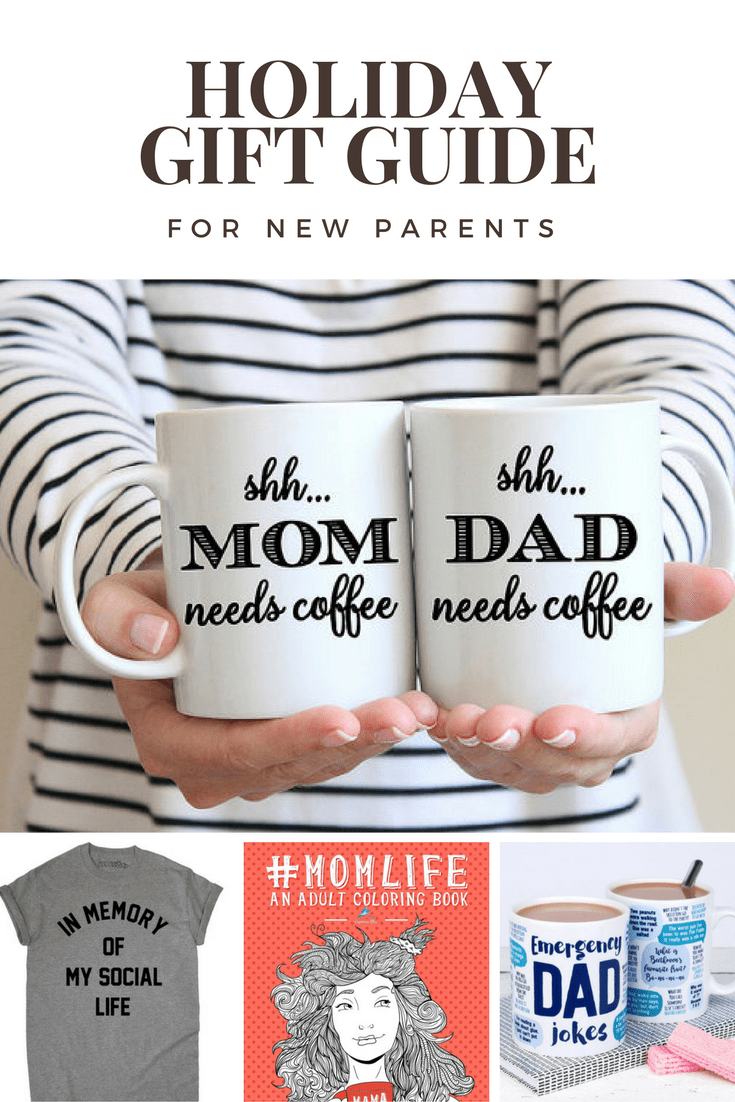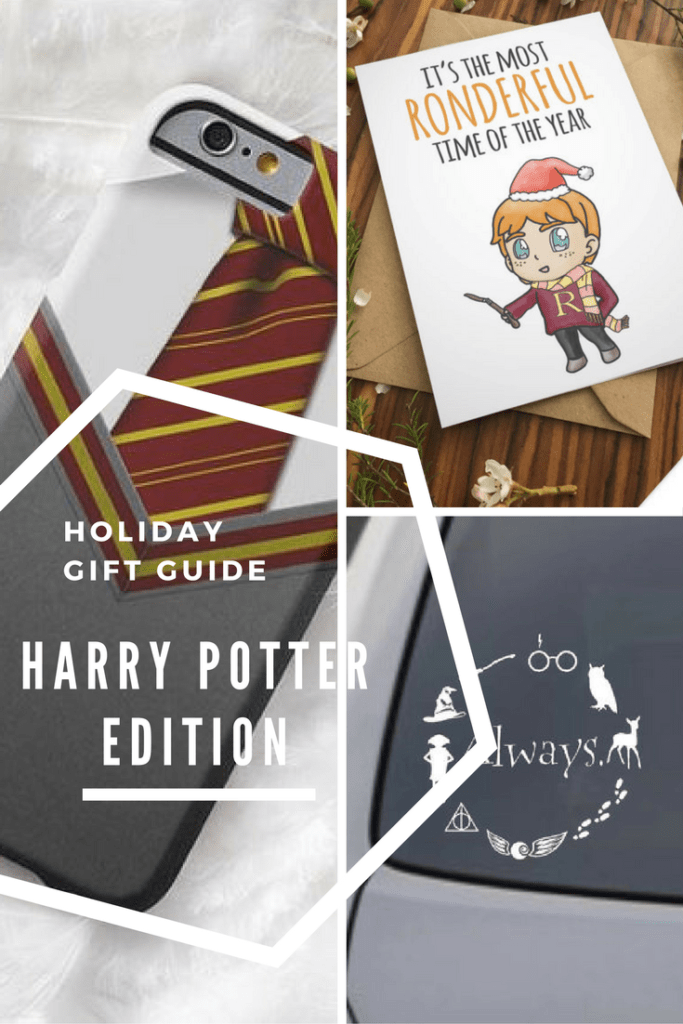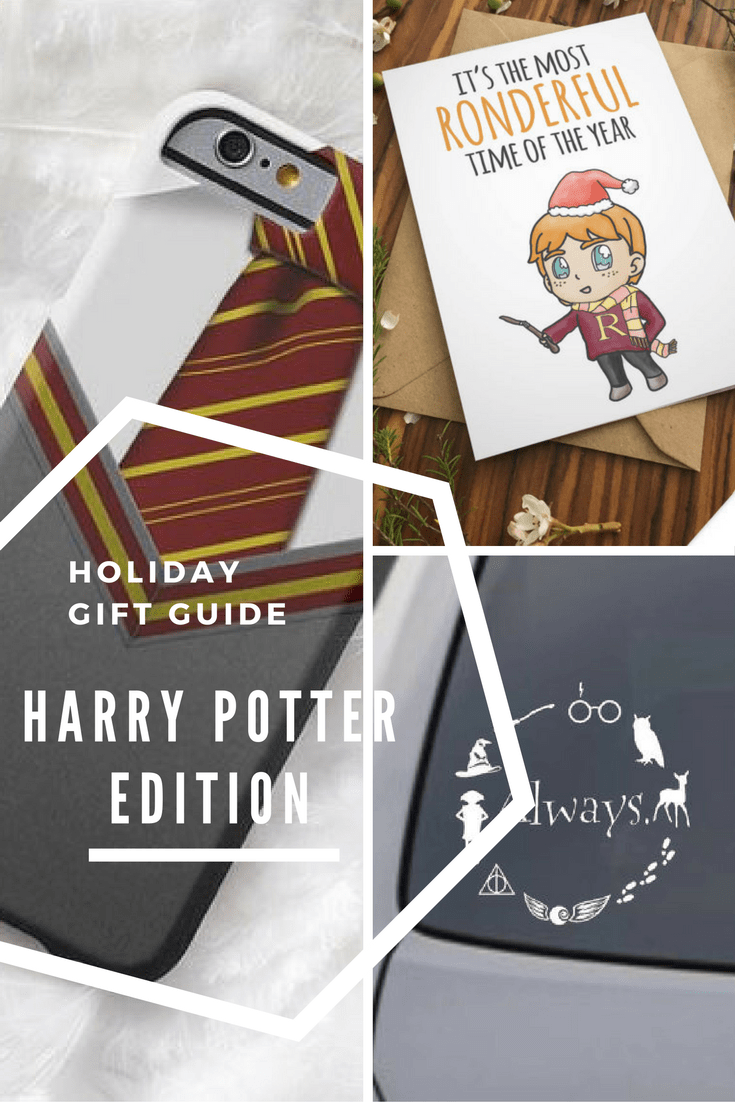 For Muggle's Who Wish to be Witches or Wizards