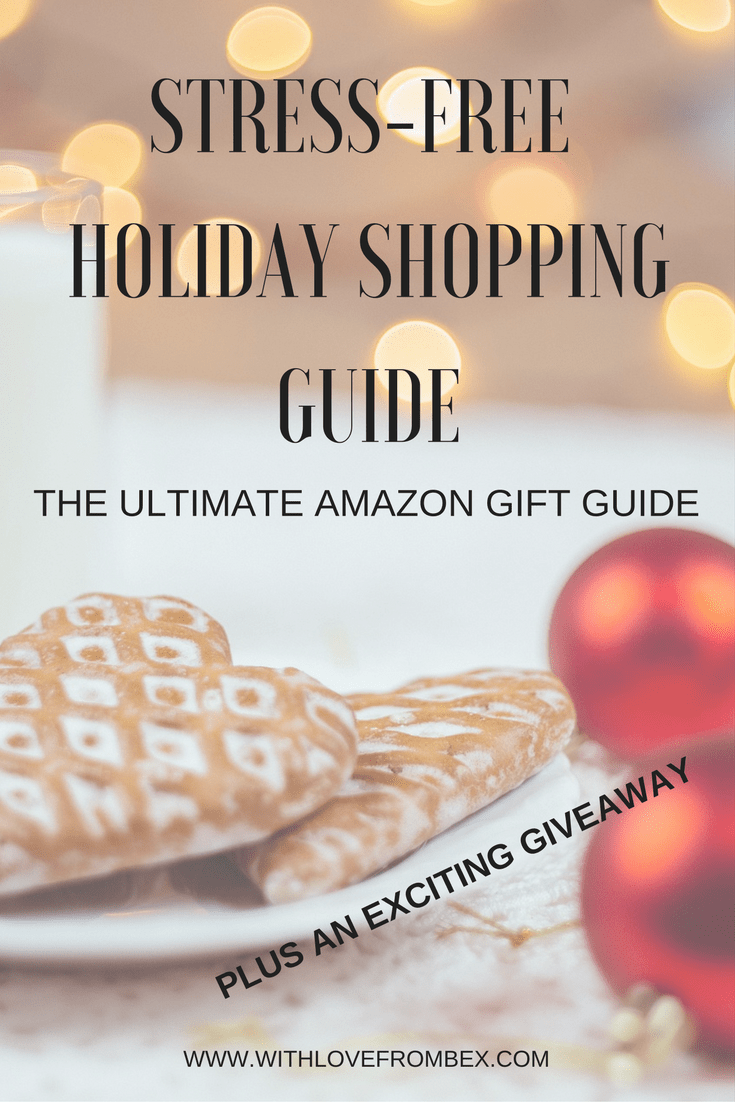 I'm not going to lie to you, I do most of my Christmas shopping online, heck, I do most of my shopping online. It's just so convenient, and I don't have to deal with any parking lot drama, crowds, or the unbearable heat walking through the mall. While I enjoy window shopping and looking at all the pretty Santa village set-ups, I just can't stand the crowds during the holidays. If you're like me, you know exactly what I'm talking about. So I'm here to help you make your Christmas shopping less stressful and mine.
Here are some of my favourite gifts that I'll be giving this Christmas (and some I hope to receive). You'll notice that all of these are from Amazon because Amazon Prime….easy and reliable shipping. Honestly, I've been a Prime member for two years and love it! Free two-day shipping, access to movies, music, photo storage, discounts, eBooks, and really a whole lot more. I really do recommend checking it out. The fast shipping is what I use the most, especially when I run out of diapers and realize I've forgotten to buy more…those are bad days…
Try Amazon Prime 30-Day Free Trial
Anyways, if you hate the crowded malls, or just a homebody grab a mug of tea, put on some of your favourite Christmas music, and let's get our shopping done! Pants optional.
(if you want to see the Amazon listing for each item, click the heading above the photos or click on the photo itself, enjoy).
Chris and I just bought ourselves one of these, and we can't wait to use it! It connects to Alexa (a cloud-based service) and lets it turn on compatible lights, thermostats, TVs, etc. It also lets us play music, order stuff, make calls, and answer calls. Not going to lie, I'm never near my phone, and it drives Chris crazy! This fixes that problem. It's perfect for the techy in your life, or someone who just wants to do everything from the comfort of their own home.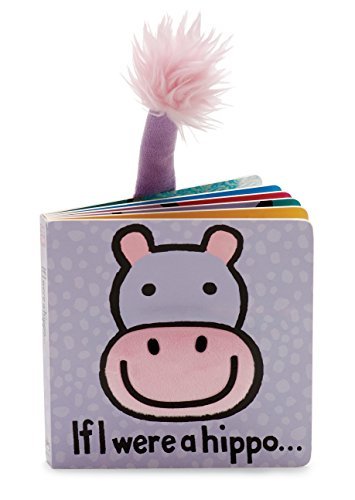 Wendy has this book and loves it. I think it's the puffy tail or the very soft mouth, either way, this is one of her go-to bedtime books. It's perfect for young kids because it's a board-book aka won't rip as easily, and there are so many textures to touch and feel. It's awesome.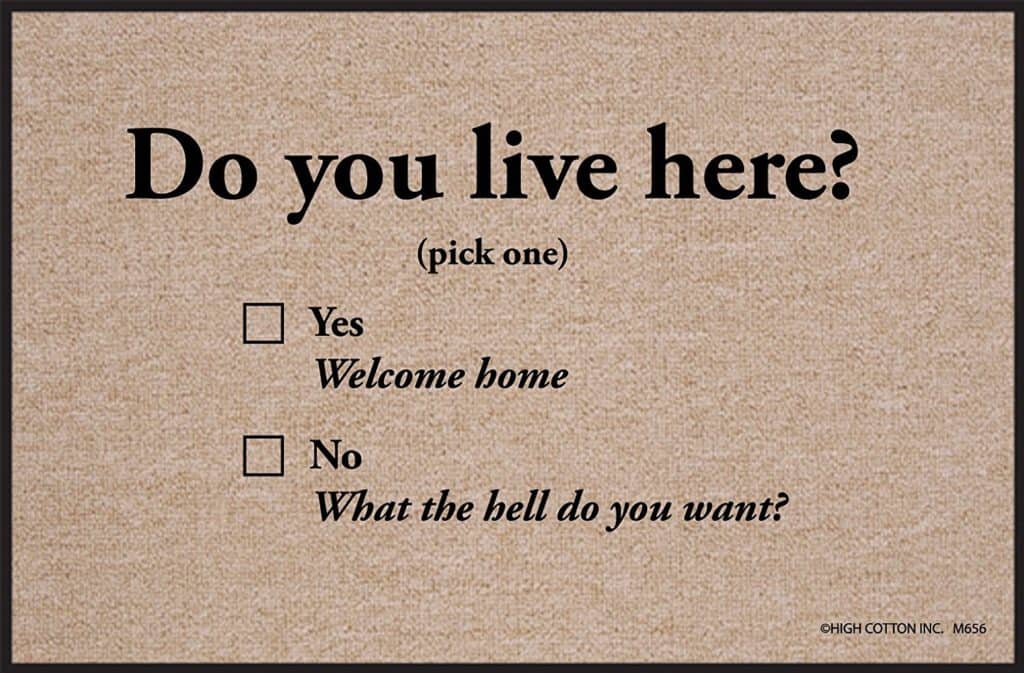 THIS. IS. EVERYTHING. Especially when you're a new parent trying to find any second of sleep from your little

This one is even on my list. I've seen countless YouTubers use the Instant Pot and I'm sold. Honestly, and this is Bluetooth enabled, hello Alexa (a.k.a Amazon Echo, smart home). Perfect for the workaholic, or new parent.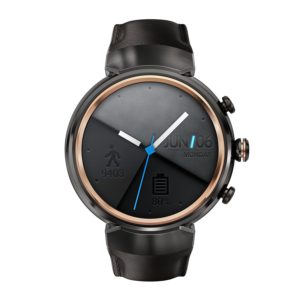 Any tech geeks in your life? This one is for them and Chris'. It's actually on his wishlist. Honestly look at how sleek it is. It's pretty smart too. Look at all the stuff it does (taken right from the item description
):
1.39″ AMOLED Display protected by Corning Gorilla Glass 3 with stainless steel and diamond-cut bezel
Customizable multiple button design to increase productivity. Built-in Wi-Fi extends the range and connectivity with your phone
IP67 Water Resistance protects against water immersion up to 1 meter
ASUS-exclusive HyperCharge technology that provides industry-leading charge times – just 15 minutes to a 60% charge
Latest Android OS-Smart Gesture control to scroll through apps, pages and built-in Speaker to conduct calls, hear voice messages, notifications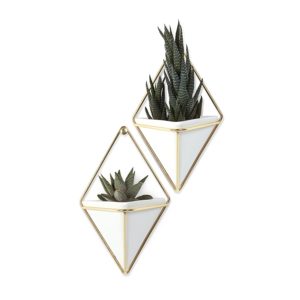 Know any plant lovers? I do, and my house is filled with plants. So I try to make it pretty. These would help do that. It'll make plants look modern, clean, and it's a beautiful way to bring the outside, in.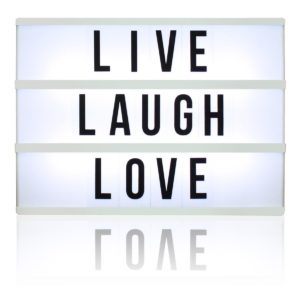 Instagram is filled with photos of this LightBox. Honestly, I'm starting to feel like it's part of some Instagram Starter Kit I didn't know about.
BECAUSE YOU SHOULD CARRY YOUR THINGS IN SOMETHING PRETTY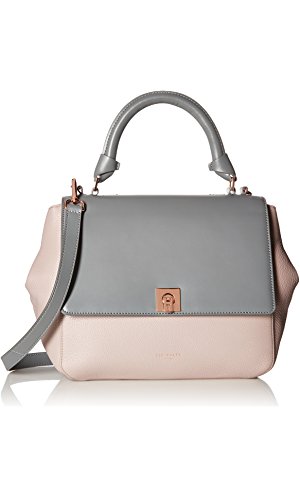 Because pretty.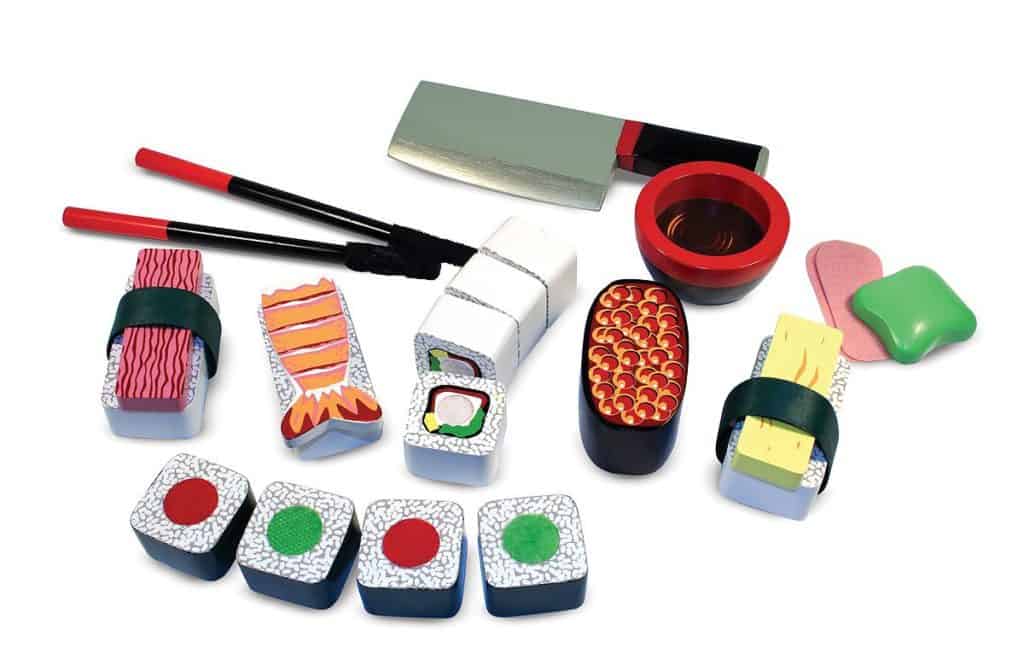 I'm not going to lie to you; this is currently on its way to my house. Don't you wish they had toy food as adorable as this when we were young? Honestly, the Melissa & Doug toy collection is everything.

You can put this thing on a schedule, so you'll come home to clean floor or carpet. Or focus on prepping for that Christmas party. OR you can just sit on the couch and watch Netflix as this thing vacuums for you. 
Amazing.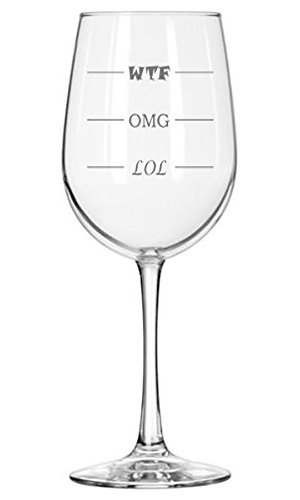 This wine glass says everything it needs to say. I call it my Monday glass.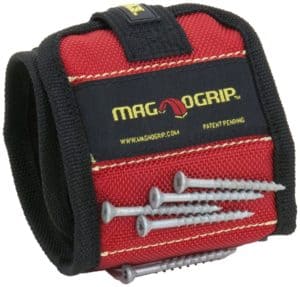 For the handy person in your life, or the person who love DIY renos. It's basically a wrist magnet, so you don't put this screws or nails or whatever in your mouth…we all know someone who does that. It'll make a great stocking stuffer.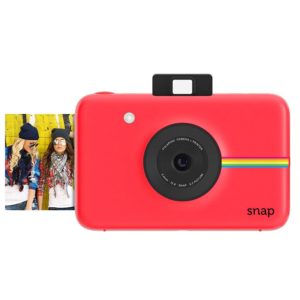 Know a photographer? Or a hipster? Or scrapbooker? This is perfect for them. I have one, and I used it to document Wendy's first year. I took a picture of her every day for her first year and then put it in her daily journal. The film is actually sticker paper, so it's awesome
 for a scrapbook or someone who loves photos and stickers.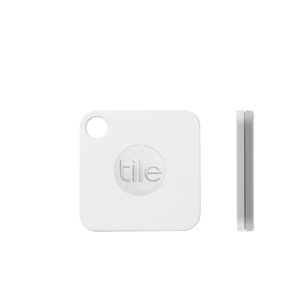 I lose my keys at least once a day, more so now with Wendy. This is a time-saver. Plus you can attach it to anything. Does your kid steal your remotes? Mine does, this makes it easier to find. Know someone who's pregnant and accidentally put their keys in the fridge and butter in their purse? 
This is their sanity-saver. Yes, I know someone who actually did that…fine, it was me. No judging.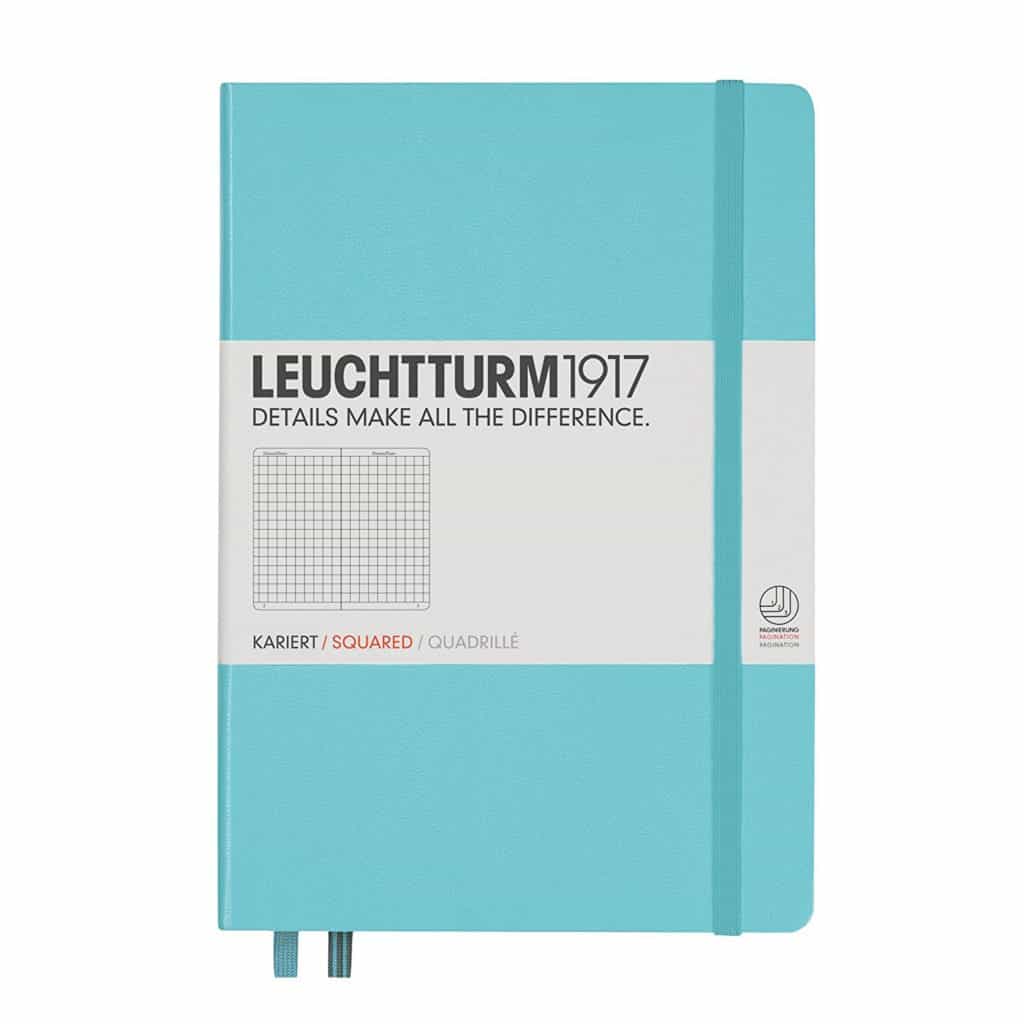 If you know someone is a planner or looking to start getting organized this is perfect for them. I wrote a post all about the stuff you'll need to start a bullet journal
. This journal is similar to the one I own
.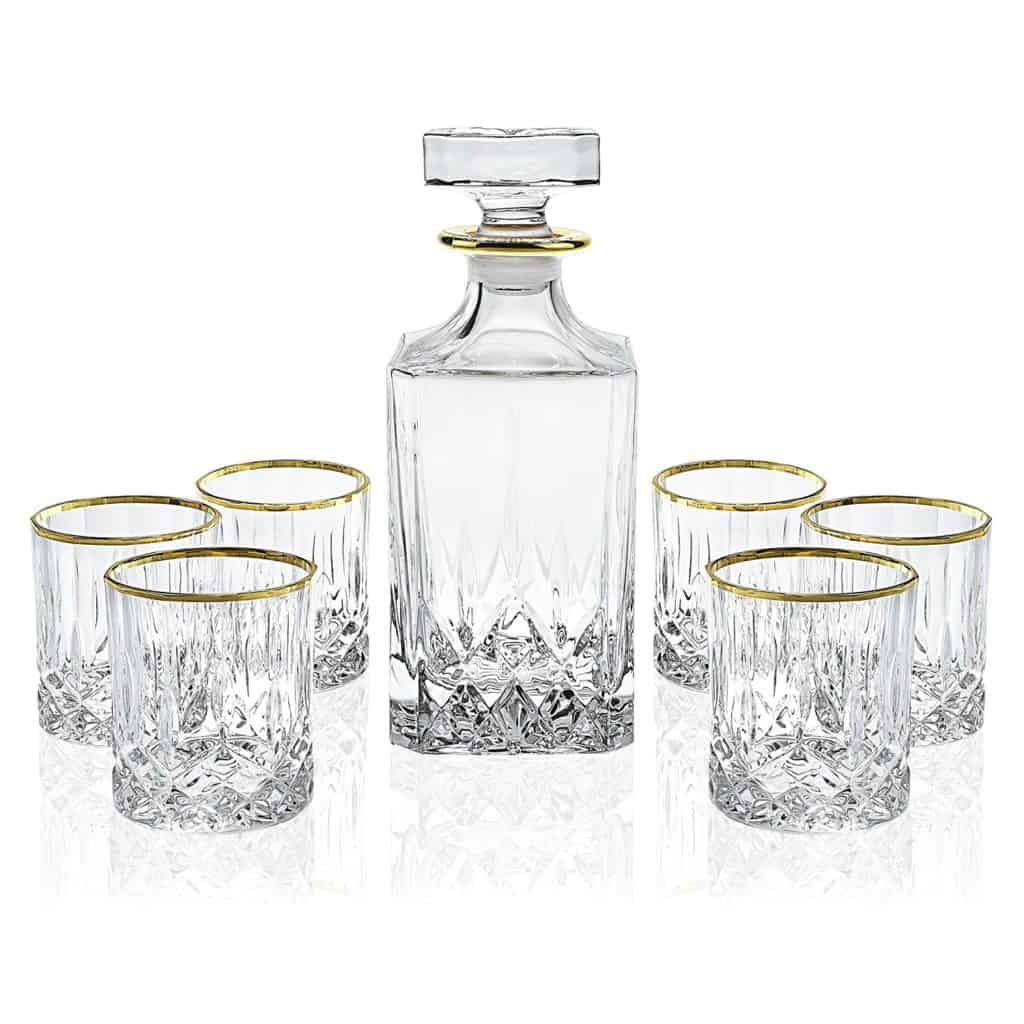 If you know a whiskey lover, this is a great gift. My mom gave Chris one of these for Christmas last year, and he uses it a lot, especially when entertaining his buddies. Cigars and scotch in fancy whiskey glasses, classy.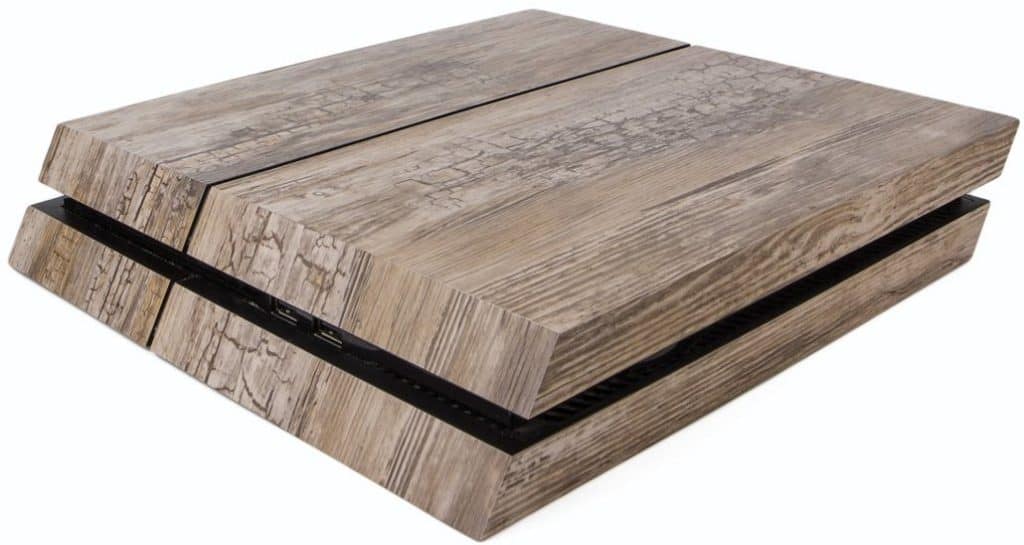 It's a wood grain vinyl wrap for the PlayStation 4. Gamer + 
style-conscious = stylist game console.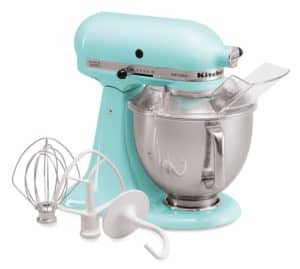 Chris gave me one for Christmas 6 years ago, and I still use it basically every week. Not only is it amazing for bakers, but you can also make incredibly mashed potatoes. So creamy and so well blended. Yup.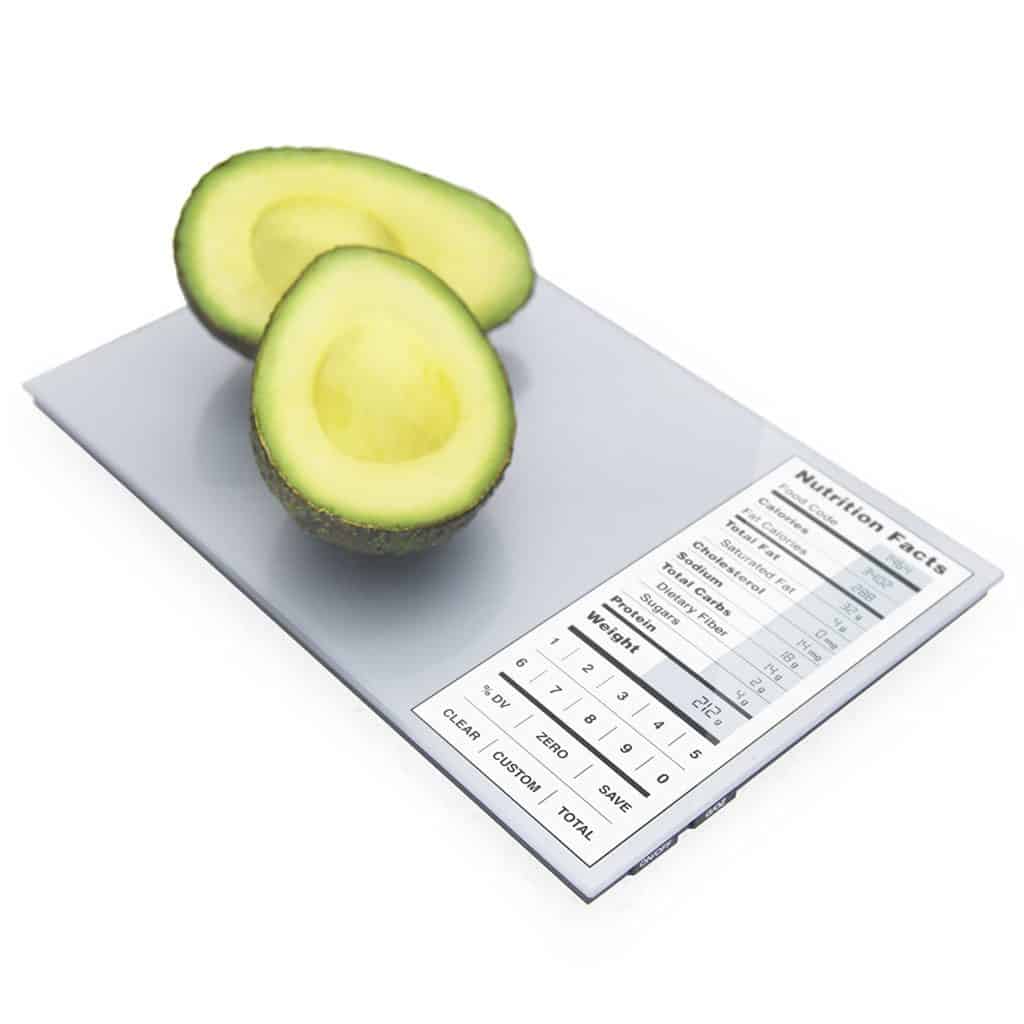 I use mine all the time. It comes with a booklet of codes for a lot of different foods. Input the code, weight your food and you get all the nutrition facts. So easy and really helps when you're trying to get healthy and stay on top of your food intake. I would recommend for all those New Years resolutions.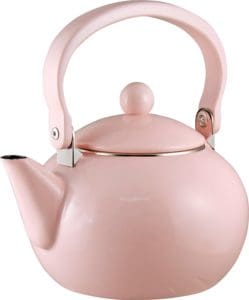 It's pink and boils water. Great for tea! Or instant coffee. Yes, please.
STRESS RELIEVE WITH AROMATHERAPY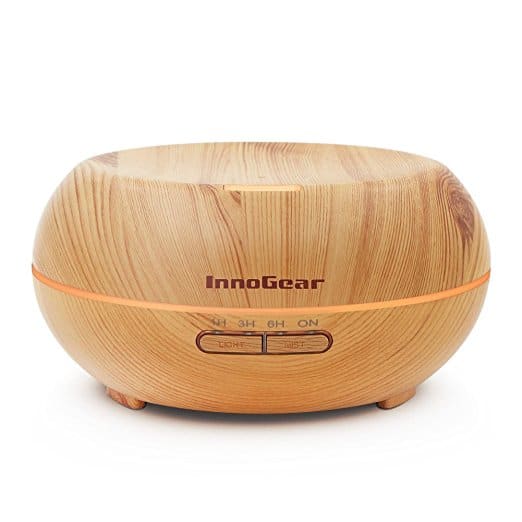 I don't have to tell you how stressful life is. I just know that this baby helps. There's something peaceful about relaxing in the bath, or in bed surrounded by wonderful smells of peppermint or lavender (check out some of these scents. It's a sample pack of a number of different oils that can be used with this diffuser. You're welcome.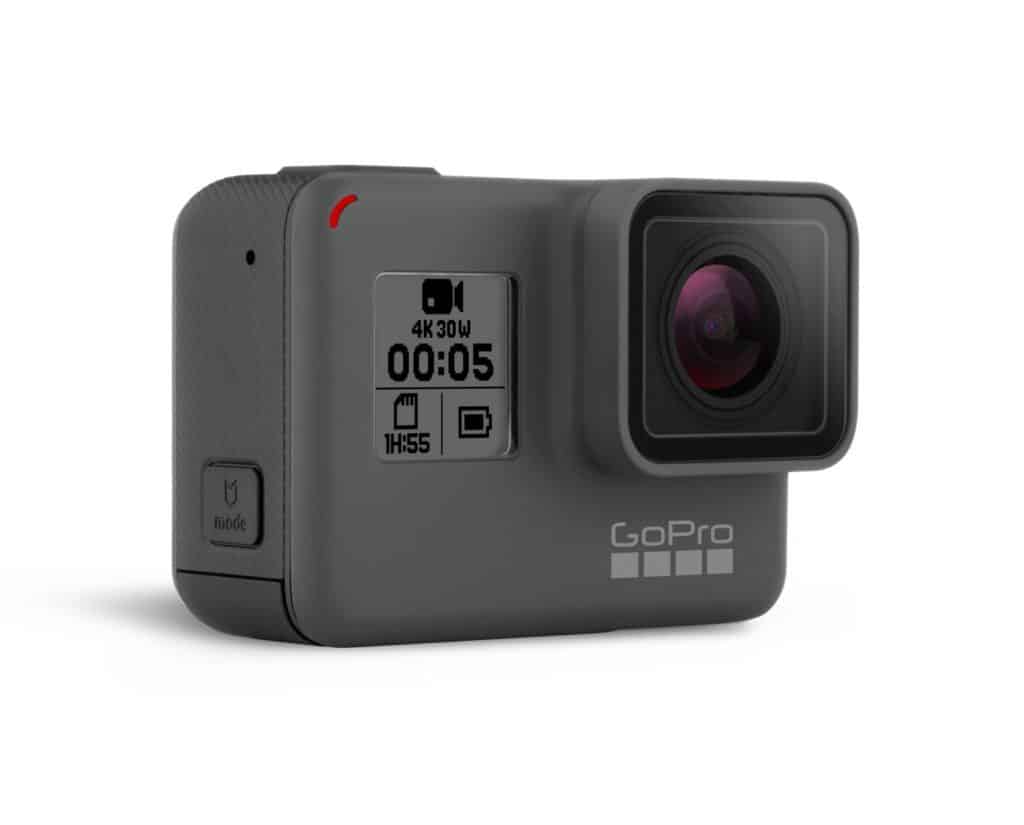 Yes, we may have attached this thing to our pup, Lady. There's something cool about pet perspective. ALSO, it's a great camera for scuba diving, hiking, youtubing, 
vacations, everything. Yes, it's expensive but it's worth the price tag. Chris has an older version and he's used it on every vacation we've taken, he's used it while scuba diving, swimming and a lot more. It's made to last and withstand a lot of usages.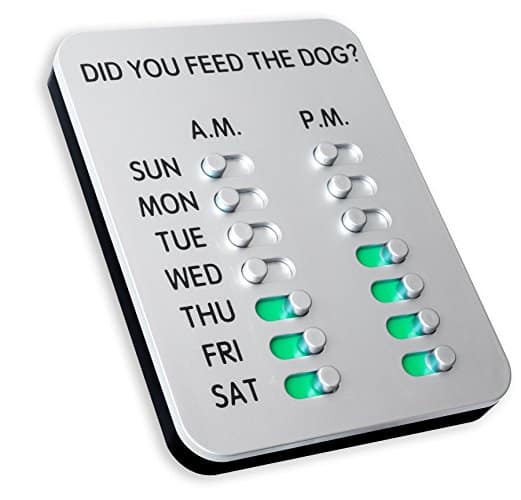 Also helpful if you live with a lot of people and aren't sure if the dog has been fed. Whatever you do, don't ask the dog…greedy bugger will lie to you with those puppy eyes.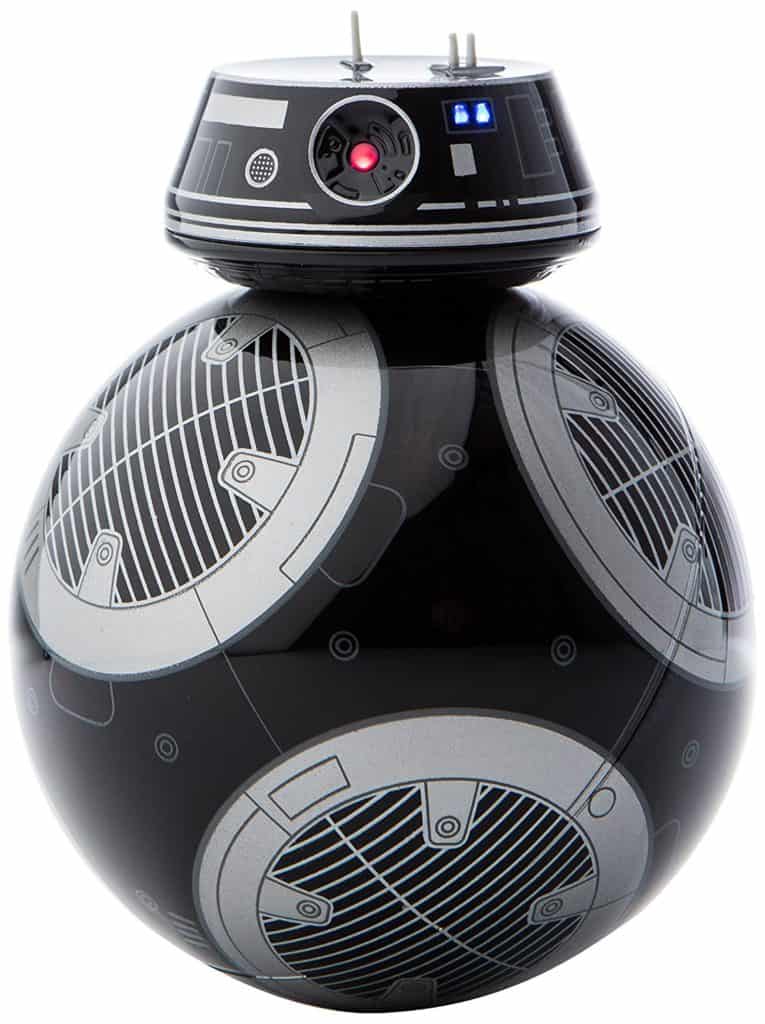 This is the droid you are looking for. It's a smart toy for a kid or the kid at heart, but mostly the big kid. It moves around just like in the Star Wars films. Seriously, this thing is so cool and you can also but R2D2 and BB8!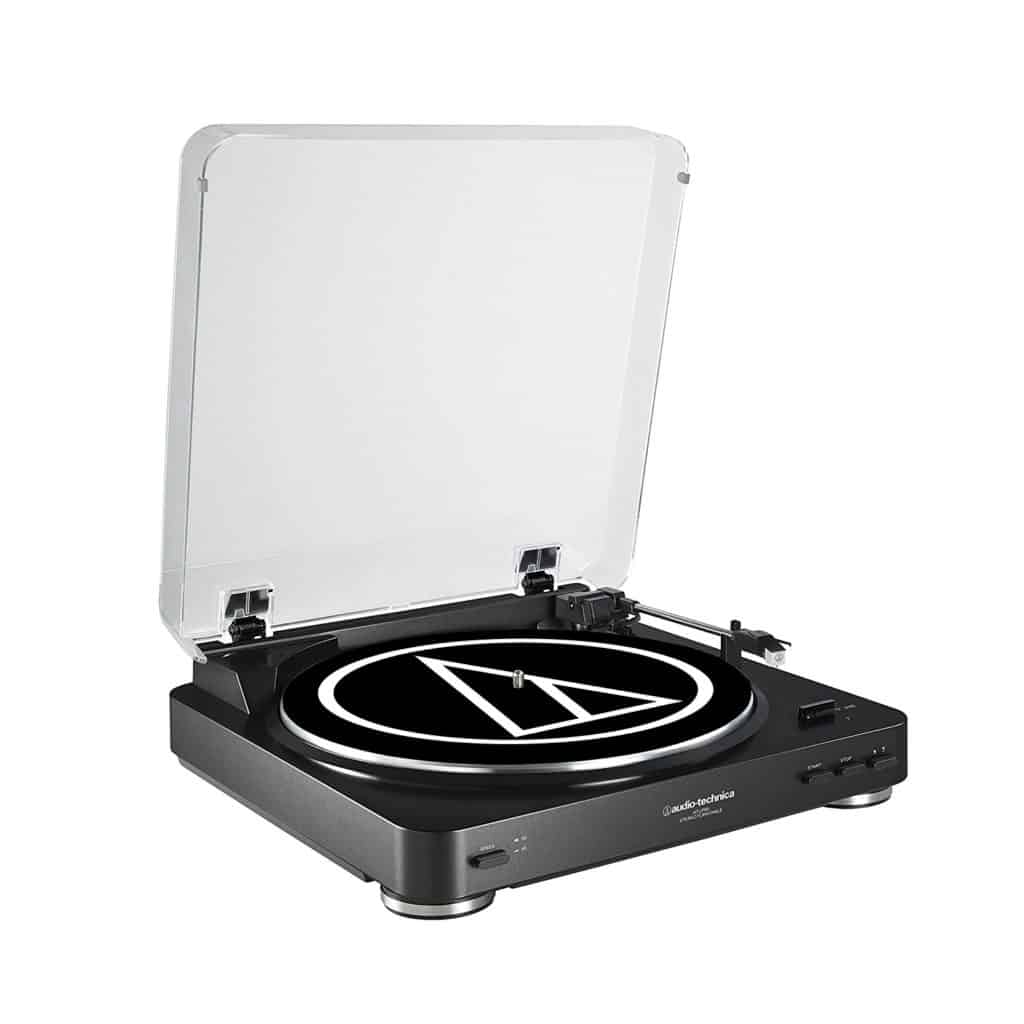 Great for anyone who prefers listening to vinyl records instead of MP3s or CDs. Do people still listen to CDs?
DISNEY + BOARD GAMES = MAGICAL TIME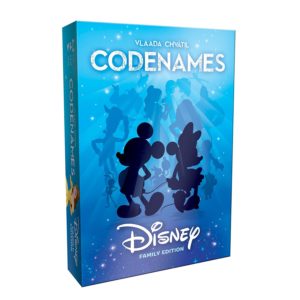 This was just released but if you know someone who's into board games, family time, or a Disney fan, this is for them.
The most nerve-wracking thing about travel is waiting for your bags to come off the plane. I have nightmares of not being able to recognize my bags, then someone else confused their bag for mine, and I end up with someone else's belongings and possibly dirty undies…horrid. So when I saw this, I figured this will make looking for bags after a flight easier, plus it's a hard case so you don't have to worry about your items getting totally crushed. Perfect for someone who loves to travel.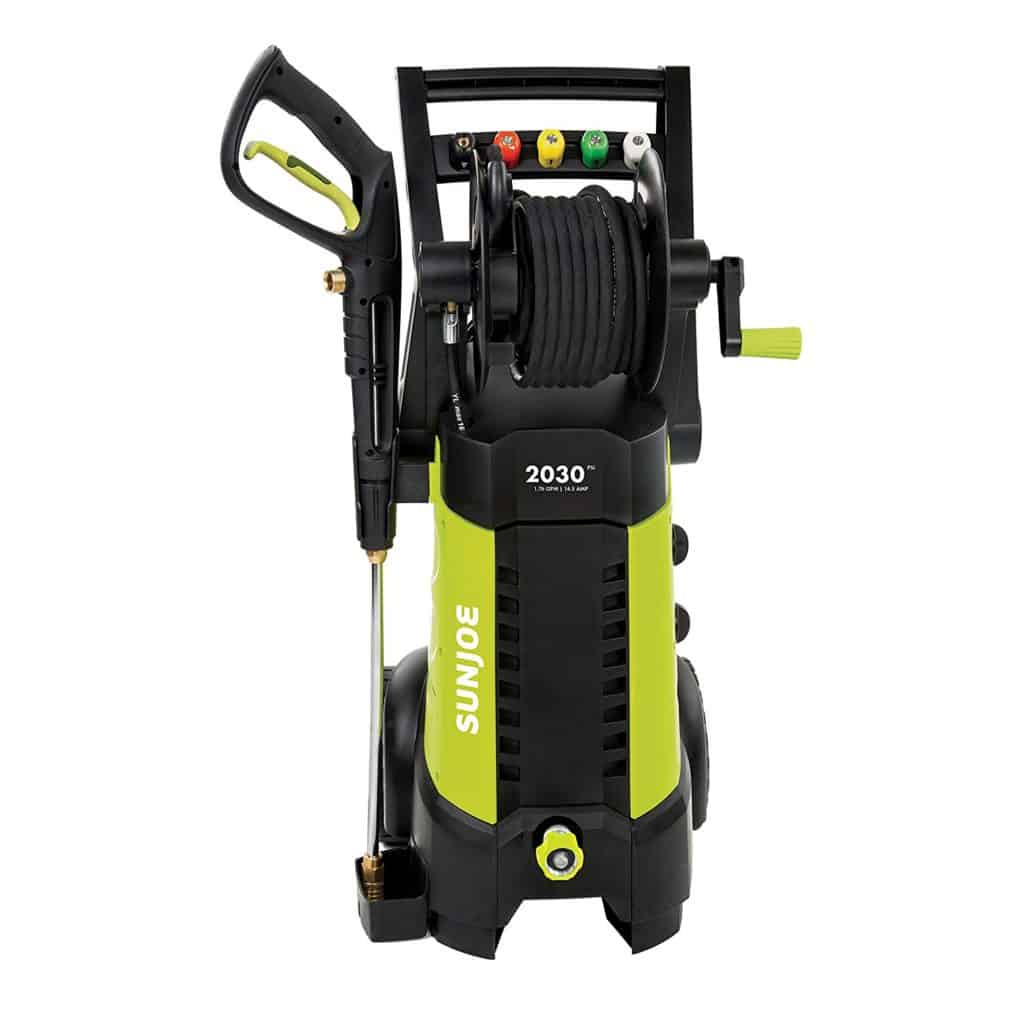 This one really helps when we're doing all that spring cleaning outside. It can look pretty nasty outside once the snow starts to melt and you realize there's mud everywhere or dirty on your path or bricks that won't come off easier. Be a friend, get this for the person you love.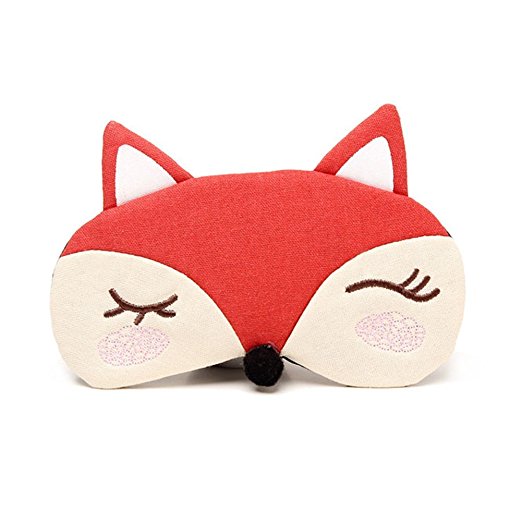 Shut out the world. I to do a lot of night shifts and sleeping masks were my best friends. Blacked out the daylight and let me sleep. You can't put a price on that. Also great for travel, tired parents, anyone who finds foxes adorable. I mean look at it. So cute and it'll look cute on anyone's sleeping face.
So there you have it a massive list of my top gift ideas that you can order right from the comfort of your own couch. Stress-free holiday shopping done. You're welcome. I've also added all these gifts to my Amazon shop and much more because convenience. You can check it out here 
Now for some exciting news! I'm hosting a giveaway!! I'm giving away two Echo Dots! One lucky American follower and one lucky Canadian follower will receive an Echo Dot (2nd Generation) in Black by Amazon. It's a handsfree device that connects to Bluetooth enabled devices, like your phone, smart tv, some household appliances, and so much more. You can call or message anyone hands-free, listen to music, turn on devices, turn off devices, use it as smart alarm, it can hear you from across the room thanks to its 7 microphones, and the best part is it's always learning so there are always new ways that you can use it. Chris and I have bought a few of these as well as the Echo Plus, and we can't wait to start living the "smart" life.
If you want the chance to win one of these amazing items enter below! Just follow the directions on the Rafflecopter widget below.
*This is not a sponsored post. I've bought and paid for these items myself because it's something I actually use or will use and have purchased for myself*
*Open to residents of Canada or the United States only*
Good Luck Friends, and happy shopping!