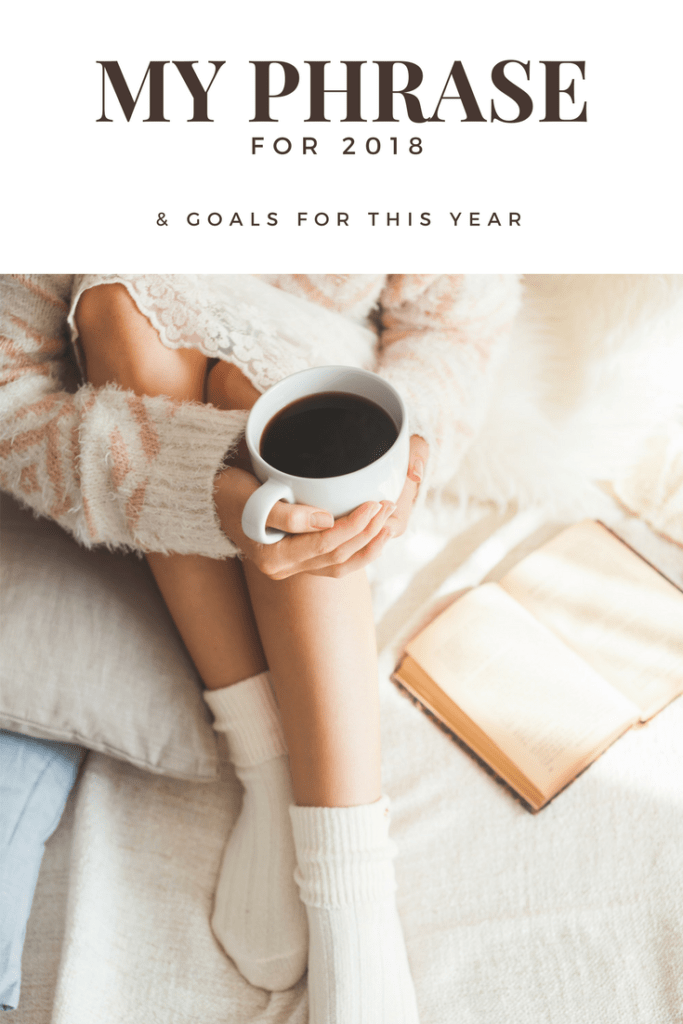 Happy New Year, friends!
I hope you enjoyed your holiday season. I pretty much took an unscheduled break this holiday, which is why you didn't see or hear much from me. During that time, I did some thinking about what I want out of 2018. Looking back at 2017, it wasn't a bad year, but it also wasn't really a good year either. I felt held back for most of the year, so for 2018, I'm deciding that I'm not going to give into fear or self-doubt. I'm going to force myself to focus on my dreams. In the last few days, I have seen so many people post their 'word'. If you have no idea what I'm talking about, check out Ali Edward's One Litte Word. You pick a word for your year, a word you can "focus on, meditate on, and reflect upon"it's supposed to inspire you and refocus you. While I love the concept of picking a word, I wanted to go a little further. So this year I picked a phrase. My phrase for this year is "I broke up with my fears to marry my dreams." Last year I wasted so much time and energy being afraid of overcoming obstacles, this year I'm not wasting time.  So here are my goals for this year.
Health/Wellness
Complete a Whole90
Train for half-marathon
Focus on my yoga practice
Create a self-care routine
Run two 5k races
Get PTSD under control
Run a 10k
Personal
Read one book per month #yearofthebookworm
Pay down debt
Play more guitar
Complete no-spend month
Learning
Take a sewing course
Complete the A Beautiful Mess Photography Course
Practice hand-lettering once a week
Blog
Post a blog post at least 2x a week
Create a content calendar
Monetize my blog and have my first affiliate sale (Completed January 2nd, 2018)
Rebrand my Instagram
Work with more brands
10k pageviews/month for at least three consecutive months
Family
Take family walks 5x week
Plan a date night (or date) at least 2x a month
Teach Wendy to play an instrument
So those are my goals/resolutions, whatever you would like to call them for 2018. I plan on making 2018 a great year! What resolutions have you made for this year? Have you picked your word or phrase? Let me know what it is in the comments! How do you plan to tackle your goals this year?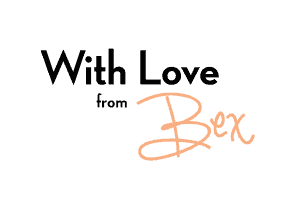 Get Organized this year and check these out:


Bullet Journal Template Ideas