Okay, I know it's been a while and I probably should have shared this like a year ago, well before Wendy was born, but it's really been a busy year and I'm forgetful…So better late than never and here goes. When we first found out we were pregnant with Wendy, we knew we wanted a nursery that reflected the little rainbow she is. Picking the main colour was actually the hardest part of the whole process but after many an argument, Chris and I settled on mint green, a colour that could grow with her and become a background colour for her imagination. 
But the nursery had to be a more than just a cute little room for baby, it really needed to function for us. The nursery room was the smallest bedroom in the house so every inch of that room needed to function and I wanted it to be pretty, yet nod to so many of our favourite things, especially since we share these special things with Wendy and we would be spending so much time in the room with her.
One of the very first things I need I wanted in the nursery was a bookshelf. I've been an avid children's book collector since I was a child, so I wanted to pass that along to Wendy. For my baby shower, everyone who attended gave me a kid's book instead of a card, which was amazing! Each book was signed with a special note, that Wendy will be able to read one day. So along with a bookshelf, I wanted the coziest rocker ever, especially since Wendy and I would be spending a lot of nights sitting on it. I found one I absolutely loved on Wayfair called the Sanders Rocker. It really made those sleepless nights a lot better, especially because there was enough room for me to sit cross-legged while breastfeeding. Also an amazing chair for our nightly bedtime story, goodness knows we love our storytime and our library.
Although the rocker was a pretty important piece of furniture for the nursery, it's probably not as important as the crib, at least to Wendy. I'm sure she would say that her crib is the most important piece of furniture in her room. She does love sleeping and playing in it. When I was shopping for a crib, I wanted something that would be durable and look good. I ended up finding the Kendall Crib at Pottery Barns Kids and it wasn't expensive, especially for a crib. I know I saw some cribs for over $700, which I just couldn't bring myself to spend that kind of money on. Firstly, I don't have that kind of money to spend on a crib, and secondly, we didn't even spend that much on our own bed. But when I saw this crib I fell in love with its simplicity, plus it was on sale, so bonus.
The rest of the furniture came from Ikea, like the bookshelf and the dresser. The Iron Man painting, one of my favourite pieces in the room, was actually a gift from a Reddit Gift Exchange I participated in years ago. Wendy loves pointing to that and the Star Wars Build-A-Bears. She also really enjoys the forest I painted on the crib wall. It took a while but it was so worth it! Plus she loves staring at it in the evenings and touching all the painted leaves.
So there you have it, Wendy nursery tour. It's honestly one of my favourite rooms in the house. Wendy and I sit on the floor for hours, playing and reading books, as Lady lays down by the door looking at us. If you want to show our room, I've linked some of our favourite items down below.

How did you decorate your baby's nursery? I would love to see your nurseries, so tag me on Instagram (@withlovefrombex) and let me see your rooms.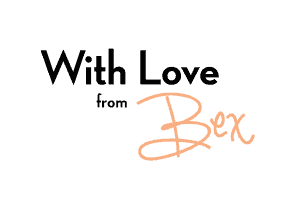 If you enjoyed this post, check these out!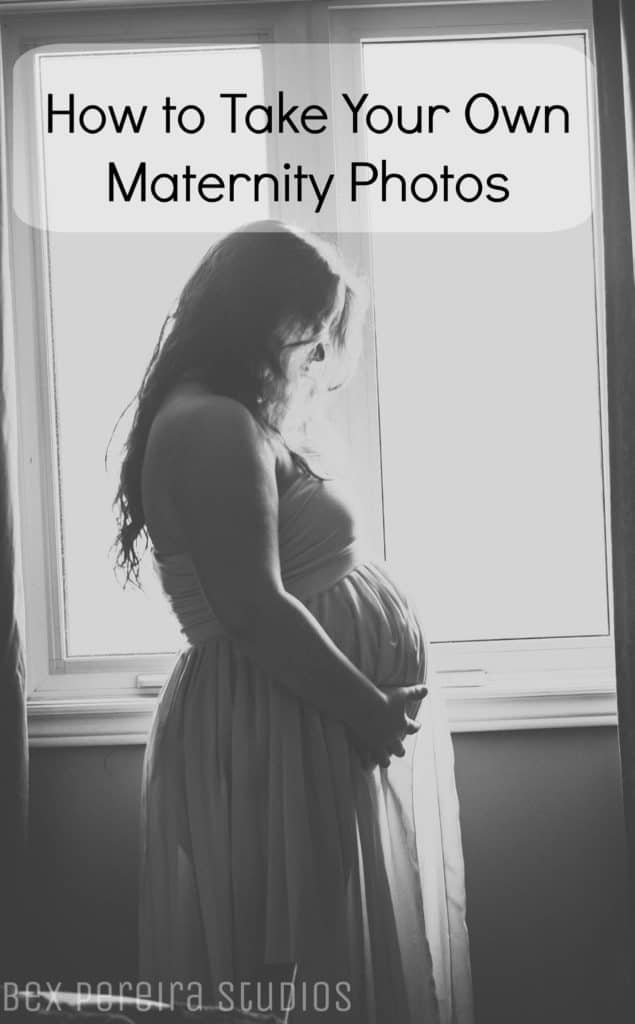 8 Helpful Tips for Taking Your Own Maternity Photos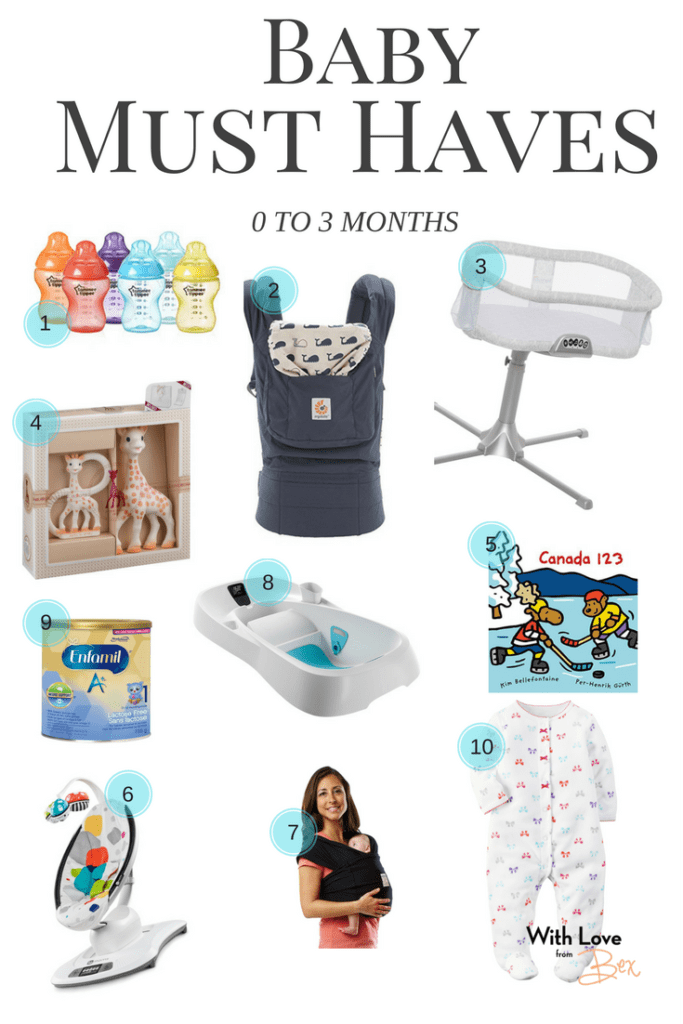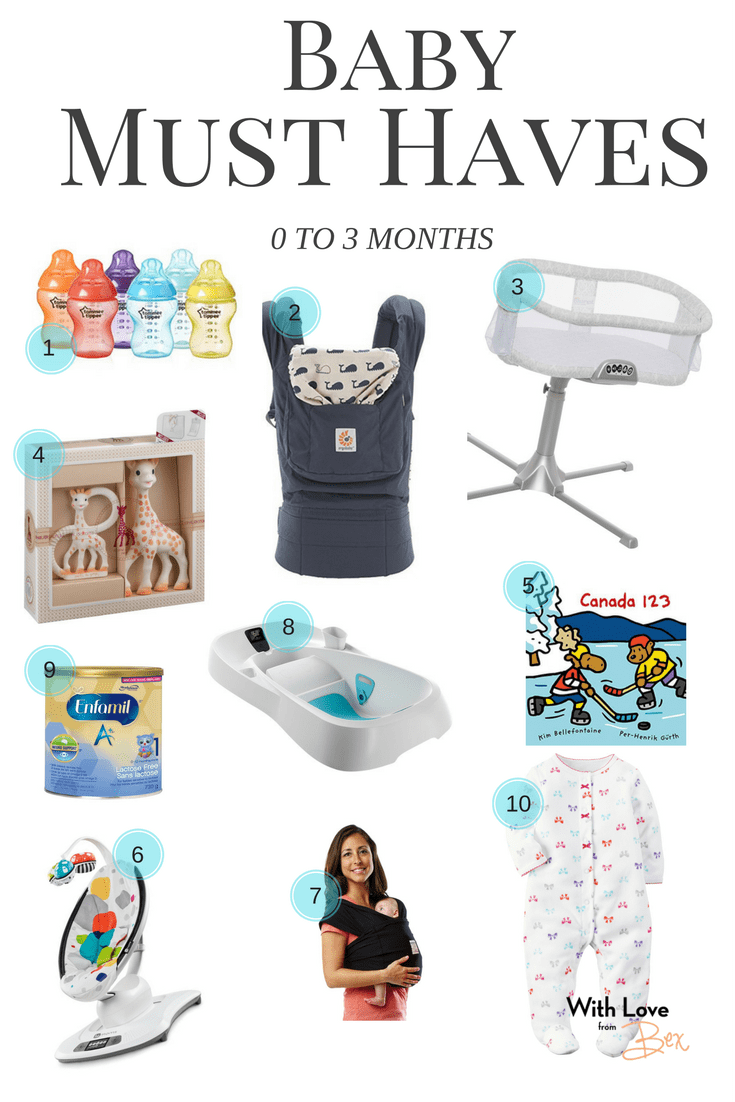 Baby Must Haves – 0 to 3 Months