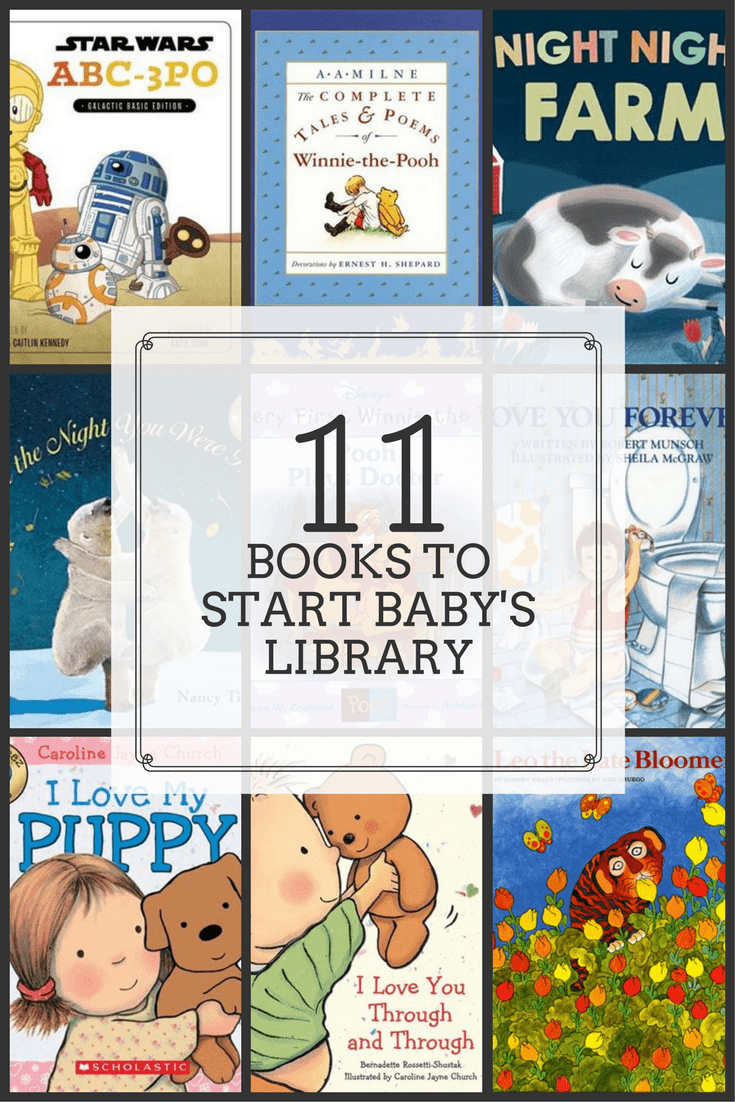 From the moment I found out I was pregnant with Wendy, I looked forward to the moments I could read to/with her. I started early, actually, I started when I was pregnant with her. Then when we brought her home, we started up again. I know that she doesn't really understand the stories, the words probably sound like gibberish right now, but I know she enjoys it.
Actually, now that she's 1, I've noticed that she gravitates towards her books more than her toys. She enjoys flipping through them, touching the pages, looking at the pictures, and I've caught her talking to them a few times. So I'm just going to believe that she is trying to read those books to herself now.
I've made a list of some of her favourite books below that I believe would be great to start any baby's library, plus the stories are so cute and won't bore you and the pictures will surely entertain your little one.
This post contains affiliate links.

Star Wars ABC-3PO written by Calliope Glass & Caitlin Kennedy, illustrated by Katie Cook
If I were a hippo written by Anne Wilkinson
Pooh Visits the Doctor written by Kathleen W Zoehfeld
I Love My Puppy written by Caroline Jayne Church

Your Baby's First Word will be DADA written by Jimmy Fallon
Leo the Late Bloomer written by Robert Kraus
Night Night Farm written by Roger Priddy
The Complete Tales of Winnie the Pooh written by A.A. Milne

Love You Forever written by Robert Munsch
On the Night You were Born written by Nancy Tillman
I Love You Through and Through written by Bernadette Rossetti-Shustak
Now I want to know do you read to your little one? What books are sitting on your bookshelf?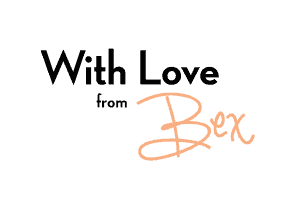 Don't forget to follow me on Instagram for more book ideas, my Disney adventures, and see what I'm cooking in my kitchen.