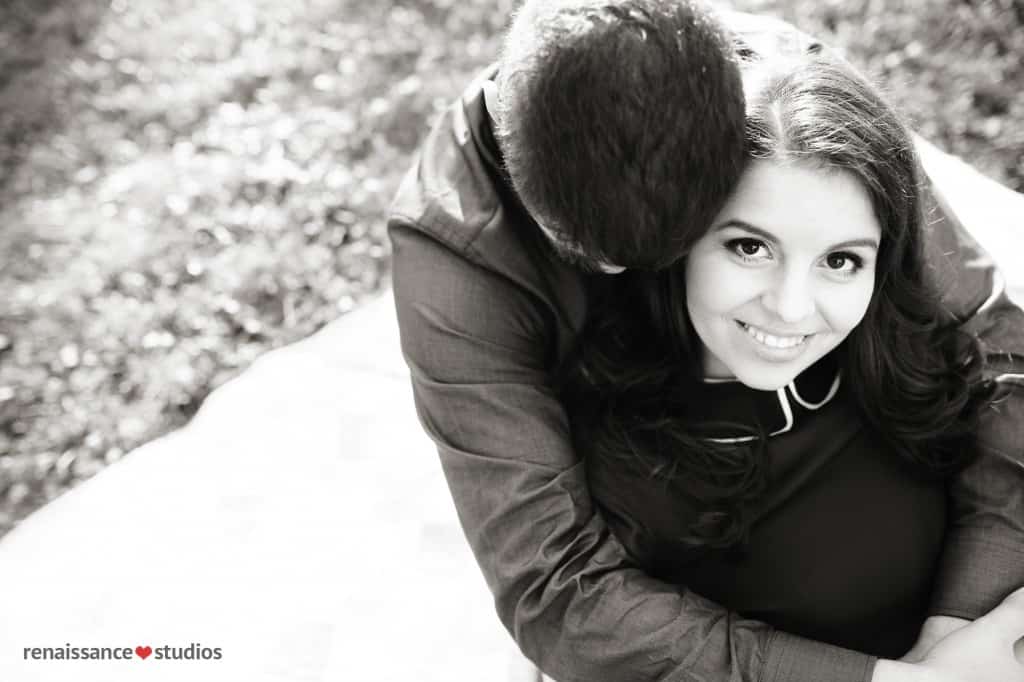 Hello and welcome to my little spot of the internet.
My name is Rebecca, but my friends call me Bex. I am the content creator, photographer, and blogger behind With Love From Bex. I live just outside Toronto, Ontario, in the Great White North with my husband, Chris, daughter, Wendy, and furbaby, Lady. You will definitely see them around the blog and my youtube channel because they are everything to me.
I created this blog as a way to chronicle my life and give myself an outlet for all things creative, challenging, and geeky, especially Disney and Star Wars related. So you will find a little bit of everything here, all created with love, from me.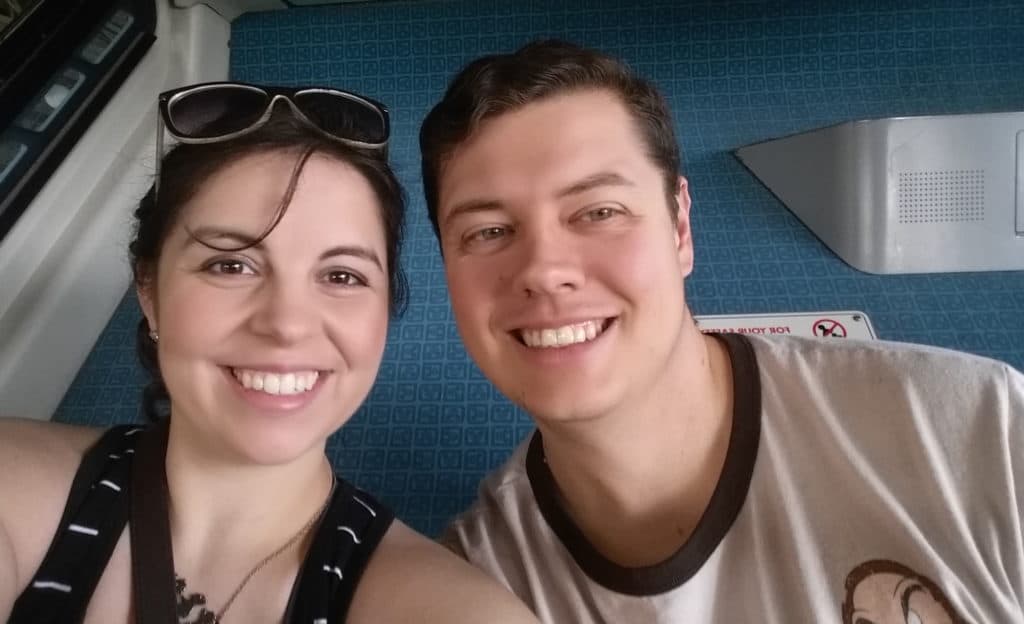 This is Chris. My one and only true love. He is my Stargate Knight in shiny armor, the handyman around the house, love of my life, peanut butter to my jelly, cheese to my wine, beer to my wings…I think you get the picture. We are a pretty corny couple, but I wouldn't have it any other way. Chris is in charge of the business side of WLFB. He also writes up a review every once in a while. I really couldn't manage this blog without him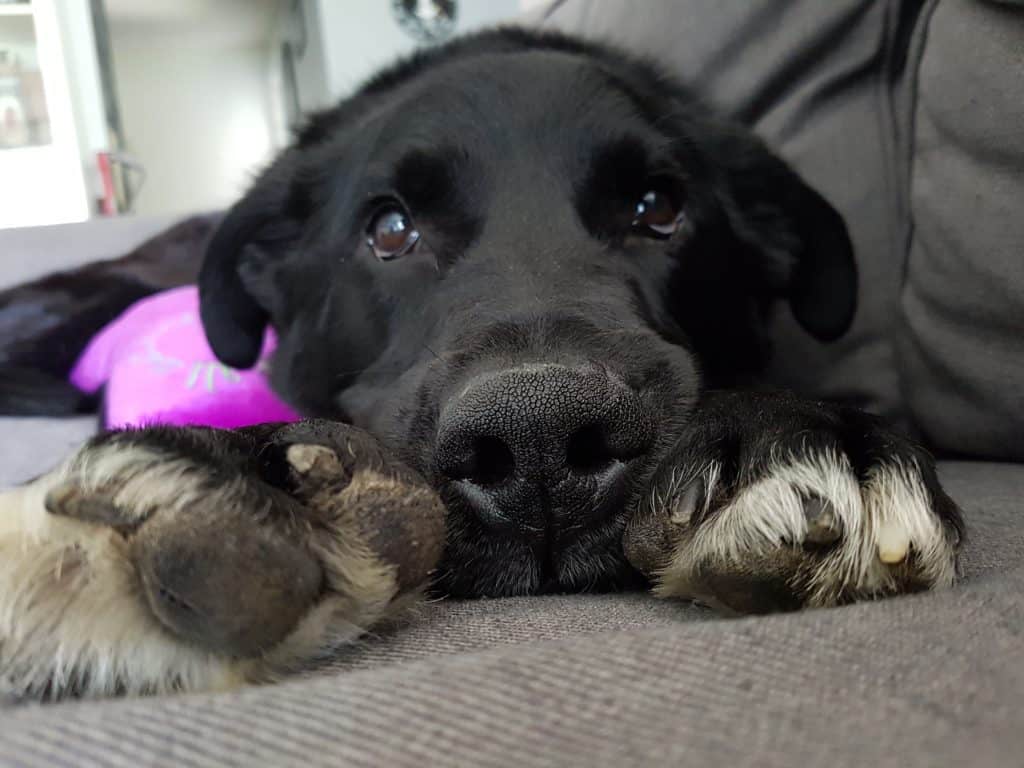 This is Lady, our not-so-little furbaby. We adopted her back in 2011 from a shelter in Quebec. She isn't the easiest pup to deal with, but I couldn't imagine not having her in our lives. Lady is a sweet loving dog who is probably the biggest suck in the world. She loves us fiercely and suffers from separation anxiety.
Her favourite things include:
– her family (Chris, Wendy, and I)
– licking Wendy's head
– homemade meals topped with peanut butter or cheese
– Long walks on the trail
– bathtime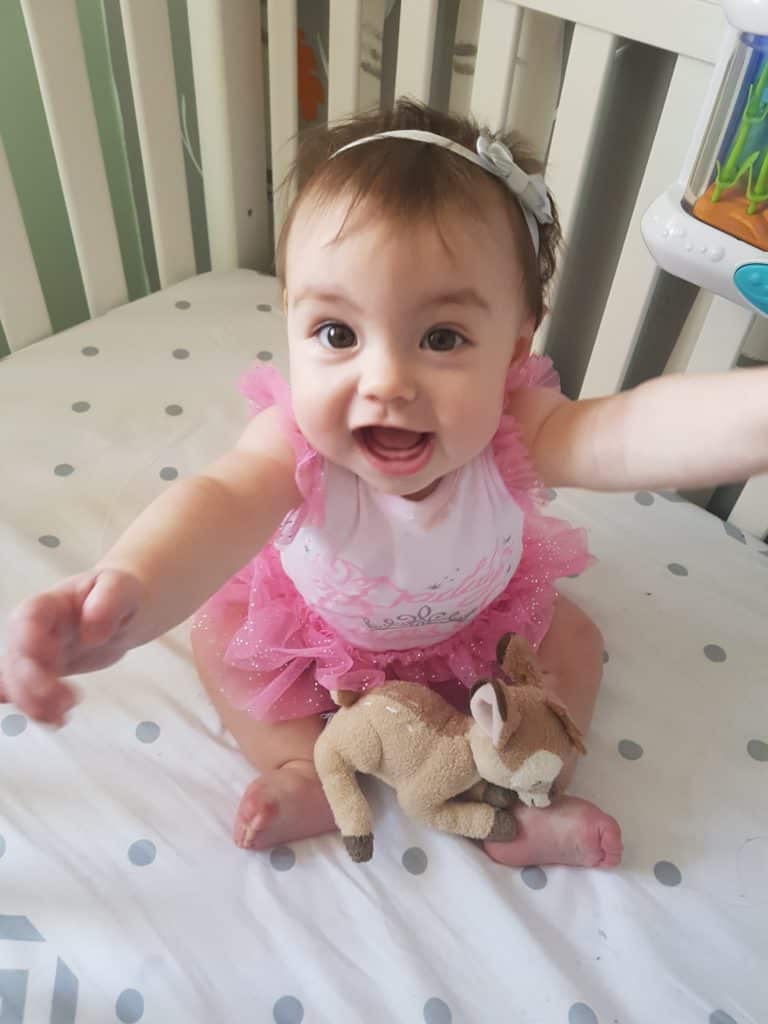 Meet the latest addition to our little family, Wendy. She is our little rainbow. After a number of miscarriages, our wish upon a star was finally granted when this little munchkin was born. Her smile can brighten anyone's day. If you are wondering about her name, yes she is named after Wendy Darling from Peter Pan. Chris and I wanted a name that was classic and a nod to Disney. Yes, I know Disney did not create the Peter Pan story. The story of Peter Pan is one of my favourites as is the animated feature film. Disney is a big part of our lives. Anyways, Wendy is such a smiley and happy kidlet. She is just so content to play, laugh, and learn.
Her Favourites include:
– smiling
– her Disney crocodile stuffy
– crawling quicker than Mommy and Daddy
– petting her soft puppy, Lady
– discovering new things
– putting everything into her mouth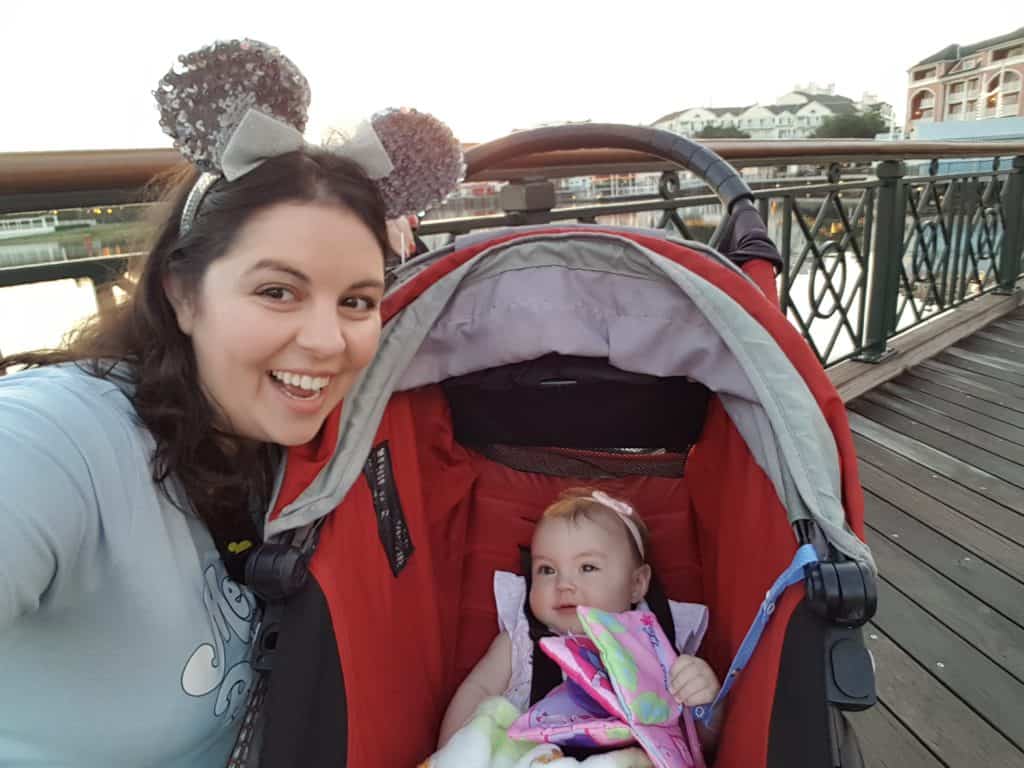 And then there is me. I am a lover of all things cute and colourful. I enjoy a good read and a quiet night in. Here are some quick facts about me:
– I can eat breakfast any time of the day
– I have an unnatural obsession with tea and cappuccinos
– I am a HUGE fan of Disney. I collect Disney pins, we even used Disney pins for our place settings at our wedding
– I'm a homebody and introvert who can pass as an extrovert, but it takes way too much effort
– sushi is my go-to comfort food
– nothing beats a hot cup of tea with a good read under a tree
– my home away from home is Disney World, which is why I am an annual passholder
– I love cooking and baking, more recently, I learned to bake macarons and now I am obsessed
– my husband and I met online, closed a coffee shop on our first date, which was May 4th 2010, and fell in love instantly
– I'm a proud Canadian and proud army wife
– focusing on this blog and my family makes my heart smile
– I am a dreamer and a geek. I use those words proudly
– my favourite identifiers are Mama and Partner
– Life is short and I don't plan on wasting it. I have a Life List, which I hope to get some of the things crossed off
My hope for this blog is to share all the things I create and learn with you. I hope that you'll be able to find something here that makes you or someone you love smile. Thank you so much for stopping by and I hope you feel inspired today! Now go create something with lots of love!