I wasn't a fan of eggnog until I met Chris. I mean I avoided it like fruitcake. Then our first Christmas together, Chris came home with a carton and added some rum to it and I was hooked. Thinking back, maybe it was the rum and not the eggnog that I liked. Anyways, we'll never know because I happen to enjoy it now. I even make my own stuff, which I'll be posting about in December. Since that day, I've been finding ways to include eggnog in some everyday recipes. I mean, the holidays are coming so why not, right? 
I actually found Light Eggnog so I didn't feel as guilty about enjoying such a rich breakfast. #noshameholidays Yup I just started that hashtag, you're welcome. This is such a great dish for Christmas morning because it doesn't take long to whip up and serve because we all know our kids and spouses will be anxious to either open all their gifts or anxious to play with all their toys, whichever comes first.
To get started you're going to need thick slices of bread, brown sugar, eggnog, cinnamon, nutmeg, and eggs. Oh and a pan or griddle and whatever you when to serve your french toast with, whipped cream, syrup, nuts, etc.
Heat your non-stick pan over medium heat. This will vary depending on your stovetop. I have a gas stove so I cook my french toast over medium-low heat. Whisk together the eggnog, sugar, nutmeg, cinnamon, and egg. Dip both sides of your slices of bread in the eggnog mixture and then transfer to your pan. Cook for 2-3 minutes on each side, or until it turns golden brown. You can use the photos above as a guide.  When golden brown, remove from heat and plate it. Serve with anything your heart desires, heck as I'm typing this I'm thinking that the next time I make this I'm serving it with whipped cream and crushed candy canes.
Honestly, it's so good, your family is going to love it. Serve it with some hot chocolate or a cup of coffee.
Eggnog French Toast
Author: Bex
Recipe type: Breakfast
Cuisine: Christmas
Prep time:
Cook time:
Total time:
Serves: 2-3
Ingredients
½ cup Eggnog
1 egg
½ tbsp brown sugar
1 tsp of Nutmeg,
¼ tsp of vanilla
¼ tsp of cinnamon
6 slices of thick bread, I used D'Italiano Thick Slice Original bread
Serve with whipped cream, powdered sugar, slices nuts, or syrup
Instructions
Heat a non-stick pan over medium heat, or spray a griddle with non-stick spray, or coat with butter for a richer flavour.
Whisk together the eggnog, egg, sugar, nutmeg, vanilla, and cinnamon.
Dip each of the slices in the eggnog mixture then transfer to your heated pan.
Cooking for 2 minutes on each side, or until it's golden brown on each side
Serve with whipped cream, powdered sugar, syrup, or with nuts. I mine with syrup and sliced hazelnuts. So good!
Okay, I want to see what you're serving up during the holidays. Whether it's healthy, or not I want to see it and try it. Post your photos on
Instagram
and tag it with #noshameholidays. I'll be checking out all photos using that hashtag and will try to feature your photo in one of my InstaStories! So get cooking.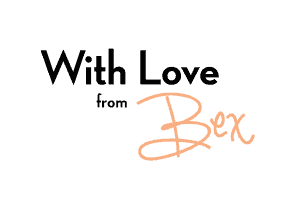 Looking for more Christmas yumminess? Check these out!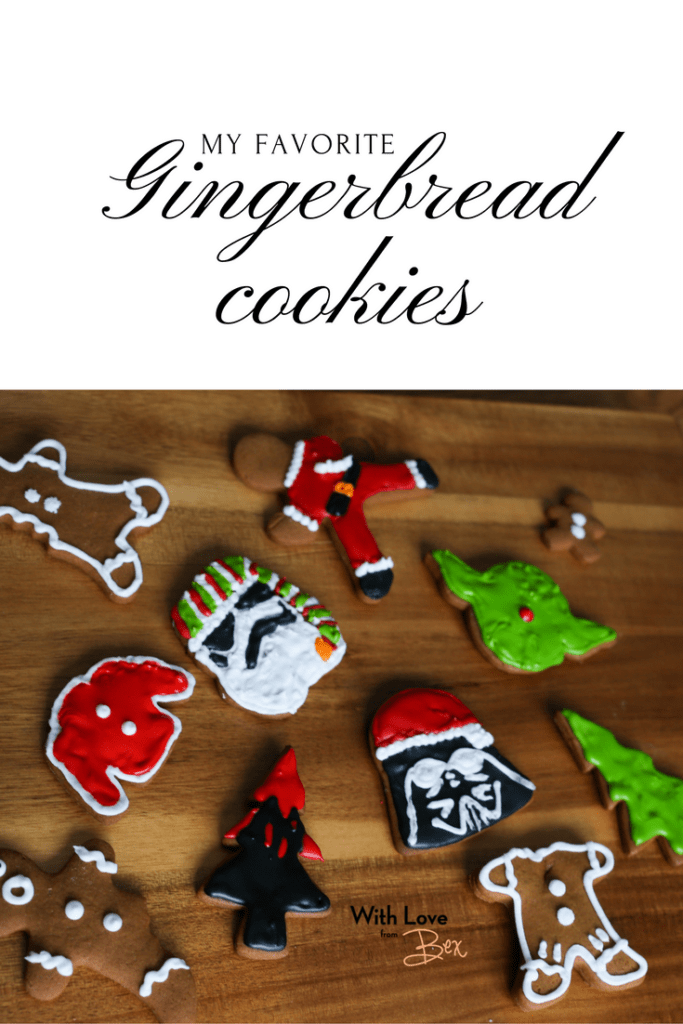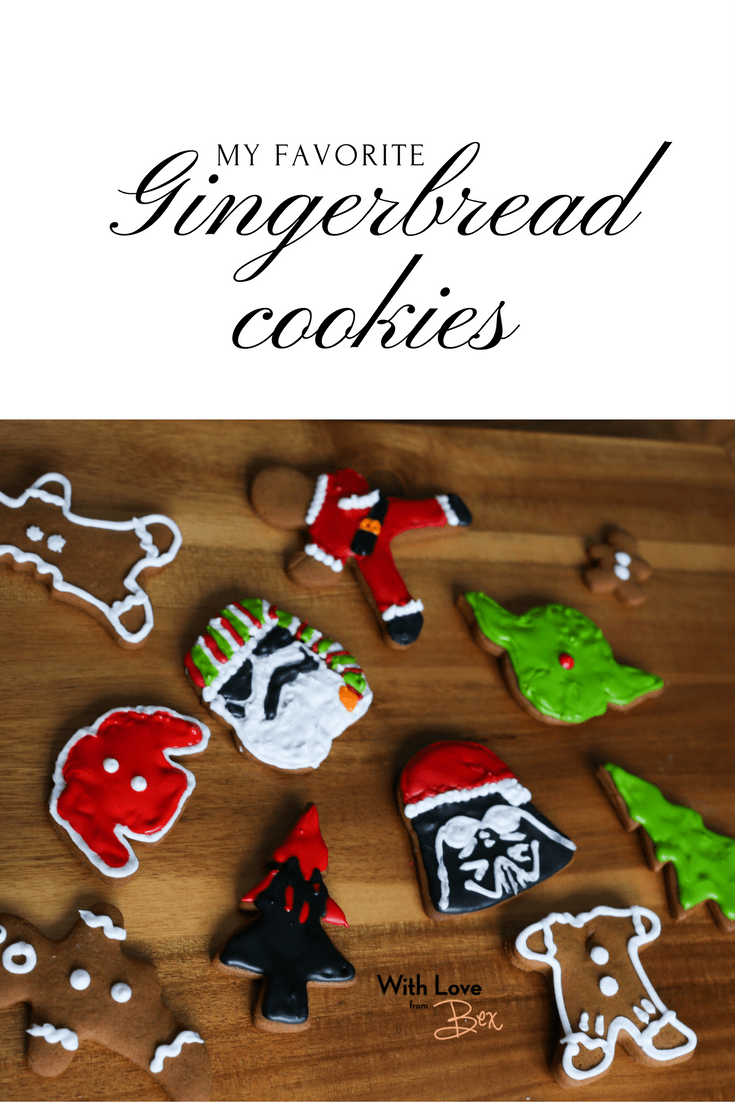 Favourite Gingerbread Cookie Recipe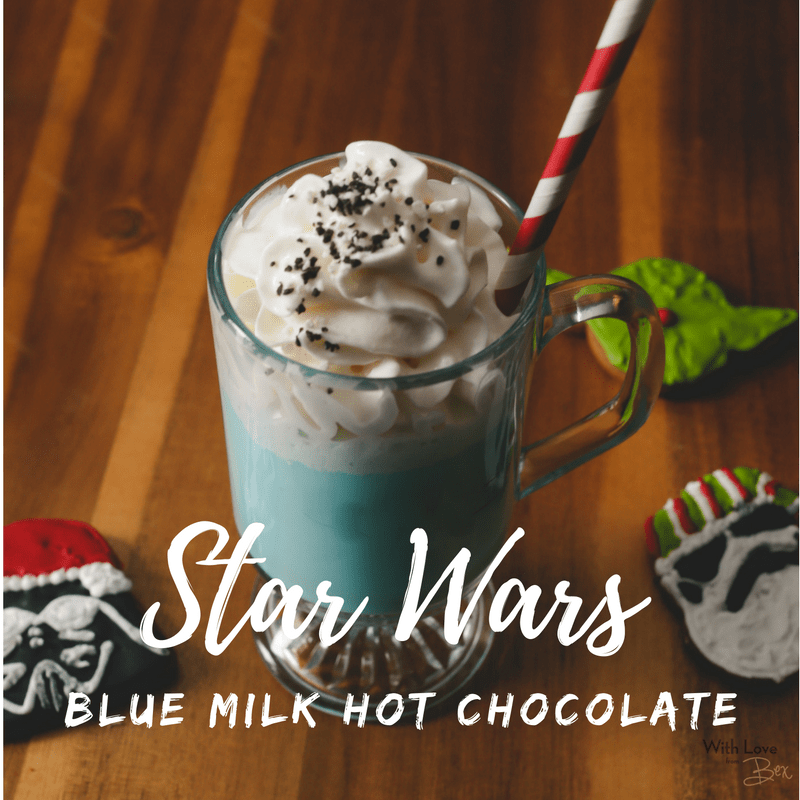 Star Wars Blue Milk Hot Chocolate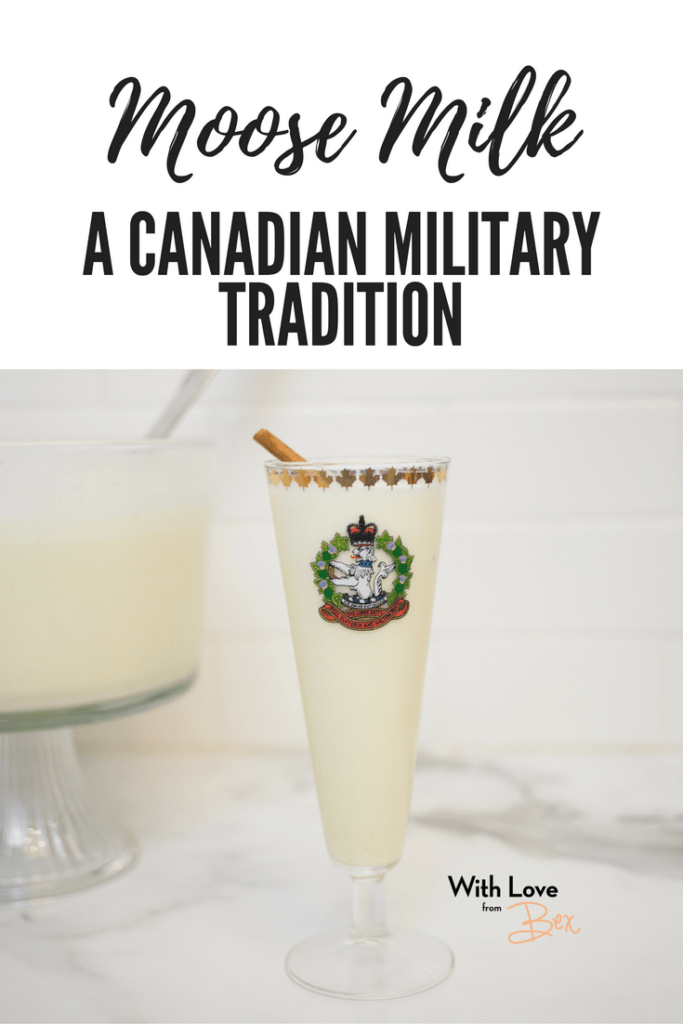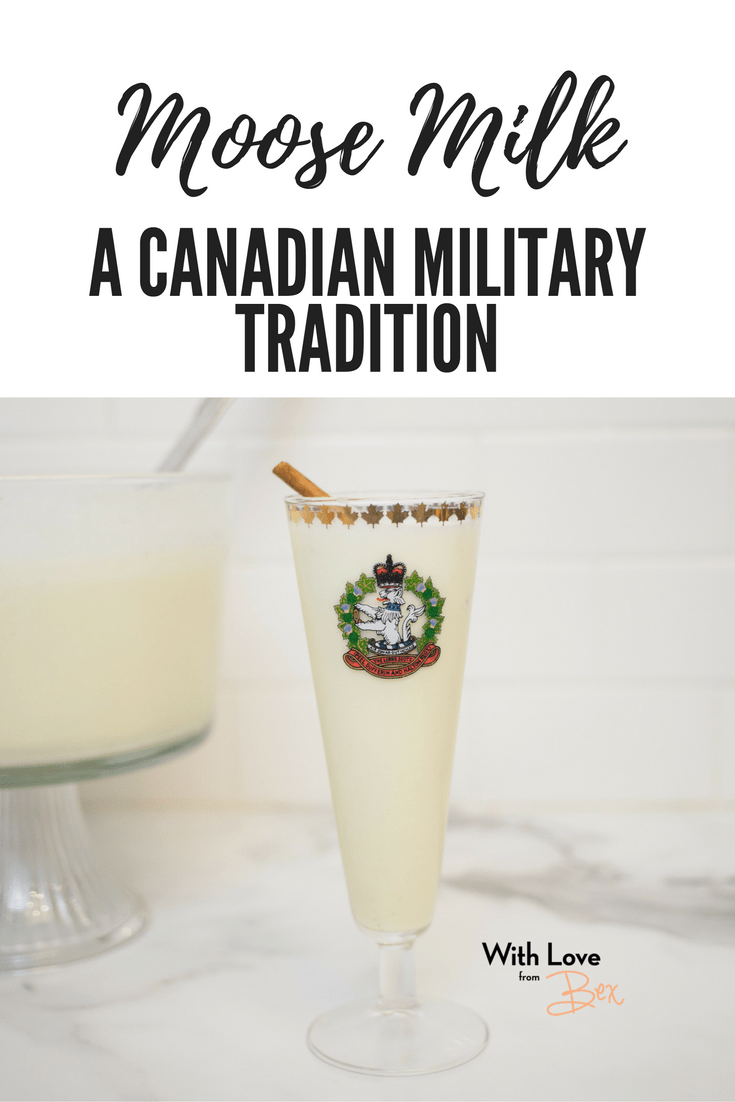 A Canadian Military Holiday Tradition (no moose was actually milked for this recipe)