It should really come as no surprise that I'm bringing you a Disney gift guide. I am a HUGE fan of the mouse. I'm sure I'm not the only one. Maybe you know someone who enjoys travelling to one of the Disney Parks or is planning to or someone who could use a little magic in their lives. This is definitely the guide for you. Here are my favourite Disney-inspired gifts to give (and receive). Also, ShopDisney is having an incredible Black Friday sale. If you use the code: AMAZING you'll get up to 60% off certain items! You need to check it out!
For Her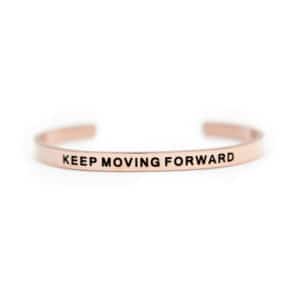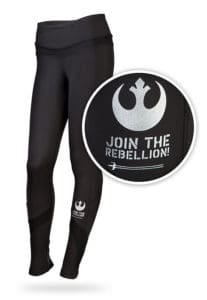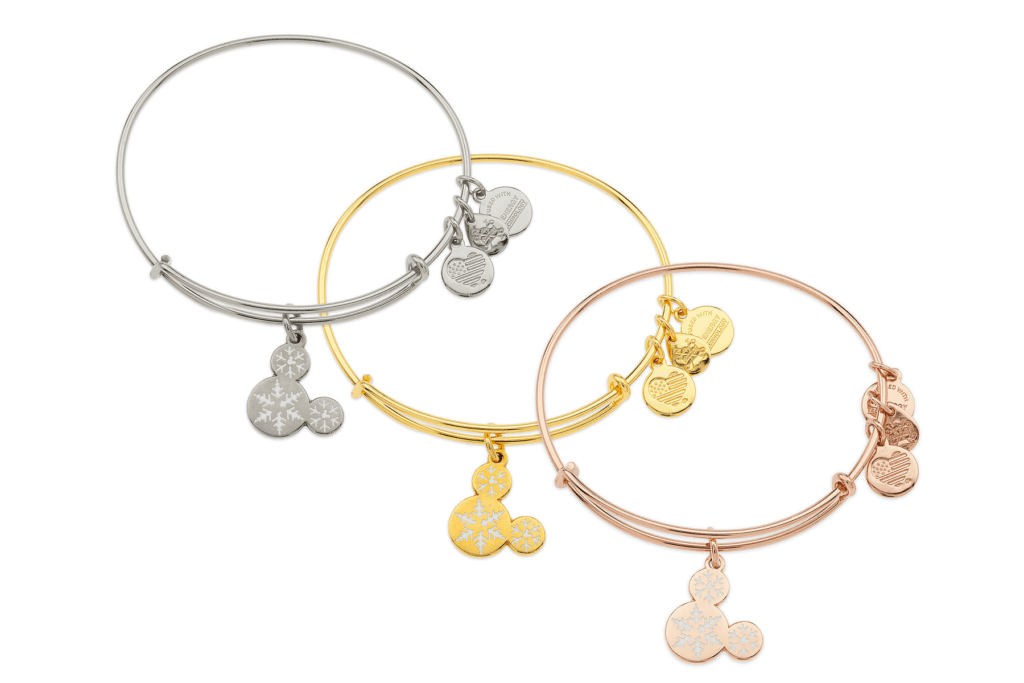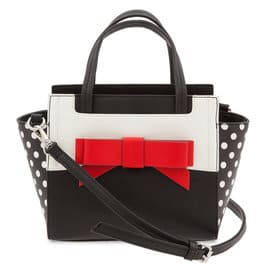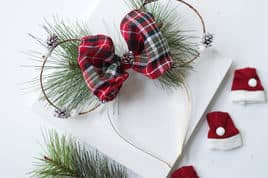 Cute tees are everything, especially if there's a Disney Parks trip in the future.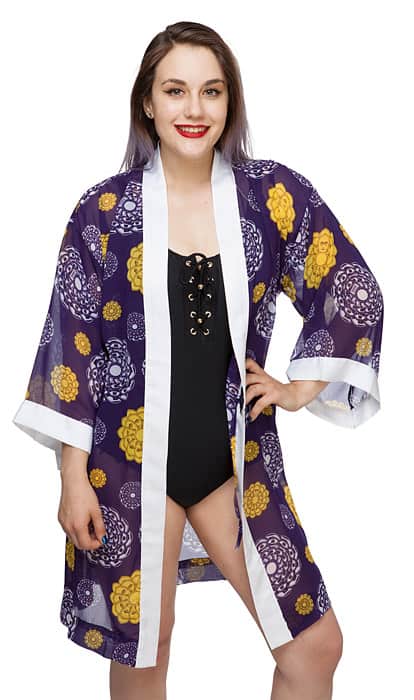 If you look closely, the flowers are actually C3POs and R2D2s.
For Him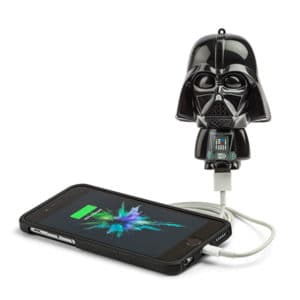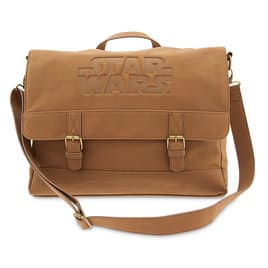 For Little Ones

I know I'm not the only mama whose child has more clothes than her. right? One more sweater won't hurt, right? This one is adorable with Minnie ears. It looks really warm. It'll be great for those trips to the mall this winter.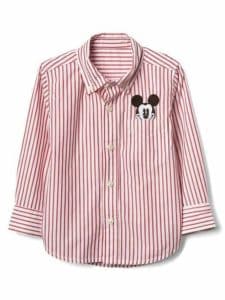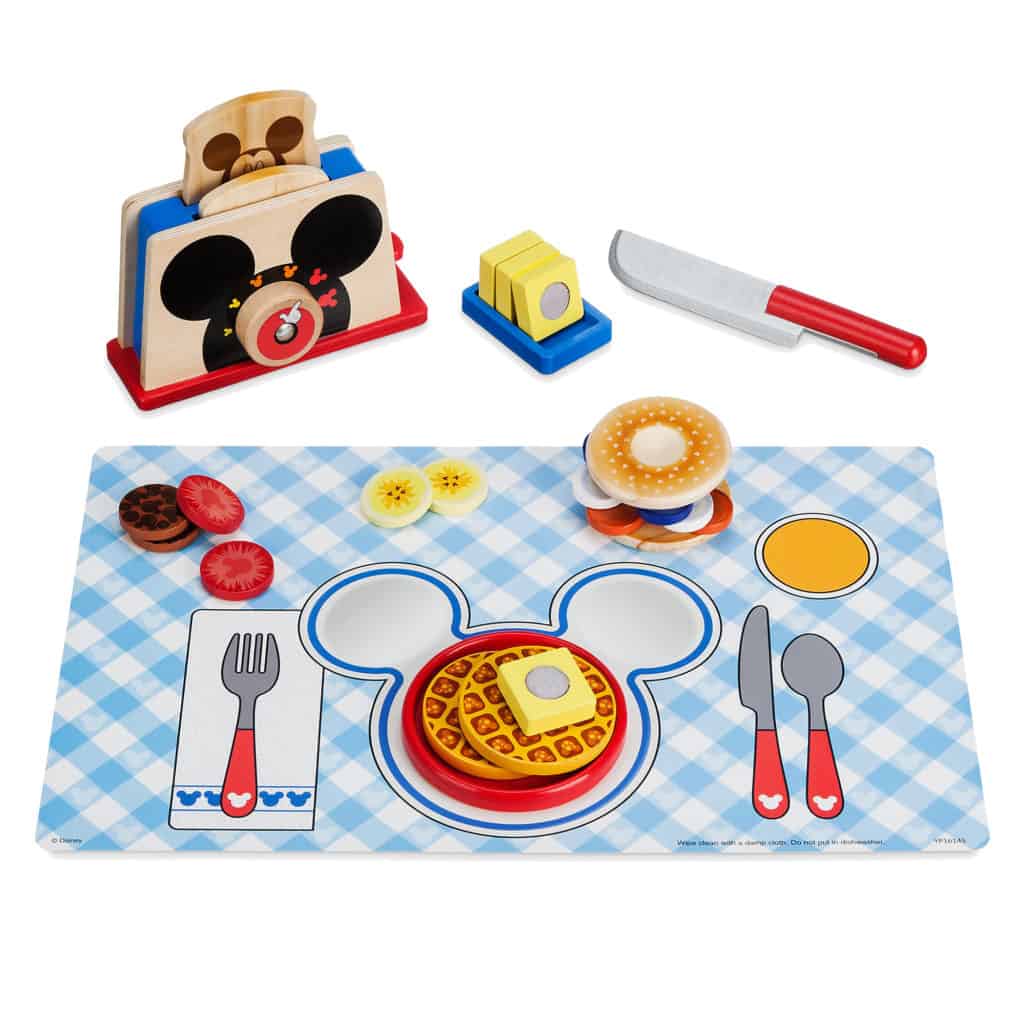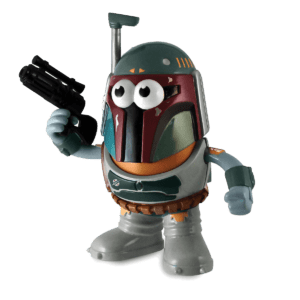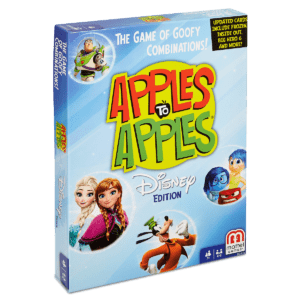 This such an awesome family game. It'll have everyone laughing on game night.
For Pets
We bought one of these for Lady during our last trip to Disney World. Surprisingly enough she hasn't destroyed it, so I recommend this. It's also super cute.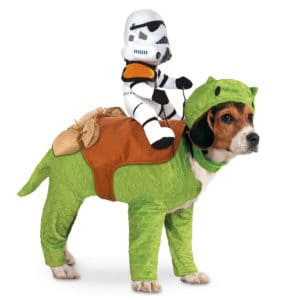 The look on that dog's face! That's it, I'm getting one for Lady, you should get one too!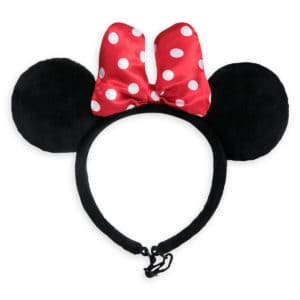 I would put these on Lady, then everyone in the house would have a set of mouse ears.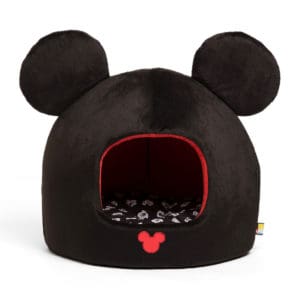 I've seen these at Petsmart and I wish they were bigger. This would be perfect for small breeds. Or a medium breed that loves to curl up into a very small ball.
For Everyone
This is basically on every Disney fan's wishlist. Pixar in the kitchen? Yes, please!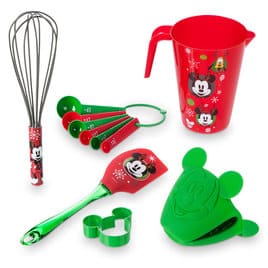 An essential for any Disney Fan. It's a great book to put out on your coffee table and really starts a conversation.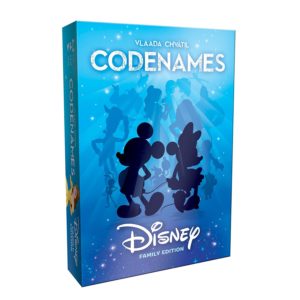 A must-have for anyone who loves board games and Disney. This one is even on my list. So excited for all the game night fun.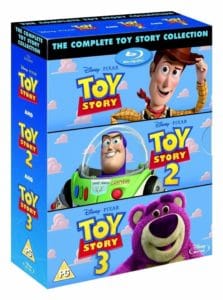 Perfect for the Disney movie buff. All three Toy Story films, these will bring a smile and a tear to anyone watching. Plus its great prep for Toy Story 4, yes that's happening!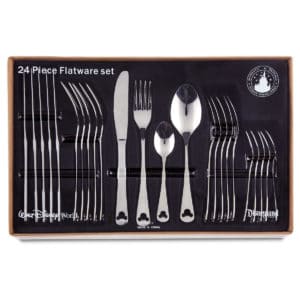 A subtle way of showing off someone's Disney side. These would be perfect for Christmas dinner!
How cute is this mug!I want to start my day with this little guy.
So there you have it, a list of gifts that would be perfect for any Disney fan in your life. Trust me, we aren't hard to please, any of these gifts would make us happy. What are you planning on giving to your Disney fan? Or what do you plan to get for yourself? I think I'm in love with the Lillian & Co bracelets…
Magical Shopping!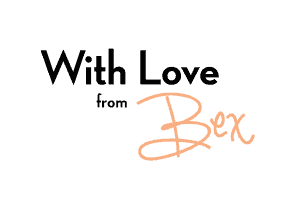 Looking for more inspiration? Check these out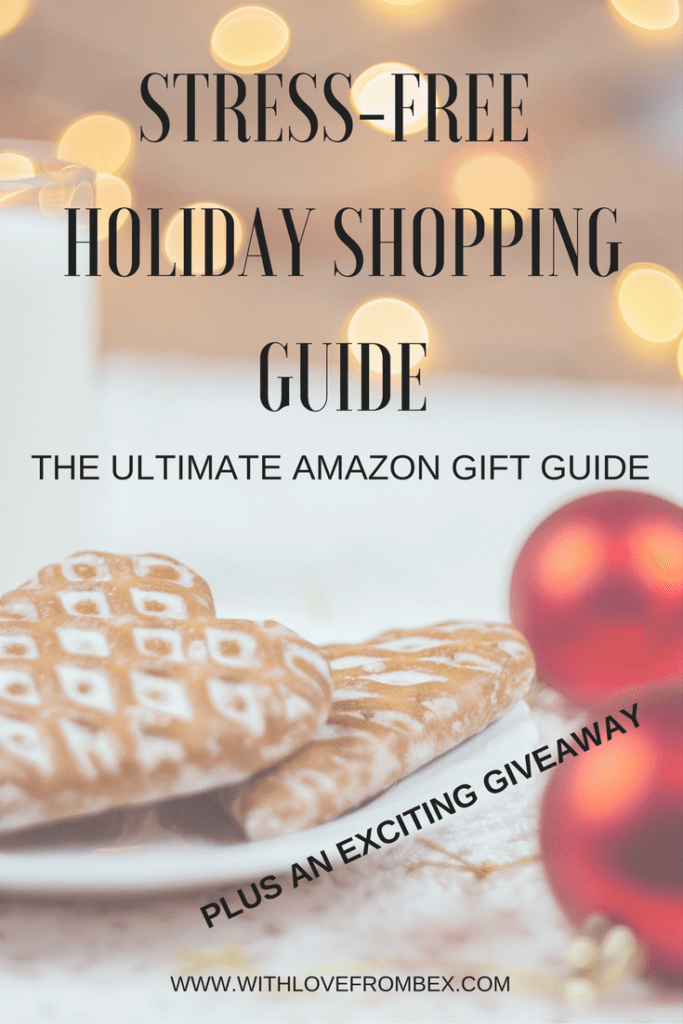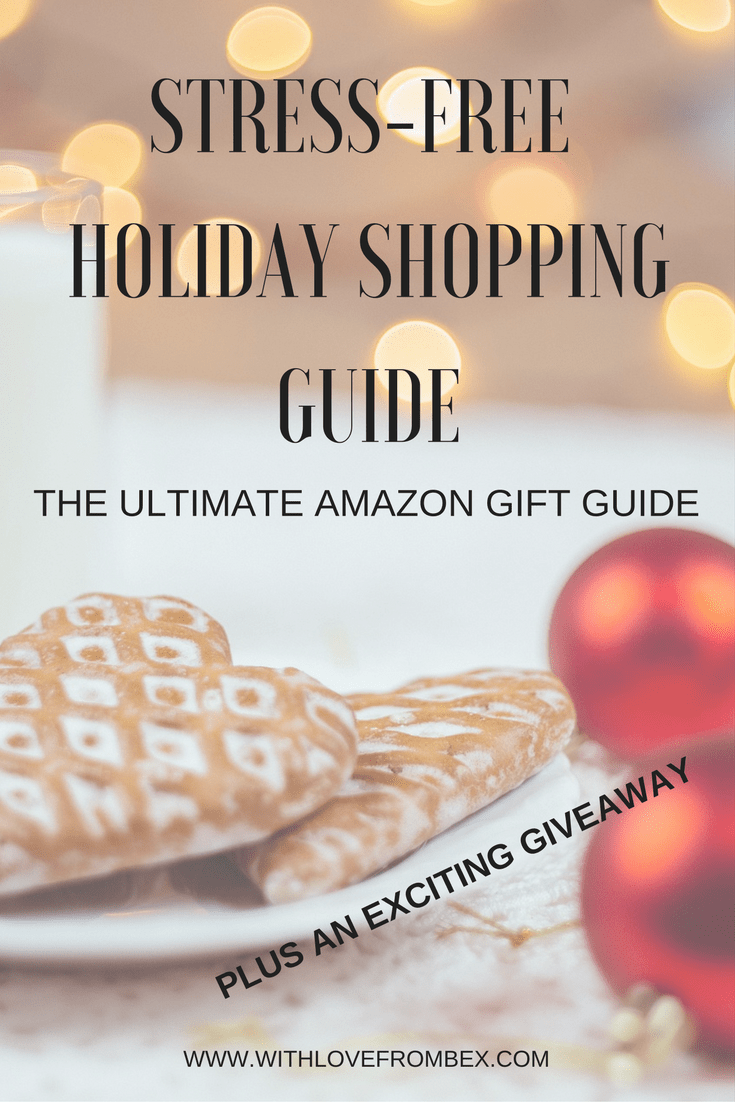 Stress-Free Holiday Shopping Guide