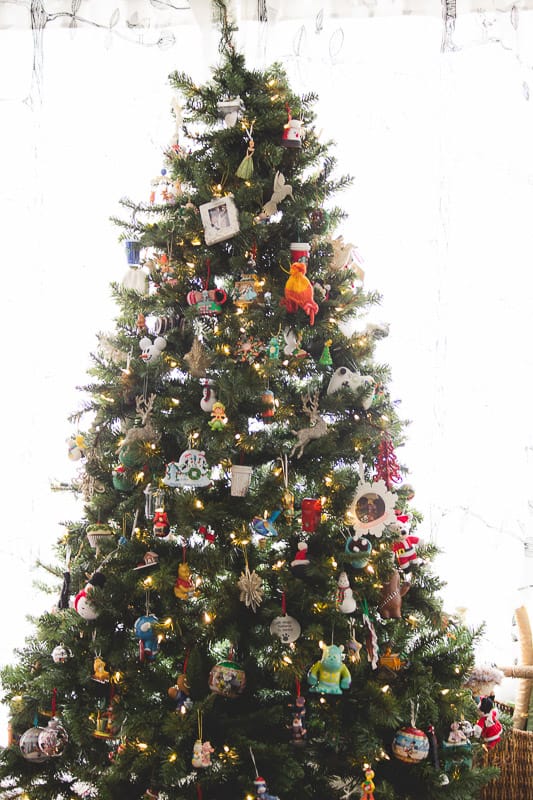 Yesterday was National Christmas Tree Day, and my Instagram was filled with tons of trees being set up in homes all around the world. Truth be told, I've had my tree up for a few weeks now. When I put up the tree, I hemmed and hawed at what my overall Christmas theme would be. Would I decorate in whites and silvers? Maybe I could do woodland characters again, or try something like bright pinks and purples and icy blues. Then I stopped myself. I looked down at the boxes of Christmas ornaments and realized something. Our tree does have a theme and its a pretty big one our tree tells my family's story. To anyone looking at it, it may look like a tree with a bunch of ornaments, some pretty, some handmade, some character-y or childish. But if you ask, I can tell you a story that's attached to every single one of those ornaments.
This camera is the story about my love of photography and how I live to capture moments and memories, especially that of everyday life.
This Xbox controller is a nod to the nights that Chris and I spent playing Halo together when we were first dating. There were so many nights just the two of us learning to work as a team to try and beat the other guys, even if I did suck at it compared to Chris, I didn't care. He and I were just having fun and getting to know each other.
This is Lady's Pawprint. Her very first Christmas with us. Chris and I were so excited about her first Christmas with us, we spoiled her rotten that year…and every year ever since.
This was the very first ornament we bought together. Each year, we place it right at the top near the topper. The first Christmas we spent together was so special. We bought a tree together and this ornament. The rest of the ornaments were hand-me-downs but this ornament, this was the one that began our Christmas stories.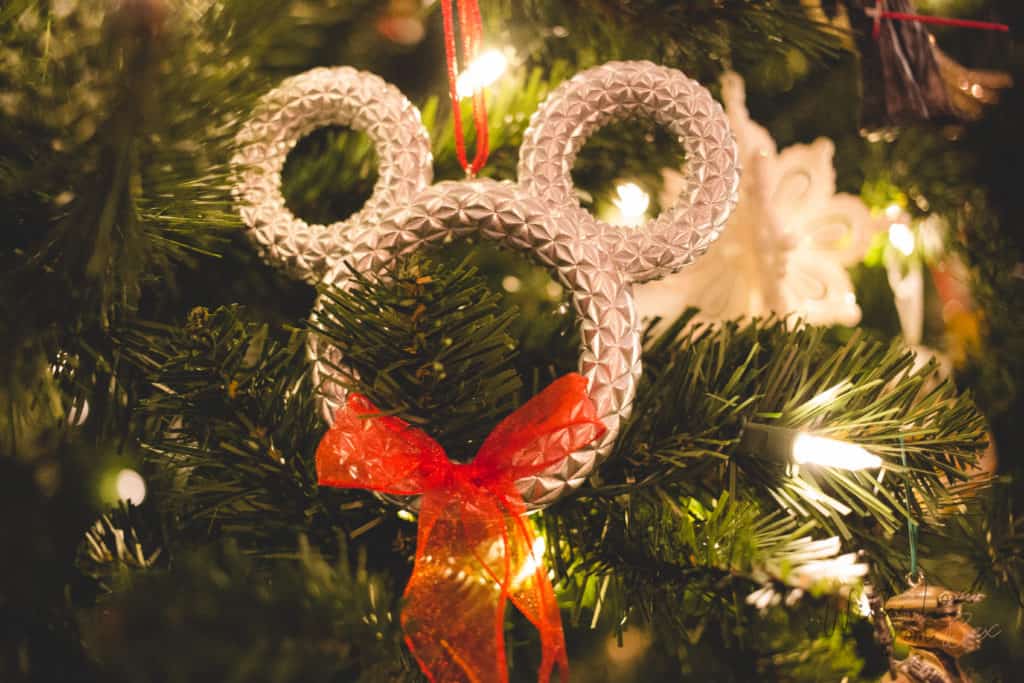 This one is a nod to Chris' favourite park, EPCOT, and my celebration of finally getting Chris to admit that he kinda, maybe, sorta is a Disney fan.
This is Lady from Lady & the Tramp, also the Disney Pup that Lady (my pup) is named after.
This Mickey has been in my life for years. It was originally on my Grandmother's tree, then last Christmas, she caught me looking at it for maybe the millionth time in my life, and told me to take it. I swear I almost cried. I can't tell you for sure what it is about this Mickey, maybe it's the flashbacks of helping her decorate the tree on the third Sunday of November for the first 12 years of my life, or the memories of Christmas Eves where our entire family gathered together in a small living room, laughing and joking and opening gifts, where everything just felt like comfort. I don't entirely know, but I know that every time I look at it, I can't help but smile, and maybe tear up a bit.
This ornament was Wendy's first ornament. The most obvious reason to most people would be that we want to celebrate Wendy's first Christmas, but it's not just that. Her ornament is also a story of hope. There are 6 other ornaments on the tree that tell the stories of our miscarriages and heartbreak. Little pieces of remembrance for children we never met but dearly miss. Wendy is our rainbow, our little ray of hope. Her ornament is a reminder that there is always hope, as corny as that sounds, even when the odds seem paralyzing and heavy, don't give up. The Peter Pan ornament in the background tells the story of Wendy's name. Yes, she is named after Wendy Darling.
If you look around our tree, you'll also see many more baby first Christmas ornaments. Many of our friends and family gave us those ornaments for Wendy's first Christmas. No, they aren't Wendy's first ornament but they are reminders of how much support and love we have in our lives.
Stories. That's the theme of our Christmas tree and I have to say, I'm pretty happy with it.
ALSO
This one….tells the story of the Christmas I fell down the stairs to surprise Chris with it and dislocated my finger…what a fun way to celebrate the holidays, in the ER getting X-rays, said no one ever.
So I want to know, what does your tree look like? Do you have a theme? Do you wing it?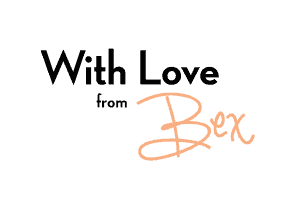 Want to listen to some awesome tunes as you deck the halls? Check this post out: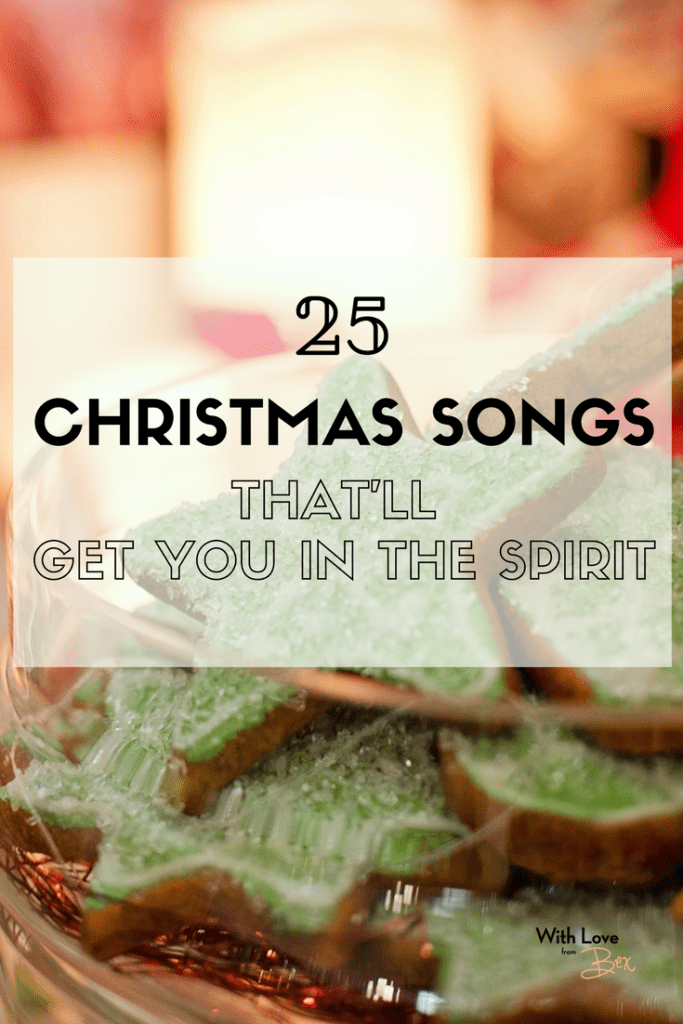 25 Christmas Songs you need on your playlist