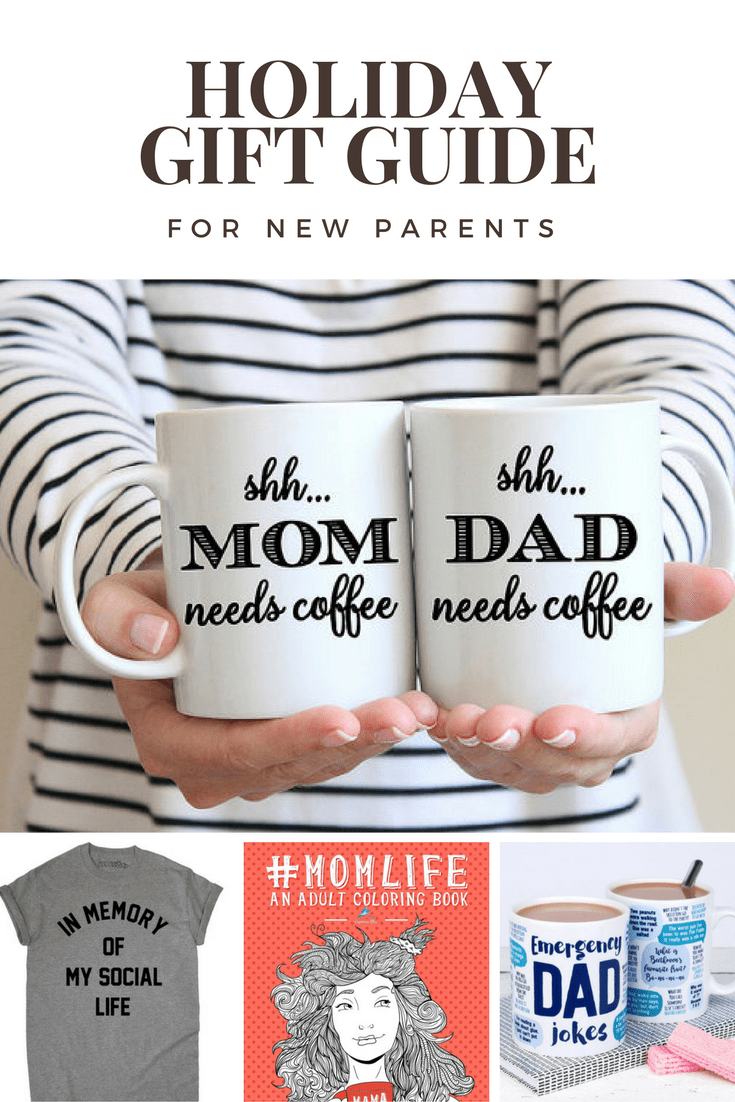 Let's get something out of the way, being a parent to a newborn is really hard.  *disclaimer: I'll probably be saying this at each stage of my daughter's life*  The more I speak to other parents, the more I realize how common that hardship is felt. So today's gift guide for the new parent in your life. We are tired, we are in love, and we are always looking for those extra 5 minutes of sleep…..
*THIS POST CONTAINS AFFILIATE LINKS, MEANING THAT IF YOU CLICK ON THE LINK AND MAKE A PURCHASE, I MAKE A SMALL COMMISSION. THIS DOES NOT INCREASE YOUR COST OR CHANGE YOUR EXPERIENCE AT ALL. ALL OPINIONS ARE MY OWN. THANK YOU FOR SUPPORTING WITH LOVE FROM BEX!*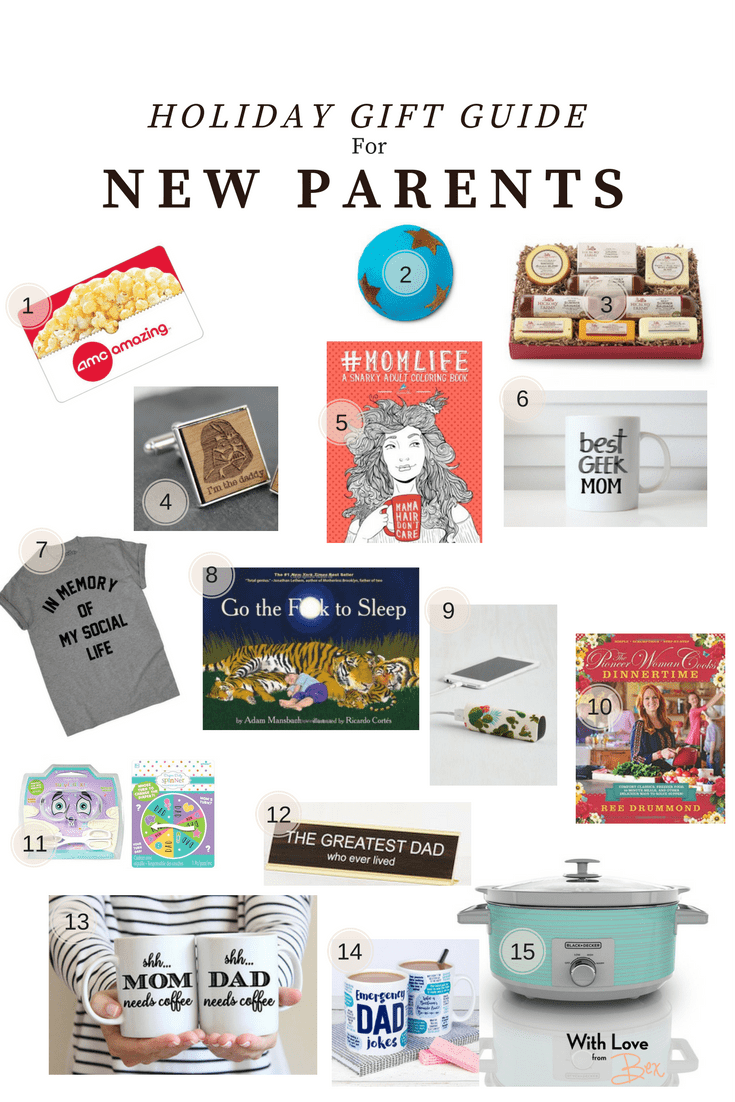 Movie tickets
cineplex (Canadians Friends) AMC (Americans Friends) – Movie tickets for those parent date nights. Chris and I try to give ourselves at 2 date nights in a month where we get a babysitter and have an evening to ourselves. Since there are so many amazing movies coming out within the next few month…cough* Star Wars Rogue One (http://www.starwars.com/films/rogue-one) …Cough* movie tickets would be an amazing gift to receive.
Lush bath products – These are great for relaxing at home spa day. I've definitely learned to appreciate my bath time since Baby Girl arrived.
Hickory Farms Celebration Collection – Food, lots and lots of food that we don't need to think too much about. Also this pairs well with wine, just saying….
Darth Vader "I'm The Daddy" Character engraved wooden silver plated square cufflinks – What Daddy doesn't want cool Darth Vader cufflinks
Mom Life: A Snarky Adult Coloring Book – I know that colouring has been all the rage recently, but I have been a colouring addict since I was a kid. There really is something so therapeutic about it.
Best Geek Mom Mug – Because us geeky moms need reminding that we are doing a good job
In Memory of My Social Life tee – This made me laugh, and I think it'll make other parents out there do the same. And that's important.
Go the F*ck to Sleep – I received this book as a gift and let me tell you, Chris and I LOVE it. Makes us laugh every time, also Wendy is way too young to understand the language when we read so BONUS.
Cactus What You Preach Battery Pack in Desert – For those moms and dads who are up at 3am feeding the little hunger monsters, this battery pack will help to make sure that he or she at least has some entertain. I know through the sleepless nights, I wish my phone cable was long enough to move from room to room, especially since there were days I forgot to charge my phone.
The Pioneer Woman Cooks: Dinnertime – Comfort Classics, Freezer Food, 16-minute Meals, and Other Delicious Ways to Solve Supper  – The Pioneer Woman offers quick and homey recipes that are great for new parents. I have this cookbook and it definitely helps me out during dinner time.
New Parent Survival Kit – Diaper changing time is a shitty time….
The Greatest Dad Desk Plate – Every Dad needs one of these to remind him that he is the greatest, even when he doesn't feel like he is.
Coffee Mugs for Mom and Dad – Each morning Chris and I need our cup of joe.  So we stick a bottle of formula or pumped breast milk in Wendy's mouth and enjoy our cup of coffee….or two…..
Funny Emergency Dad Joke Mug – I know my Dad always has a ton of Dad jokes for what feels like just about any situation. So for the new Daddy in your life, these jokes are essential to the mental well-being of every child.
BLACK+DECKER SC2007D 7 Quart Dial Control Slow Cooker  –Slow Cookers are like little miracle dinner elves. I sometimes forget that I set mine and when the house starts to smell like wonderful dinner, I cannot describe the amazing feeling that gives me. Please give that feeling to the new parents in your life 🙂
Happy Shopping!