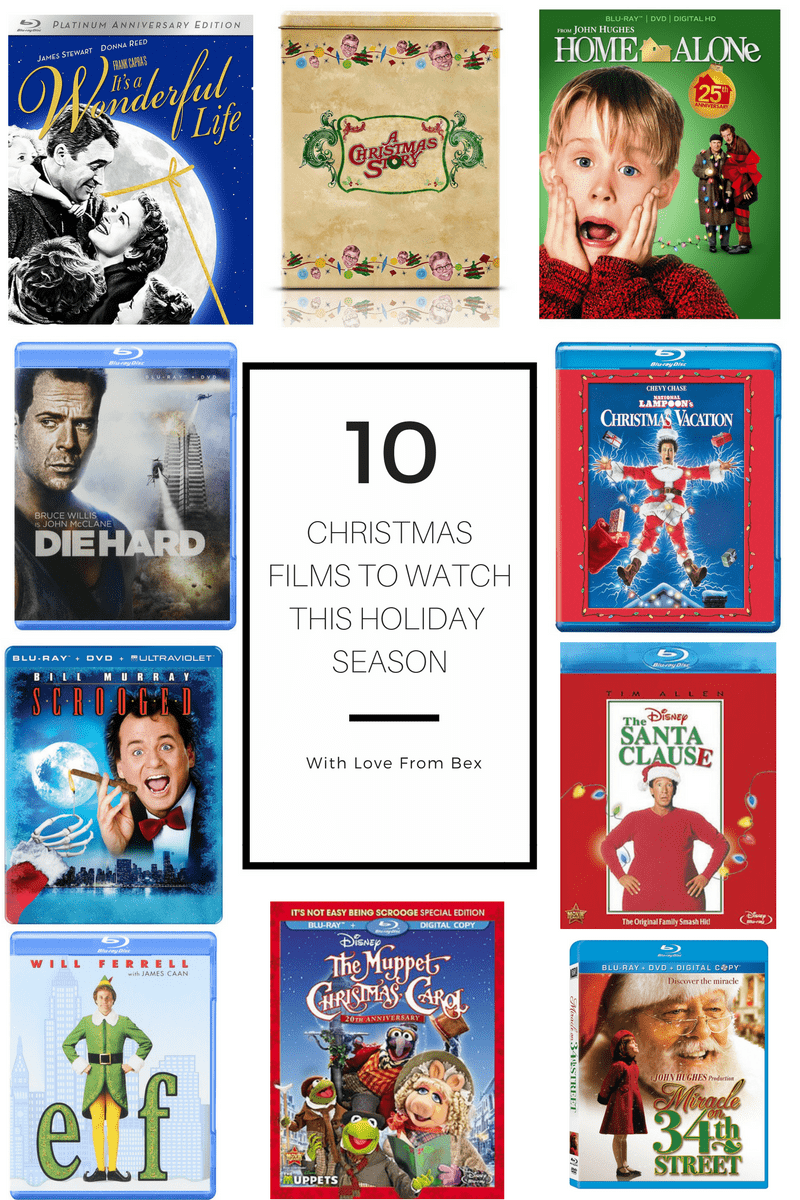 It's a week until Christmas Eve and our family is getting cozy by our faux fire with bowls of popcorn and mugs of Star Wars blue hot chocolate. We love spending time together during these cold winter months and our favourite thing to do is watch movies together. It's not a difficult thing to find on television, we actually don't have cable, we prefer watching Netflix and such, but if you turn on the television, most channels are filled with Christmas movies this time of year. But if you're looking for some movies to cozy up to with your loved one here's our list.
*This post also contains affiliate links. Meaning that if you click on the link and make a purchase I make a small commission. This doesn't increase your cost or change your experience at all. All thoughts and opinions below are my own.*
Not all of these films are family-friendly but they are all entertaining and well watched in our home.
Have fun watching these classics. Do you think I missed any? What movies are you and your family watching this time of year?
Don't forget to pin this, tweet it, and share it on facebook!