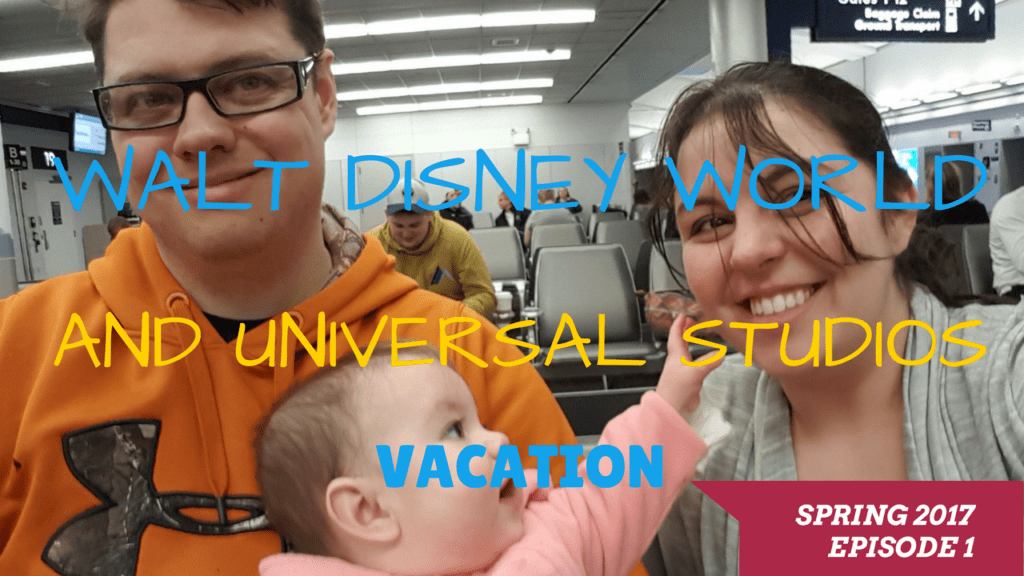 Happy Friday friends!
Guess who just uploaded the first of many Disney Travel vlogs, this gal. That's right, I'm going to try and overcome some of my shyness and put these family videos out there. I hope you'll tune in to enjoy. Every Monday at 10am I'll be posting a new Disney vlog until I have no more vlogs to share…considering I have many trips to vlog about (like trips from 2015 and 2016) I don't think I'll be running out anytime soon!
So head over to my YouTube channel (With Love From Bex) subscribe, watch, and tune in each week. Here's this week's episode!
Enjoy!