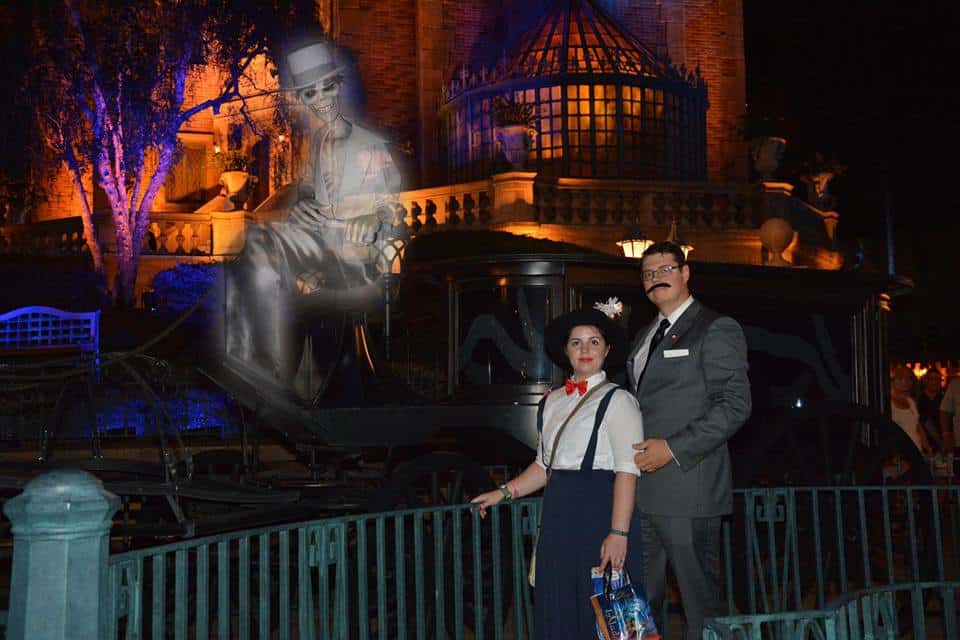 So the Disney Rumour Mill is at it again today, and the most exciting bit is that Walt Disney World might be looking to opening a Haunted Mansion themed restaurant. It wouldn't be the first time Disney has used a ride as inspiration for more, think Jungle Cruise, and Pirates of the Caribbean. The Pirates franchise is highly successful, and the Jungle Cruise has a themed restaurant (The Skipper's Canteen) in the Magic Kingdom's Adventureland (Walt Disney World). Plus Disney is currently working on a Jungle Cruise movie featuring Dwayne 'The Rock' Johnson!!! As you can probably tell, I'm super excited about that!
It wouldn't surprise me that a restaurant might be in the works. Rumour broke when there was news that a Haunted Mansion film could be coming our way. Hopefully, Eddie Murphy won't star in this one….oie, what a disaster…
I'm hoping that this rumour ends up being true. I can only imagine all the cool things they could do with the restaurant. Imagine if the Cast Members inside wore face paint that glowed in the dark in the design of skeletons or something, or how about booths that resemble the doom buggy ride seats. The possibilities are endless!
What would you like to see if they open a Haunted Mansion themed restaurant?