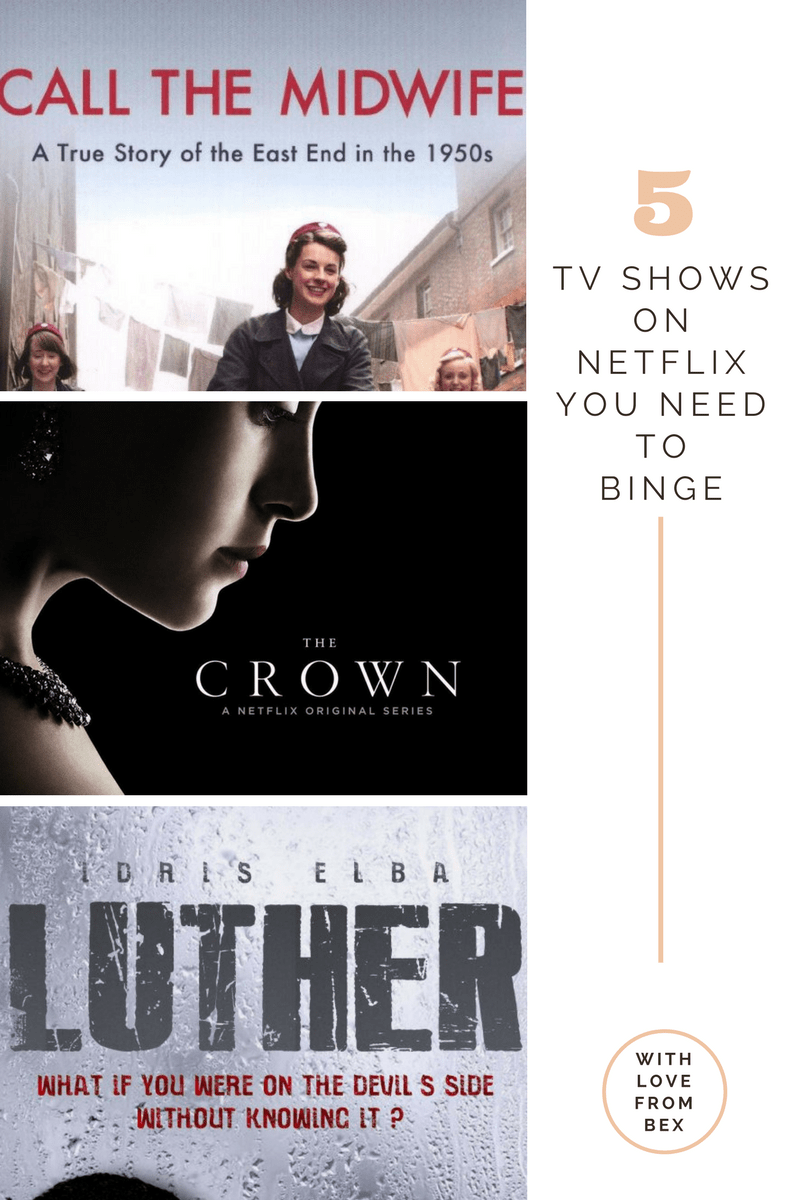 Fall is the perfect time to start getting cozy on the couch with a blanket, mug of hot apple cider, and binging on your favourite Netflix shows. We had a bit of a cool bunch of nights in the last few weeks, it's back to being bloody hot again though, so I started searching through Netflix for some shows. I have to say, I wasn't disappointed.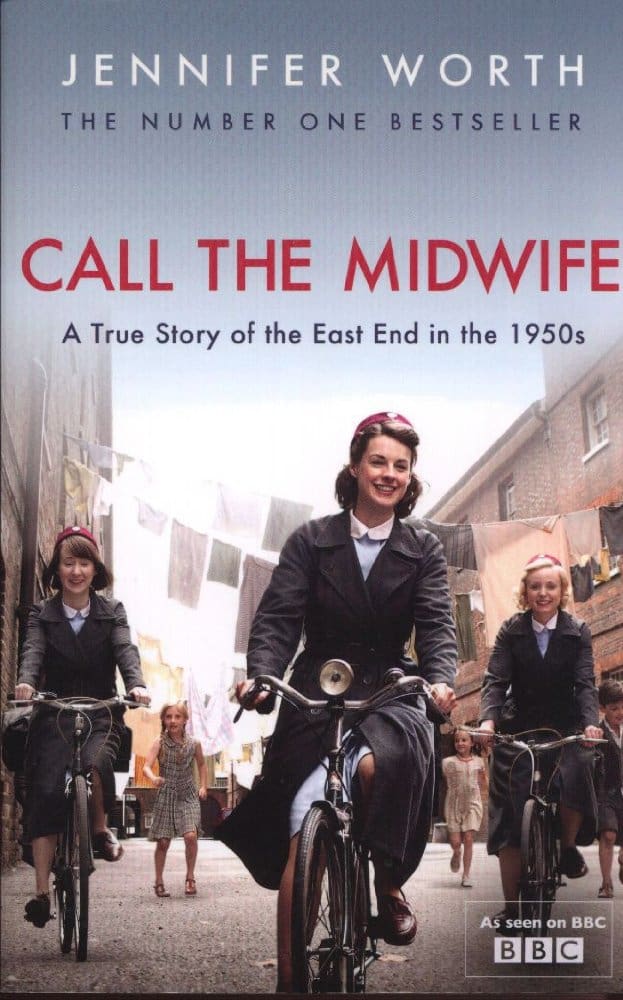 The first show that caught my attention was Call the Midwife. If you haven't heard of it, you absolutely must give it a watch. According to IMDb it "chronicles the lives of a group of midwives living in East London in the late 1950s to early 1960s." I've only made it season 3 so far and I love it, especially the first season. I believe there are 6 seasons so far. It's full of drama, love, hilarious moments, and the characters are so relatable.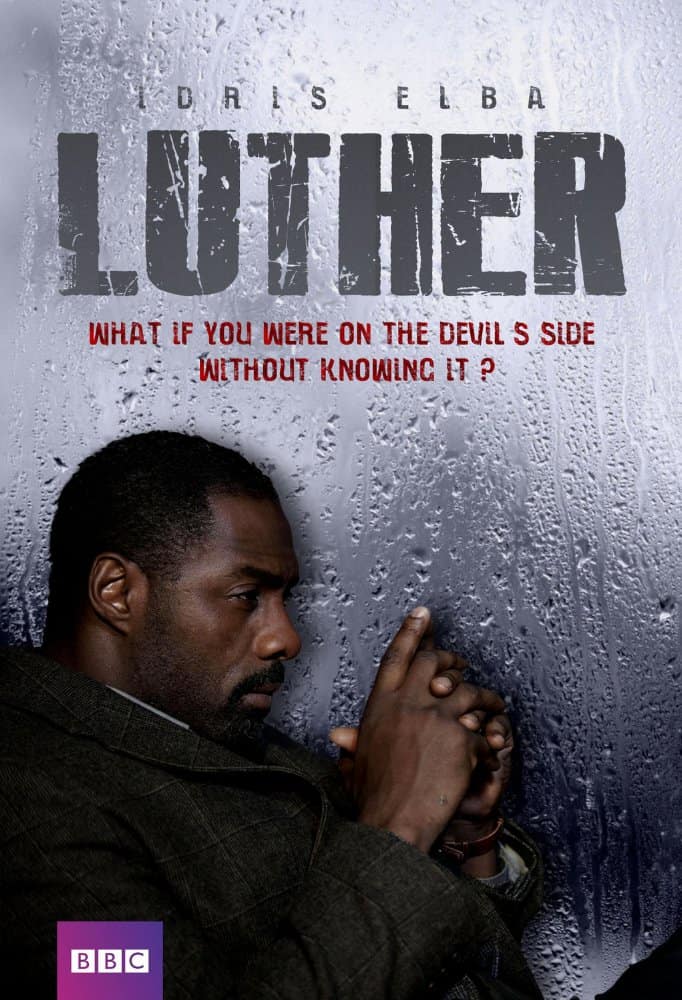 This next show I came across completely by accident. The preview began when I was grabbing a water between shows. It looked so fascinating I just had to check it out….and then I spent the next three days binge watching. Luther is a British crime/law drama featuring Idris Elba. who is such a brilliant actor. According to IMDb "A crime drama series starring Idris Elba as a near-genius murder detective whose brilliant mind can't always save him from the dangerous violence of his passions." I promise you it'll capture your attention quickly. I also liked that it wasn't a long series, 4 seasons, but a 5th season was just announced and I look forward to binging that season too!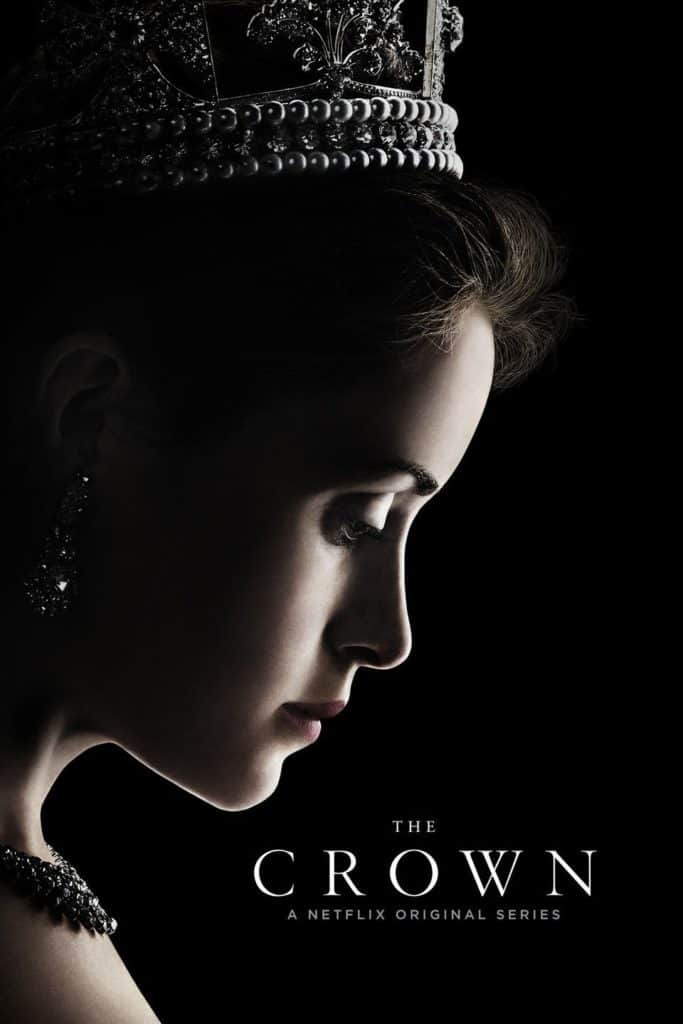 I've always been interested in the Royal family so when I heard there was a show dedicated to the story of Queen Elizabeth I had to check it out. What a wonderful series! According to IMDb, "Follows the political rivalries and romance of Queen Elizabeth II's reign and the events that shaped the second half of the 20th century." I understand it's a drama and not everything is historically accurate but it's definitely worth the watch. The attention to details in the props, costumes, locations, it's all amazing.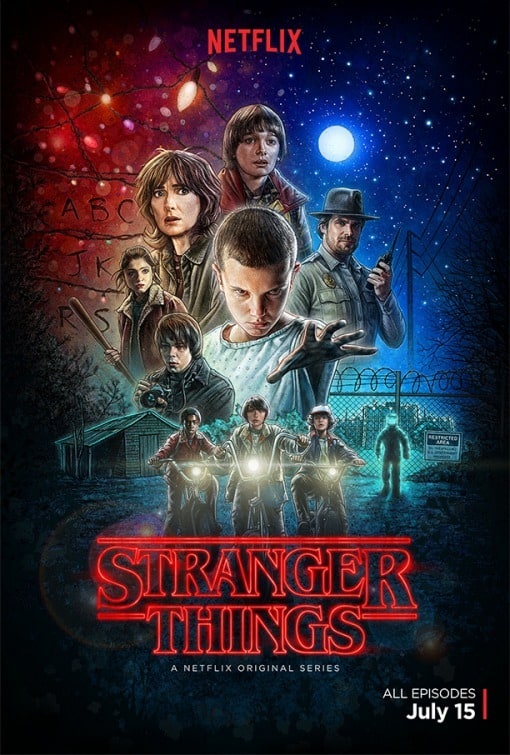 This one is pretty obvious, I feel like everyone is talking about it. Stranger Things made me feel like I was watching a thriller out of the late 70's/80's. According to IMDb "When a young boy disappears, his mother, a police chief, and his friends must confront terrifying forces in order to get him back." The acting is amazing and you'll find yourself laughing at Eleven's reactions. PLU season 2 is being released this Halloween!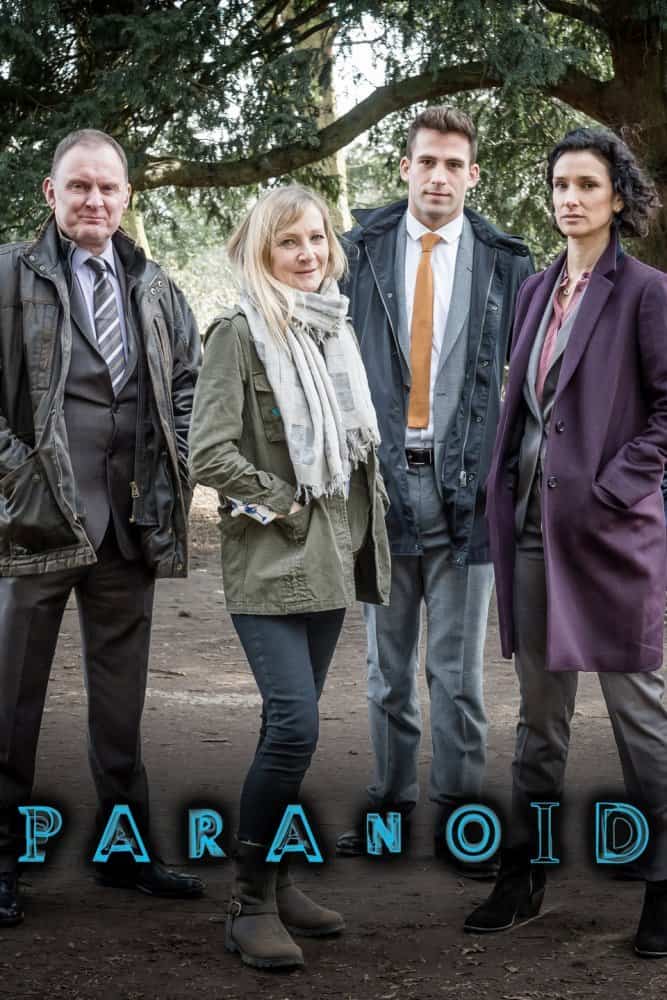 The last tv show I just finished watching was Paranoid. It's a British crime/law drama and it's short, only one season. According to IMDb "The murder of a female GP in a rural playground in front of numerous witnesses draws a group of detectives into an ever-darkening mystery that takes them across Europe, aided by mysterious notes sent by the "Ghost Detective"."
I think I may have a soft spot for British tv, or at least BBC shows. Nonetheless, I really enjoyed watching these and if you are looking for something to binge this week, check these out, just don't forget the popcorn.