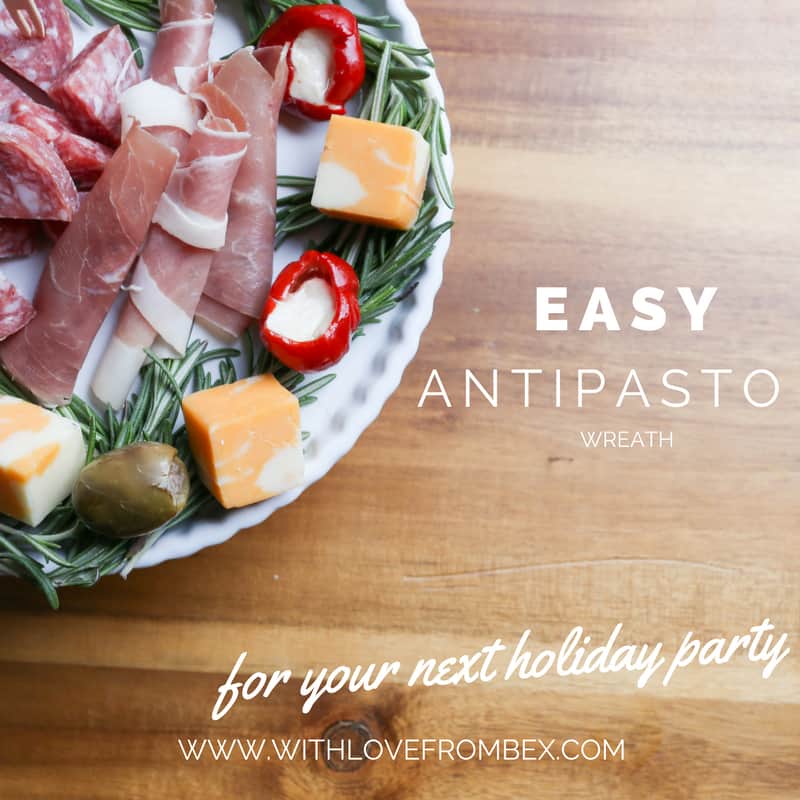 Hello Friends,
It's the season for holiday parties and today I'm sharing a quick and easy antipasto plate that you can put together. The version you see in the photos was actually small and made for a quiet date night in. So this can easily be made into a huge platter, just buy more antipasto ingredients like deli meats, olives, cheeses, etc. 
If you're wondering what the heck an antipasto is I've got the info for you! Trust me, I didn't know what it was when I was younger….I just knew it involved olives….According to the almighty Wikipedia "Antipasto (plural antipasti) means "before the meal" (from Latin ante, meaning "before", and pastus, meaning "meal, pasture"[1]), and is the traditional first course of a formal Italian meal. Traditional antipasto includes cured meats, olives, peperoncini, mushrooms, anchovies, artichoke hearts, various cheeses (such as provolone or mozzarella), pickled meats, and vegetables in oil or vinegar." Pretty tasty, no?
You're going to need a platter, fresh rosemary, cheeses, olives (the ones above are prosciutto stuffed olives), olive oil soaked sweet peppers stuffed with goat cheese, and then the centre of the platter fill with salamis or any other really tasty cold meats.  I laid the rosemary around the platter first and then topped it with everything else until I liked what it looked like.
Once you're done arranging it, serve and enjoy!
Happy Partying!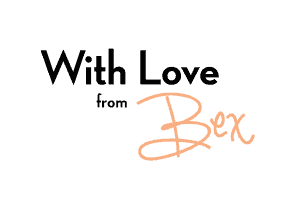 If you like what you see, PIN it, tweet it, or share it!!