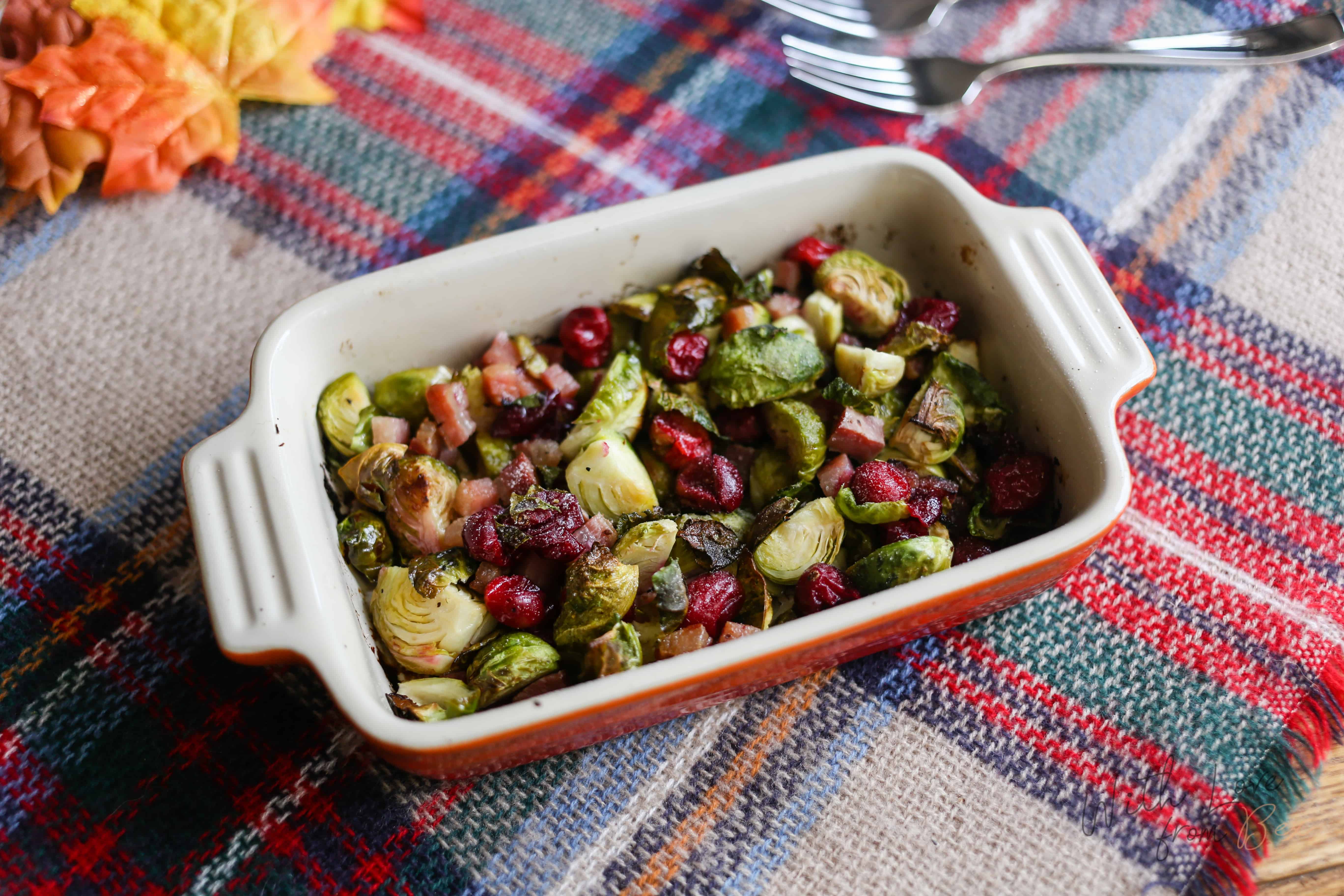 So up until a few years ago, I was not a fan of brussel sprouts…not surprising, I'm generally not the kind of person who prioritizes her veggies, especially when there are carbs on my plate, but I'm slowly changing that. Anyways, brussels sprouts weren't really a thing I enjoyed eating until I added some extra ingredients that made it a dish I couldn't resist anymore. Introducing the brussel sprouts and pancetta aka bacon!
I know, I know, if you add bacon to just about anything it pretty much makes it a killer dish. So that's what I did, along with some cranberries to make this a more seasonal dish for the fall. My family loved it and now I eat all my brussel sprouts. So win-win.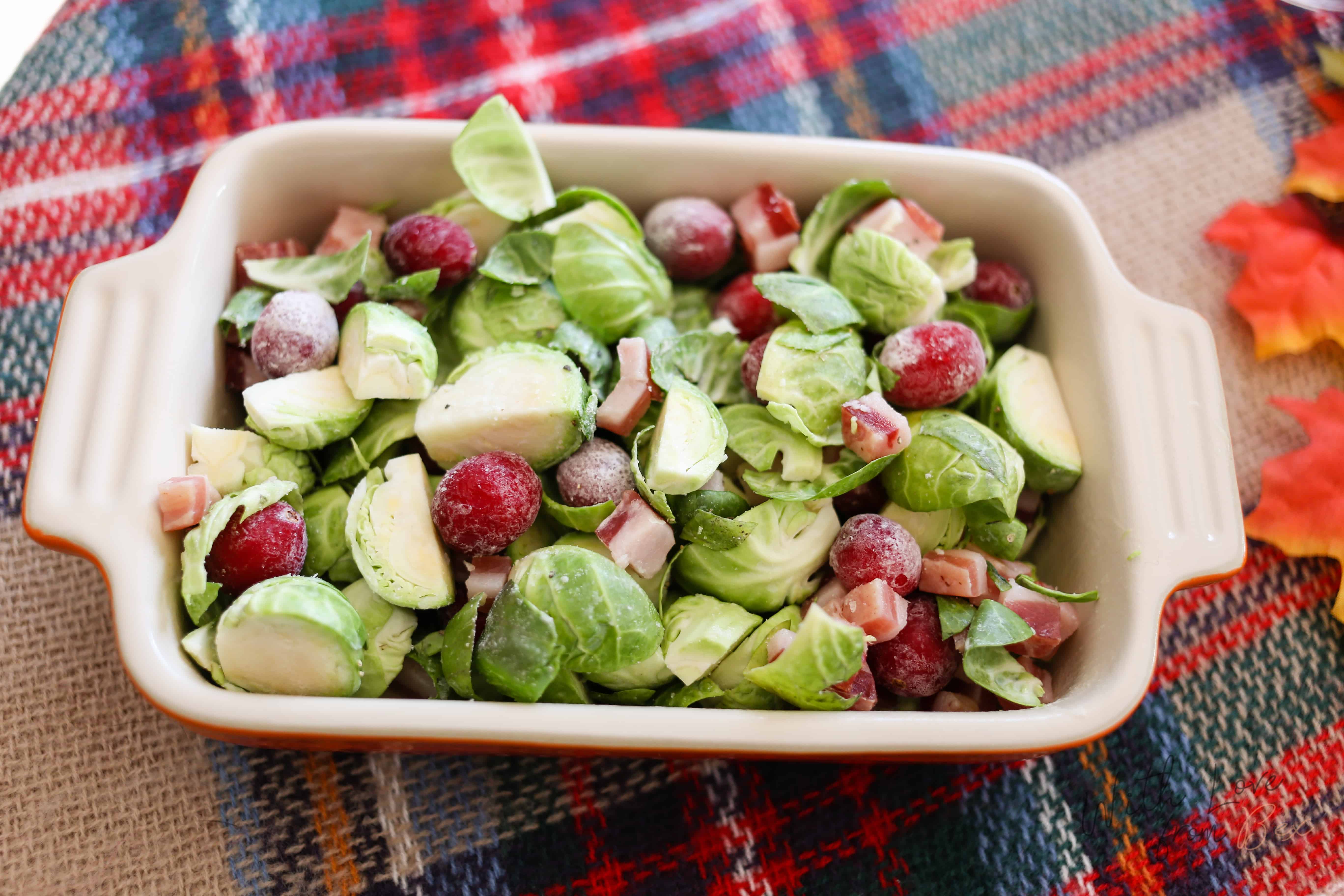 Oven Baked Pancetta Cranberry Brussel Sprouts
Author: Bex
Recipe type: Side Dish
Prep time:
Cook time:
Total time:
Ingredients
1 lb of brussel sprouts, halved
5 oz of pancetta, chopped
1 cup of cranberries, fresh or frozen
2 tbsp coconut oil, melted
salt & pepper, to your tasting
Instructions
Preheat oven to 400 degrees F.
Wash and cut brussel sprouts
Combine all the ingredients in a bowl, making sure the melted coconut oil covers all the ingredients.
Transfer to an oven safe dish and bake for 20 minutes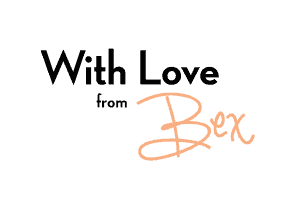 Looking for more yummy recipes for your next holiday feast? Check these out!