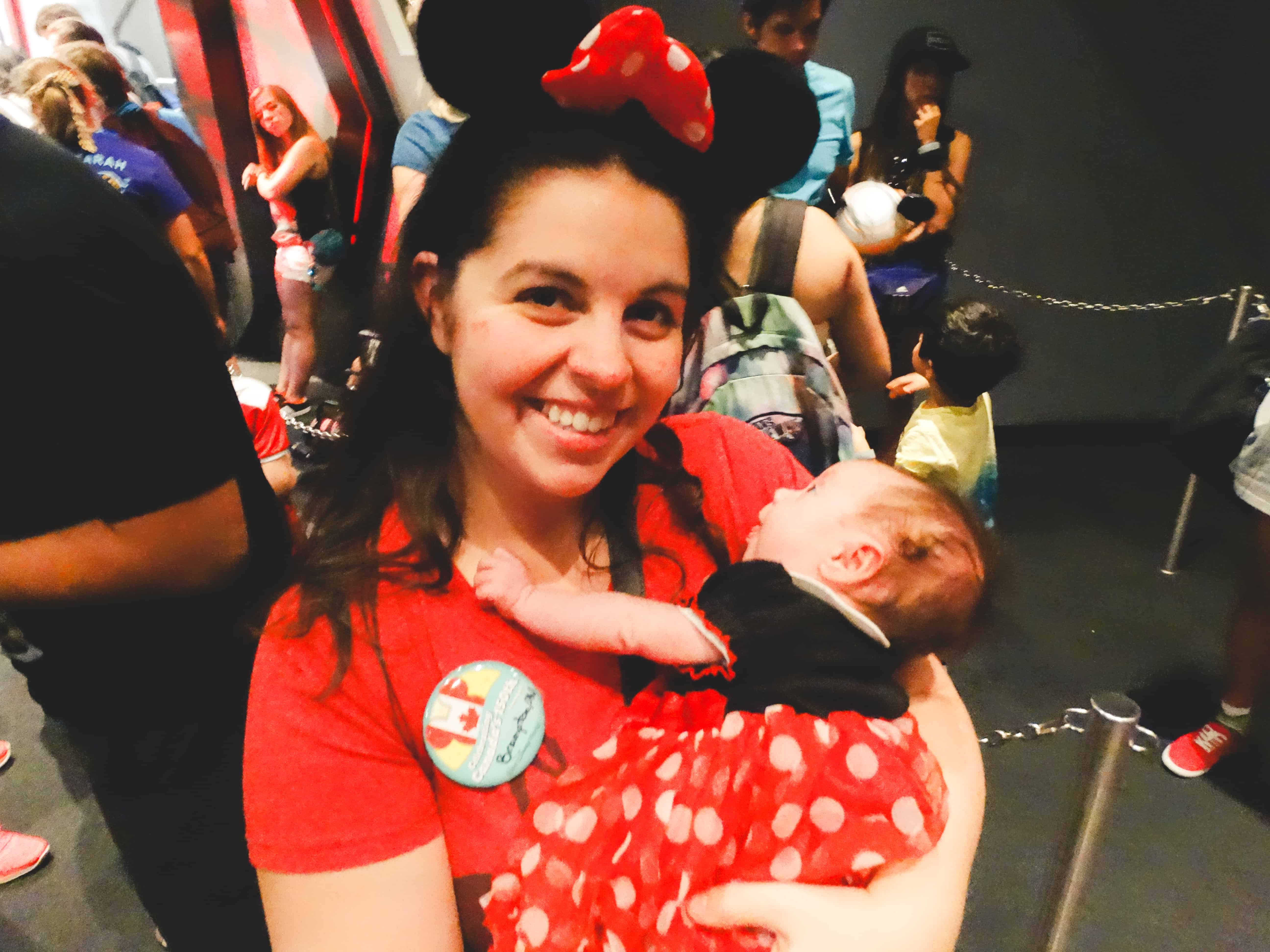 I never thought I would be that person who celebrated days like Mother's Day. I remember thinking days like these were so hallmarky, yup I know, this coming from the woman who goes ga-ga over Disney flicks. To be honest, I haven't really thought much about how to celebrate this Mother's Day. I've been putting it on the backburner. If I'm being entirely honest, it's a bitter-sweet day. I love that I have Wendy in my life, but it will probably never stop me from wondering about the 'what ifs'. That first mother's day after my miscarriage was incredibly difficult, but so was last years. Chris and I have had 6 miscarriages. That's 6 heartaches that I'll probably carry with me the rest of my life. That's 6 angels that I will never get a chance to hold or laugh with or watch grow. And as I type this, I have found myself gutted by that. Since Wendy was born, I haven't really thought too much of those miscarriages. Wendy is truly my rainbow baby and each day with her is just a blessing, even those days when she is screaming at the top of her lungs. But she isn't the only one that I'm grateful for today. I know a lot of people may not understand this, but our pup Lady made me a mom back in 2011 but I didn't really realize that until after my miscarriage. I love her, I feed her, walk her, hug her. She makes me laugh, roll my eyes, you name it and she is essentially a child with four legs and fur. I couldn't be happier being Wendy and Lady's mom.
But every once in while, something comes to my attention and it feels like the wind is knocked right out of me. I find myself bawling at what will never be. So yes, days like this are bittersweet. It's also on days like this that I can't help and think about all the other mom's out there who find today difficult to enjoy.
So this is for the mom who celebrates today with her children, for the mom who has to work today to provide for her family, for the mom who's child cannot show her how much he or she loves her, for the mom who longs to be a mother, for the mom who has given up trying to be a mom, for the mom who's child had four legs and fur, for the mom who suffers in silence, for the mom who has lost her mom, for the mom who just wishes today would end, for the dad who is his child's only mom, and above all for all the moms out there, this day is for you. I hope you are finding a way to love yourself and appreciate the strong and beautiful soul that you have. And remember, I'm thinking about you today!
With Love, Happy Mother's Day.