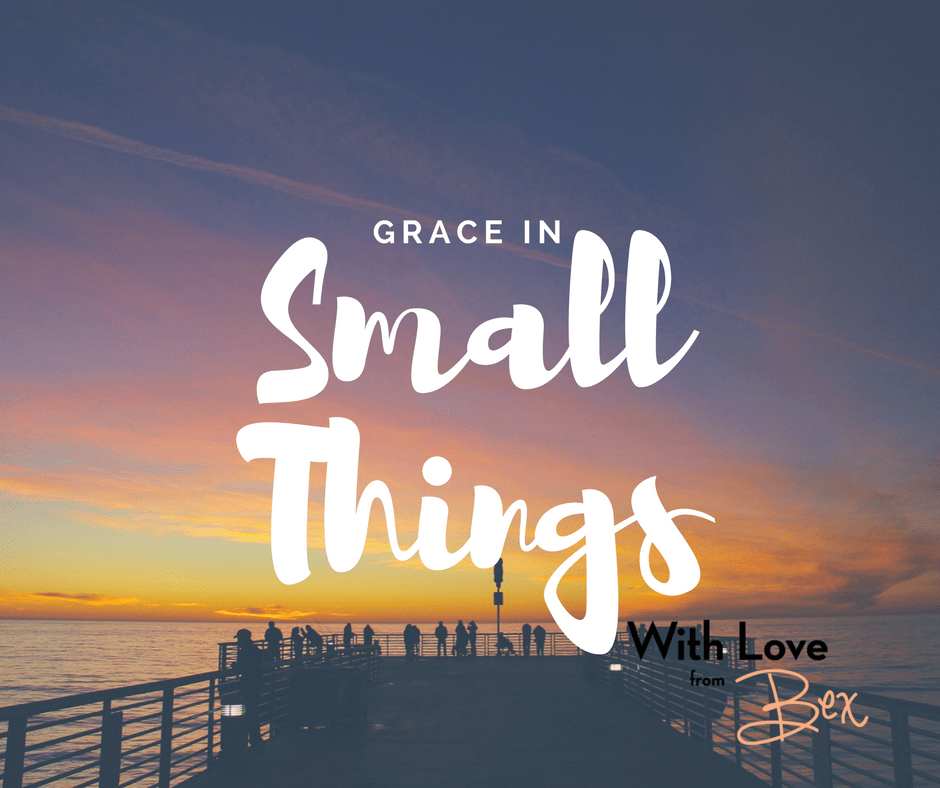 I have my moments when I get really down on life, usually triggered by some depressing thing I see on social media or read about in the news, or you know, mental health issues. I'm a feeler like that. Anyways, during one of those depressing moments, Chris suggested that I focus on 3 everyday things that would help pick me up. I thought that was brilliant! I didn't have to do them, I just have to focus on these 3 positive things in my life or 3 positive moments or events that I'm grateful for. It actually reminded me of something that I think was trending years ago, grace in small things. I remember posting a few of these every once in a while on facebook then life happened and I completely forgot about it. But we are bringing it back, at least to my blog. So here goes.
Beautiful Spring Days: It's absolutely beautiful the last two days, so Wendy, Lady and I have been taking it all in with tons of walks in the park and sitting on the porch. Love these spring, sunny days.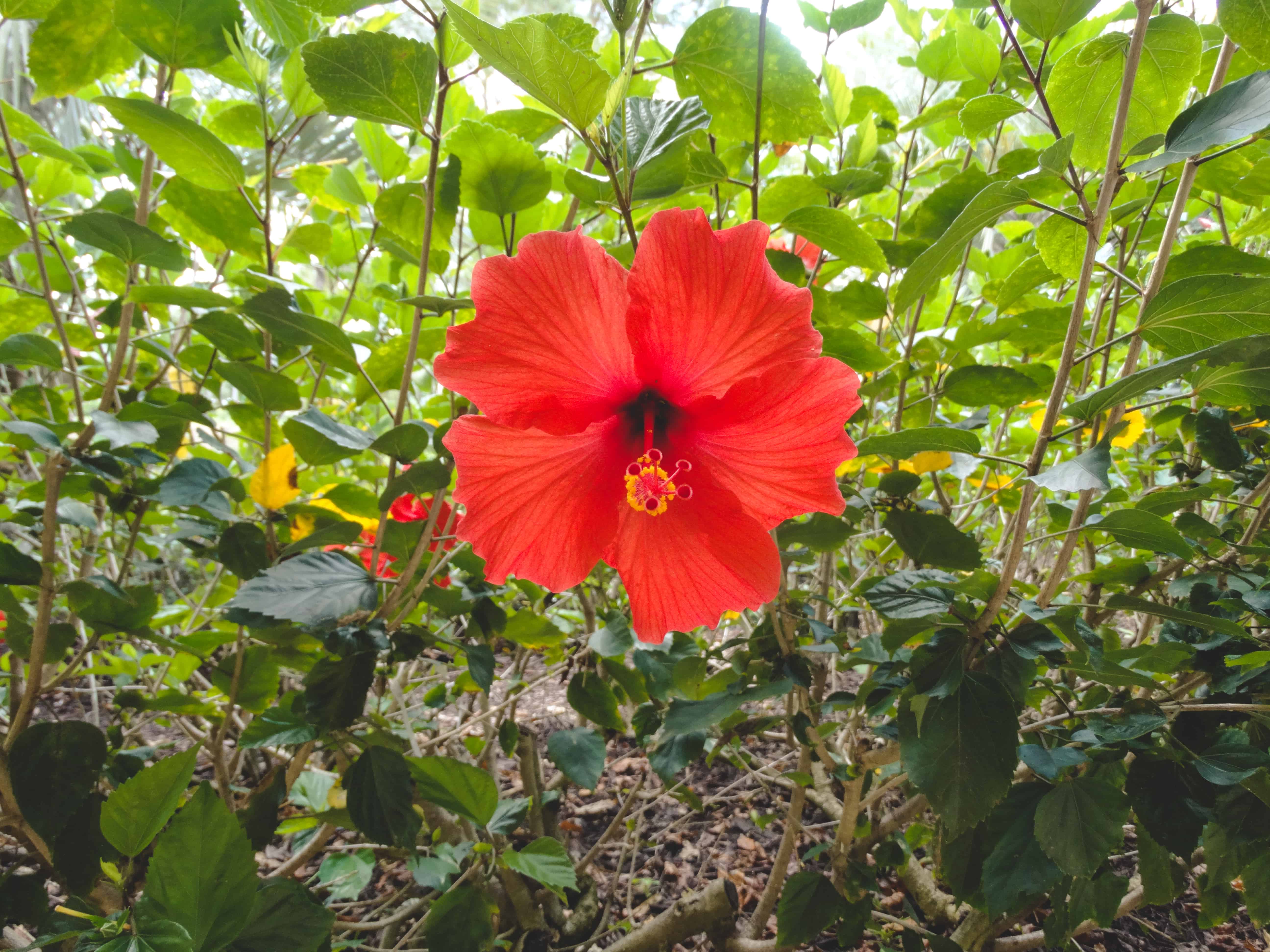 Netflix – Seriously, how have I never watched Friends before Netflix? Crazy, right! Well, don't worry I quickly changed that when we signed up for Netflix last November…I binge watched the entire Series in 3 weeks….I also managed to use up 97% of our internet data because I didn't realize I have the video setting set to its highest quality. Oops. Don't worry, Chris and I ended up changing internet providers and now have unlimited internet data.
Wendy Giggles – Seriously my daughter's laughter is contagious and I get to listen to it every day.
What are you grateful for today? Post a photo of something you are grateful for and tag me! @withlovefrombex I would love to see all the wonderful things in your life!