I can't believe it's already November 1st. Geez, Louise did this year ever fly by. Guys, there's only two more months left in 2017, crazy. And it's also gift-giving season. The Holidays are my absolute favourite time of the year. Snow falling, cool weather, Santa visits, and of course, gift giving. Let it be said, I enjoy giving gifts more than receiving. I mean, it's really nice to receive gifts, and I'm definitely grateful all of it, I just enjoy watching people eyes light up when I give them something that they wouldn't get for themselves or something that they absolutely wanted or needed so much more. There is such joy in it, which is why I always donate toys to toy drives, food to food drives, surprise people with gifts from "Santa", etc. It truly makes me happy to make others happy. BUT I also know that sometimes it's not easy to figure out that perfect gift for that special somebody. Trust me, it's taken me years to figure out the perfect gift for some people in my life, but now, I don't want to brag but I've nailed gift giving.
So as we head into November, I'll be sharing a few of my favourite gifts that I have either given people in my life or plan on giving this Christmas. So definitely subscribe if you want to get all the updates, and follow me on Instgram, Facebook, and Pinterest. For now, I've listed a few of my gift guides from last Christmas. These were a big hit. Throughout November, I'll also be updating this page to include all the new guides, so stay tuned!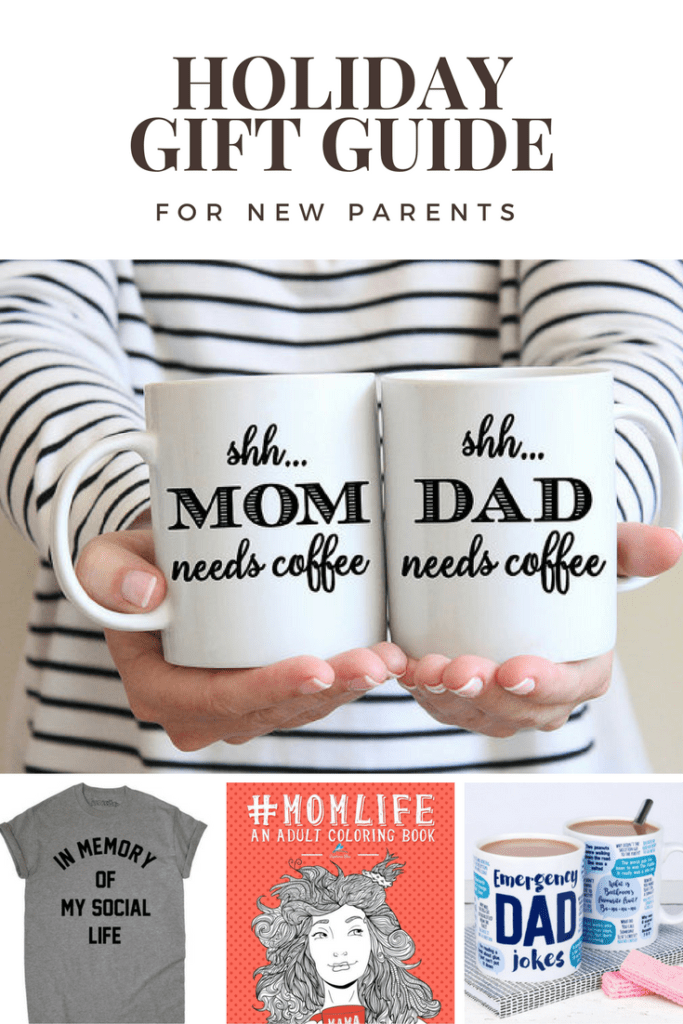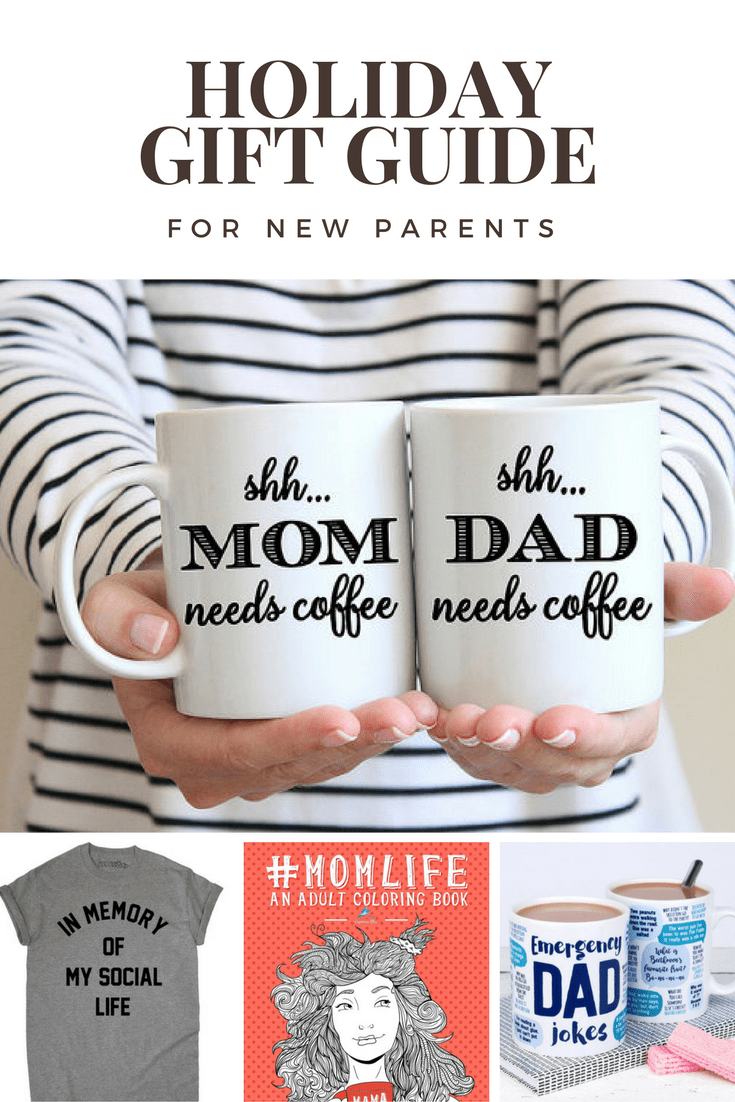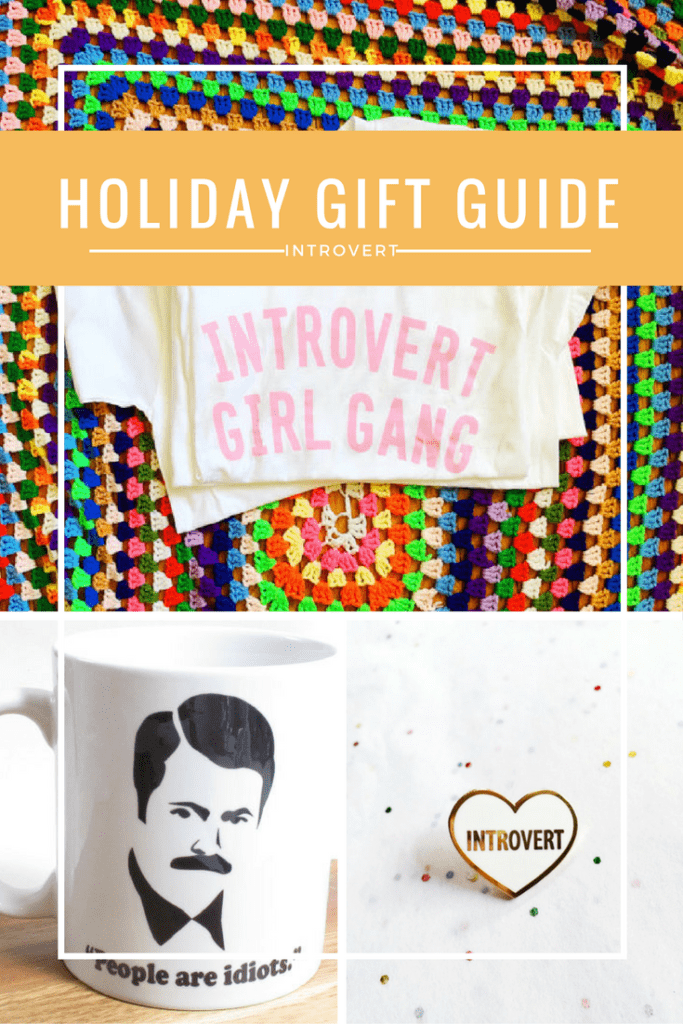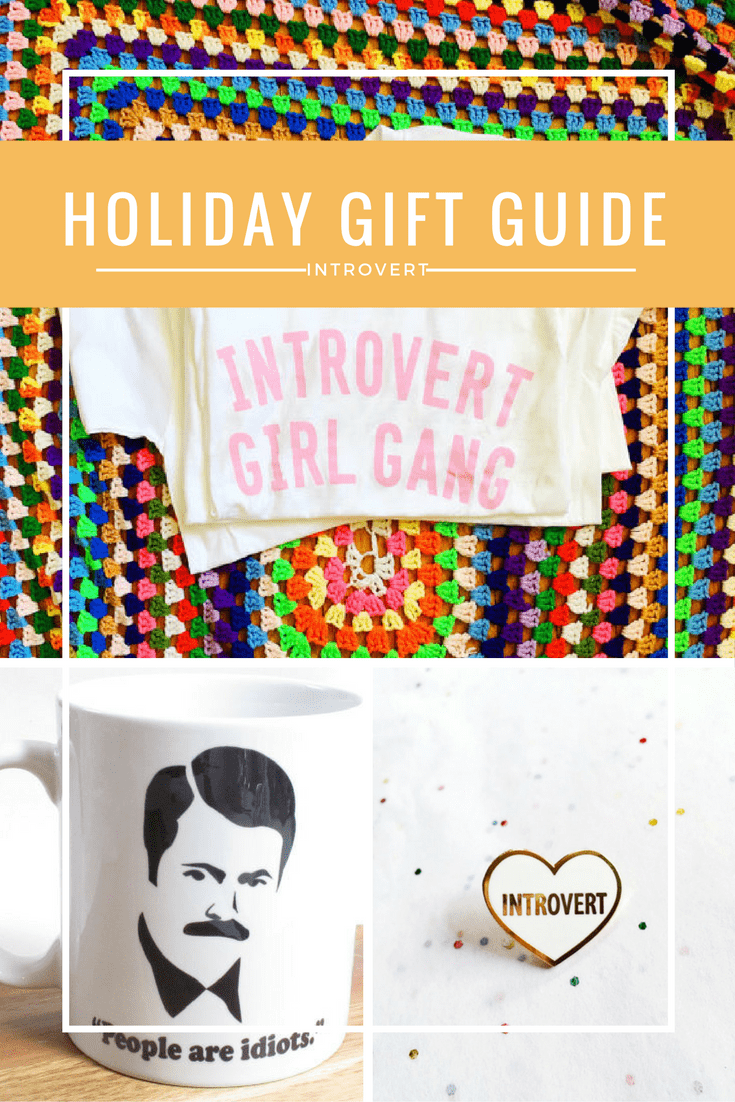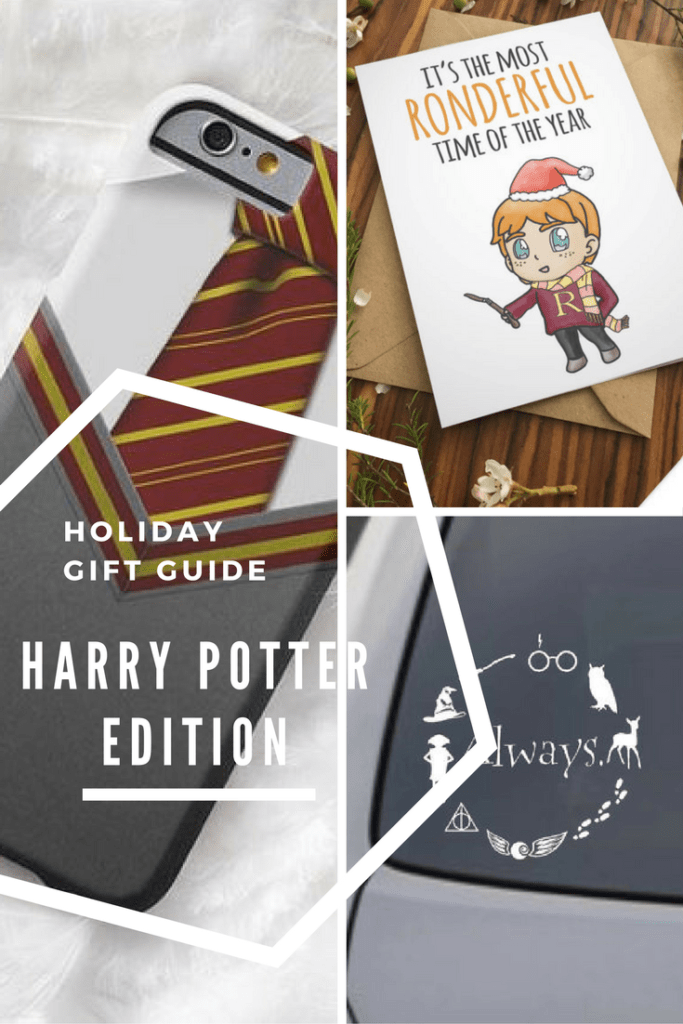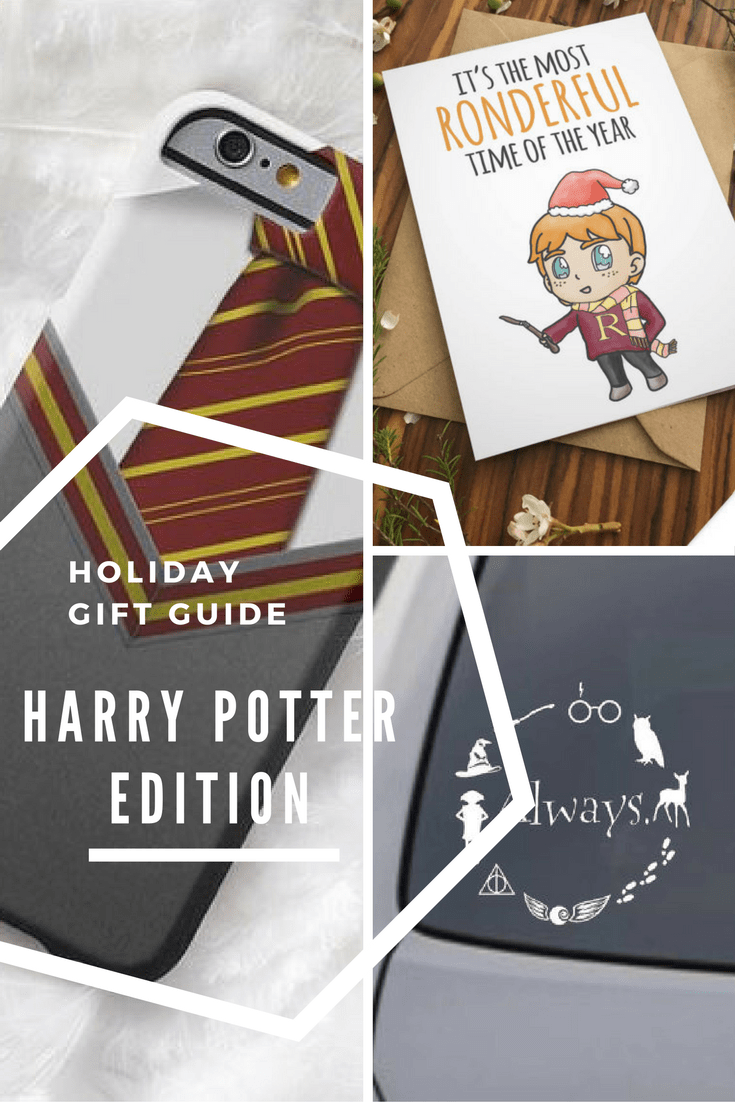 For Muggles aka Harry Potter Fans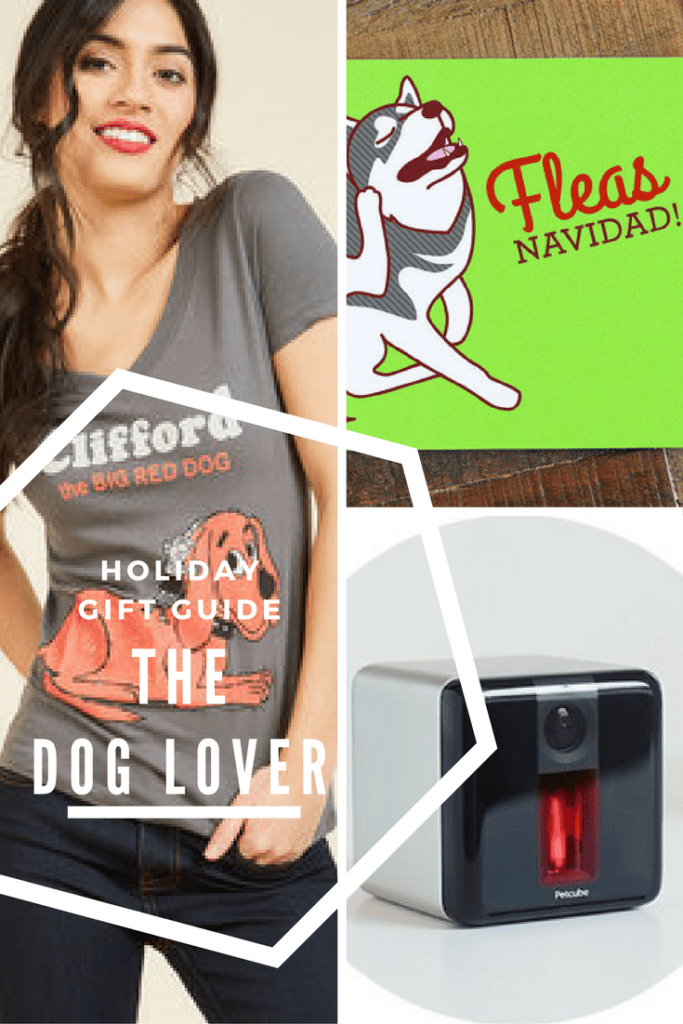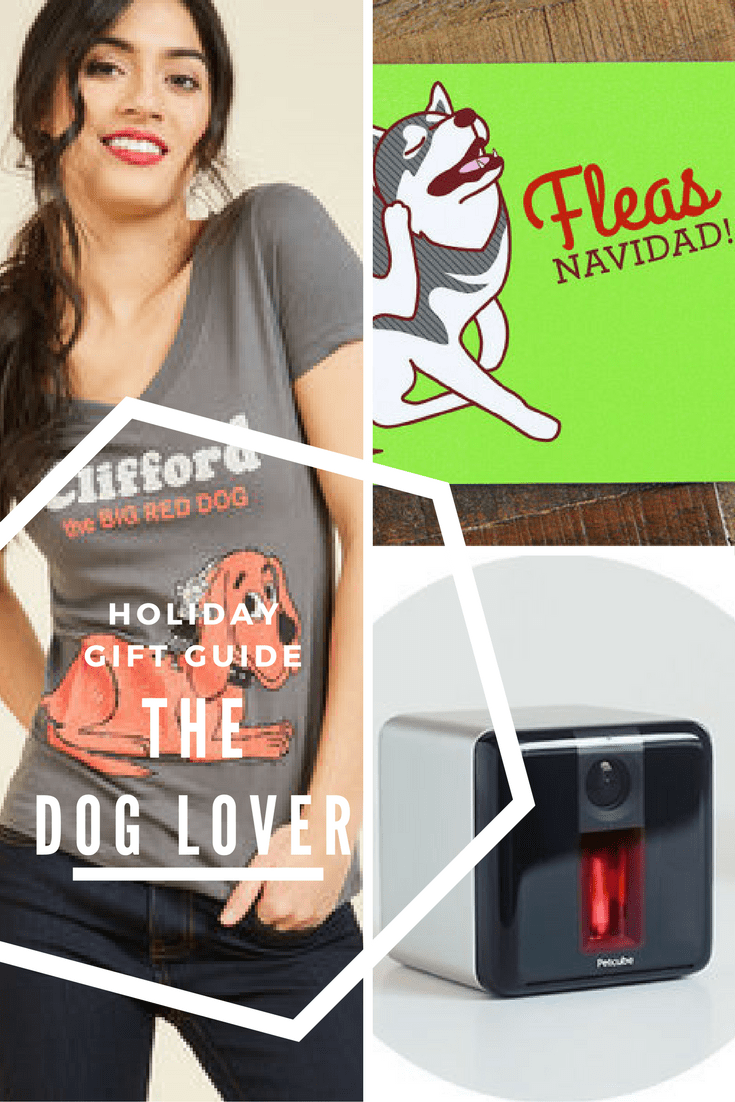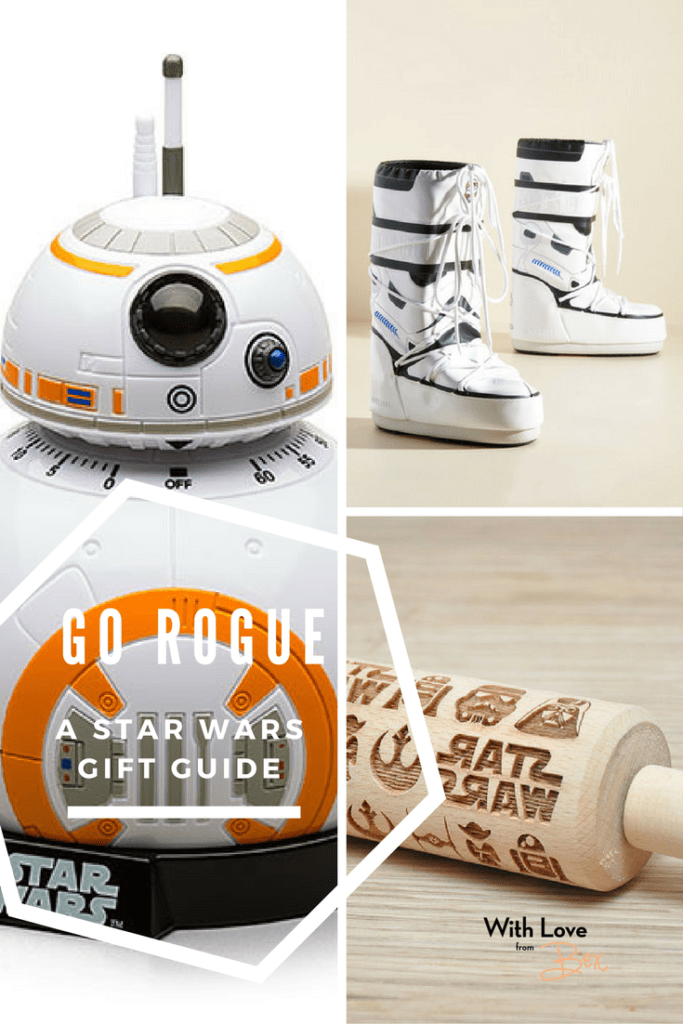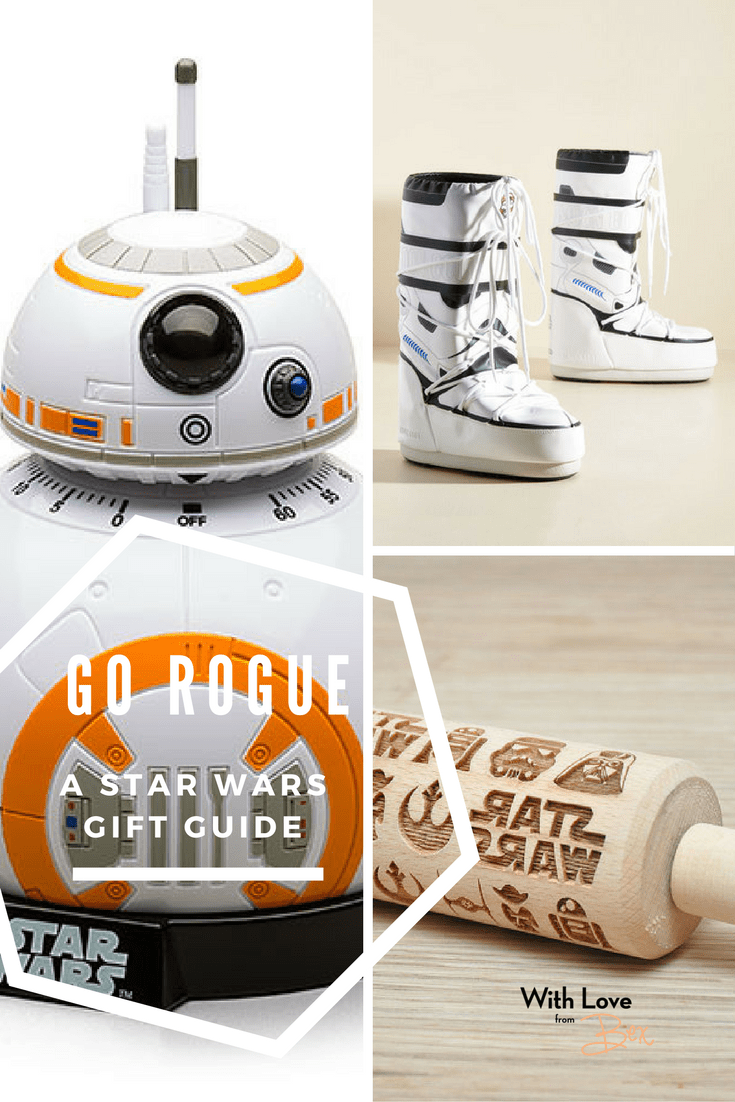 For Star Wars Fans. Force Geeks Unite!