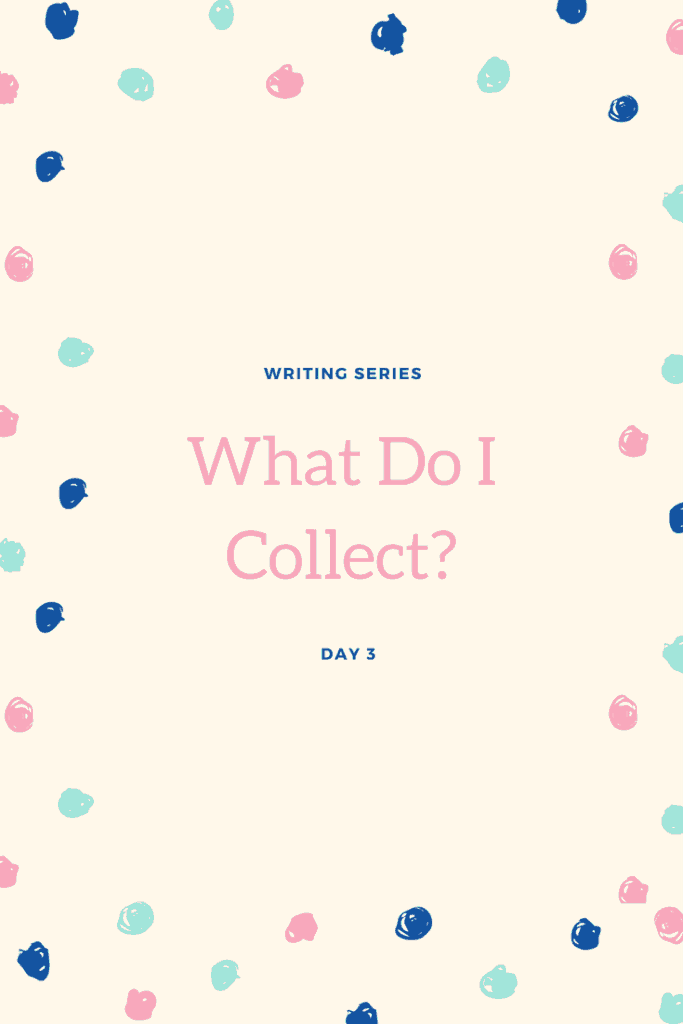 So today's question was 'what do you collect?' The simple answer to that question is a lot. I do collect a number of different things, probably because I enjoy a number of different things. But I'll only focus on one thing in this blog, just to keep it on the shorter side. I collect Disney pins. Funny enough, the other day I actually pulled out most of my pins. I'm stumped as to how I should display them. So alas I set them down on the kitchen table….
Like I said before, this isn't all of my pins, I have even more now since we got back from Florida. Not pictured are my 100+ trader pins….okay okay maybe I have a problem…maybe….maybe not. I was first made aware of my potential addiction back in 2005 while I was shopping at my local Disney store. That's when I saw it, the one pin that started it all.
Anyone that knows me, knows that I love Eeyore. He is everything. Anyways, I bought this medium sized pin and after that, I had a problem. I read up everything I could about Disney pins. I was introduced to the wonderful world of pin trading and pin purchasing. It's been glorious. While I haven't traded a pin in the last two trips, I do enjoy trading with Cast Members. I haven't traded with another collector, ever. I'm always afraid of trading a scrapper (fake pin) by accident and I'm notoriously shy so yeah. Cast members don't turn me away and I can always find something I want on their trading boards.
So over the years, I have come to look for certain pins. I don't collect all pins, I collect holiday pins, Eeyore pins, Star Wars pins, and special or limited edition pins. Oh and any pin I think is cute or appeals to me. I'm guessing by now you want to see some of these pins, well here they are.
There it is, part of my pin collection. I'm still trying to figure out how to display, do you have any ideas?
Let me know in the comments below if you collect anything? I would love to hear from you.
Happy Thursday!