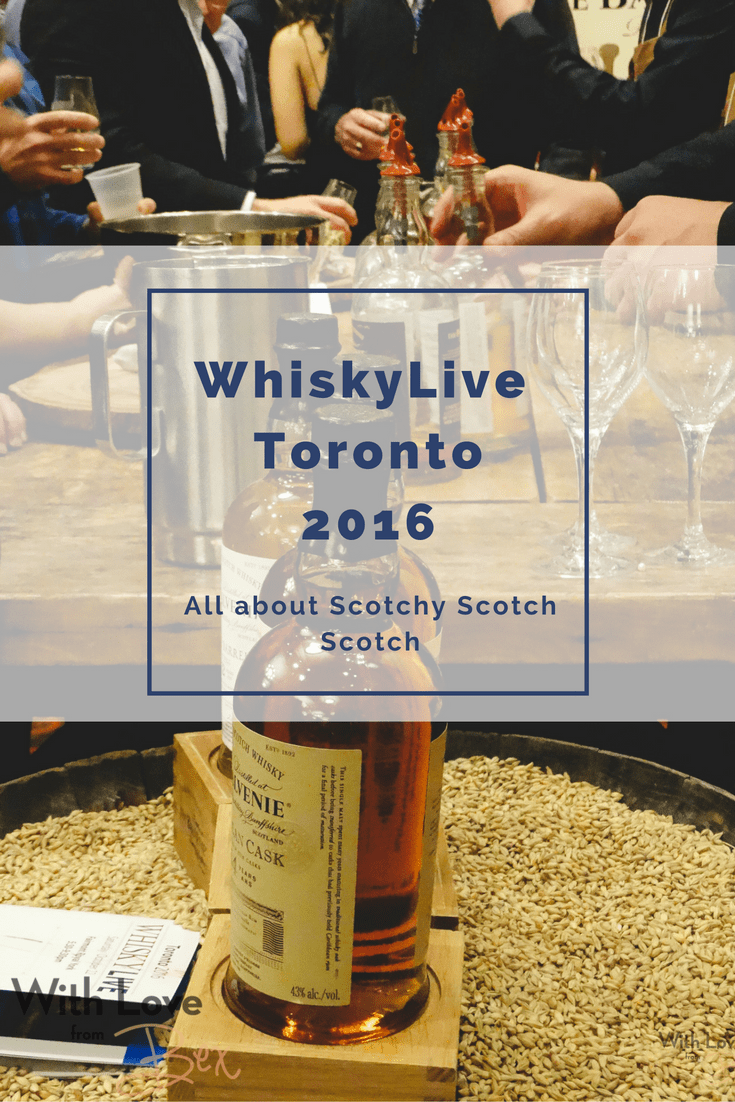 Back in 2014, I was looking for some Christmas gift ideas for Chris and I came across an event called Whisky Live. I personally had never heard of it before, but I also wasn't much of a scotch drinker before Chris came along and opened my eyes to such smokey goodness. So I bought tickets and gave Chris an early Christmas gift. Needless to say, he loved it and so did I. So this year I decided to do the same thing, only this time I upgraded to a VIP ticket.
Compared to 2014, this year's Whisky Live was held at the Fairmont Royal York, which is a beautiful hotel and THE hotel that most celebrities stay at when they visit Toronto. When we first got there, we collected our gift bags and waited until the doors opened. I should probably mention what the VIP admission entitled.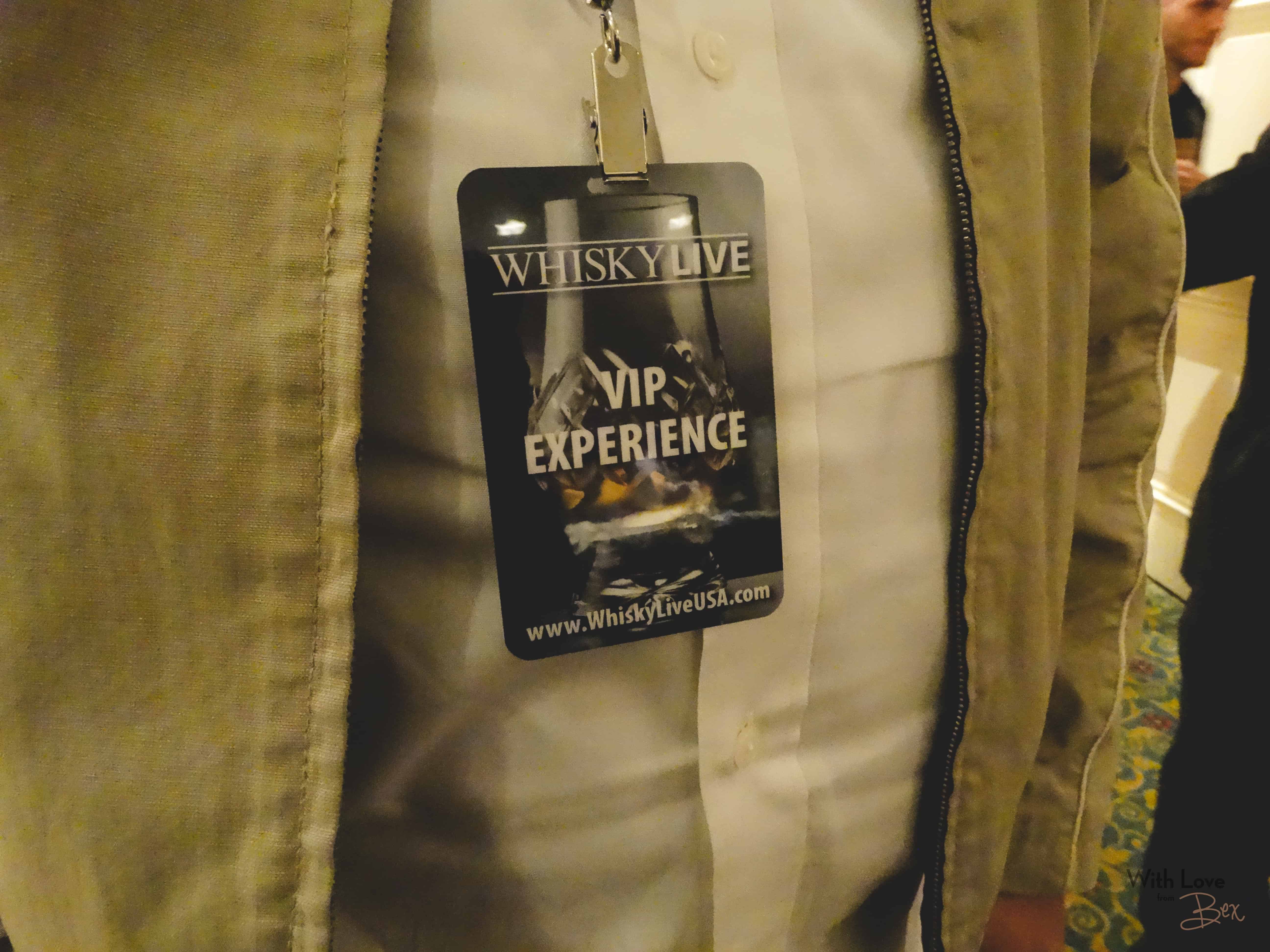 VIP Admission
early entry into the whiskey sampling event
access to the VIP Experience Area from 6-9pm
Souvenir CUT CRYSTAL Glencairn tasting glass
1 year Whisky Magazine Subscription
Event Program
Full dinner buffet
Live Entertainment
The cost of the VIP Admission is a little steep at $189 CAD but we had enjoyed ourselves last time, so I figured why not. The CUT CRYSTAL Glencairn tasting glasses were definitely worth it. Chris has a growing collection of scotch tasting glasses at home and these just look great with the rest of his collection. Not to mention they are heavy and appear to be good quality crystal.
So the minute we walked in we were greeted by a number of different tables showcasing various whisky. Chris tried them all, I tried some. I was the driver for the night so I cut myself off really early and only tried the whisky that sounded interesting.
Also did you know that The Trailer Park Boys have a whisky??? It wasn't bad, it wasn't good either but definitely not terrible.
The food at the buffet was really good. The whisky chicken was absolutely delicious! Chris and I did go back for more of that.
The live performers were very talented.
Although we had a lot of fun and tried a number of different whiskies, we were not that impressed with the VIP area or the VIP "access".
First off, the VIP area was in a room with limited seating. The exclusive whisky tasting for VIPs was just a few bottles on a bar and a small chocolate/cheese sampling table. I wasn't very impressed. They even failed to have a few rare whiskies which were advertised. These were the whiskies which were exclusive to VIP holders:
Aberfeldy 21
Aberlour 16
Caol Ila 1984 24yr
E.H. Taylor Barrel Proof
Evans Williams Single Barrel – limited special Whisky Magazine bottling
Four Roses Single Barrel – limited special Whisky Magazine bottling
Glenfarclas Lorne Scots Commemorative 12yr
Glenfarclas 25
Glenmorangie 18 Extremely Rare
Hibiki Harmony
Laphroaig 18
Makers 46 Cask Strength
Nikka Taketsura
Still Waters Cask Strength Rye
The Arran Sauternne Finish
The problem was that some of these whiskies were not available when we were there….The Glenfarclas Lorne Scots Commemorative 12 yr was not available. They did have The Glenfarclas 12yr but not the Lorne Scots Commemorative edition (why advertise it when you don't have it??) Then there was the Caol Ila 1984 24yr. Chris was looking forward to trying the Caol Ila 1984 24yr but was told it never made it across the border. So with that, we decided to end our evening since it was getting late. About 1/2 hour after we left, one of our friends who was also attending WhiskyLive sent us a text that they had brought out the Caol Ila…Chris and I were not happy campers. We did complain and the person who runs the event did say he was sorry and that he would provide us free tickets to the next WhiskyLive event in Toronto. We accepted that but were obviously still a little disappointed that we couldn't try some of the whiskies.






Regardless of the issues we ran into, we did have a lot of fun and we are looking forward to attending the next WhiskyLive in 2017.