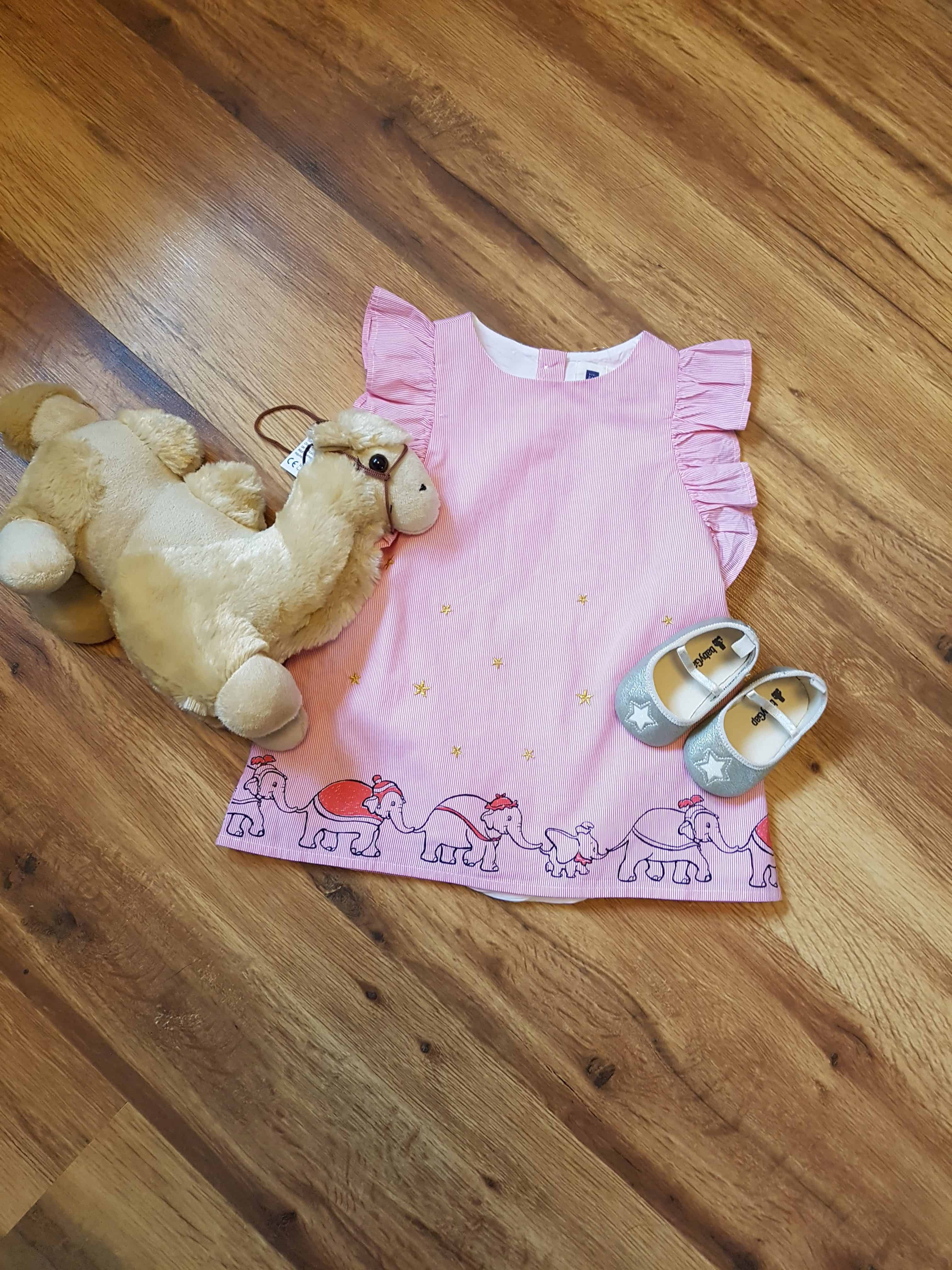 *This post contains affiliate links*
New series alert! That's right, starting a new series called Wendy's Wardrobe. You'll probably notice a few new things or topics around the blog as I try out a few things. But I'm super excited about this one! Wendy has so much clothing and it is all so adorable. Whenever I dress her up, she gets tons of compliments so I figured why not start a new series. So today's outfit is inspired by Walt Disney's Dumbo, which is an adorable animation film about the cutest flying elephant. You probably won't be able to find the toy camel as it was a gift from a close friend in Abu Dhabi but the rest was from the Gap. Since having Wendy, I find myself shopping at Gap a lot more. They recently started selling Disney inspired kid's clothing, and I've been hooked! So many cute things! Definitely, go and check out the new Disney line at Gap.
babyGap | Disney Baby Dumbo flutter dress
Eyelet Espadrille Sandals (similar, equally as cute)
What's your baby wearing today?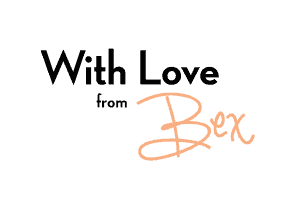 Â