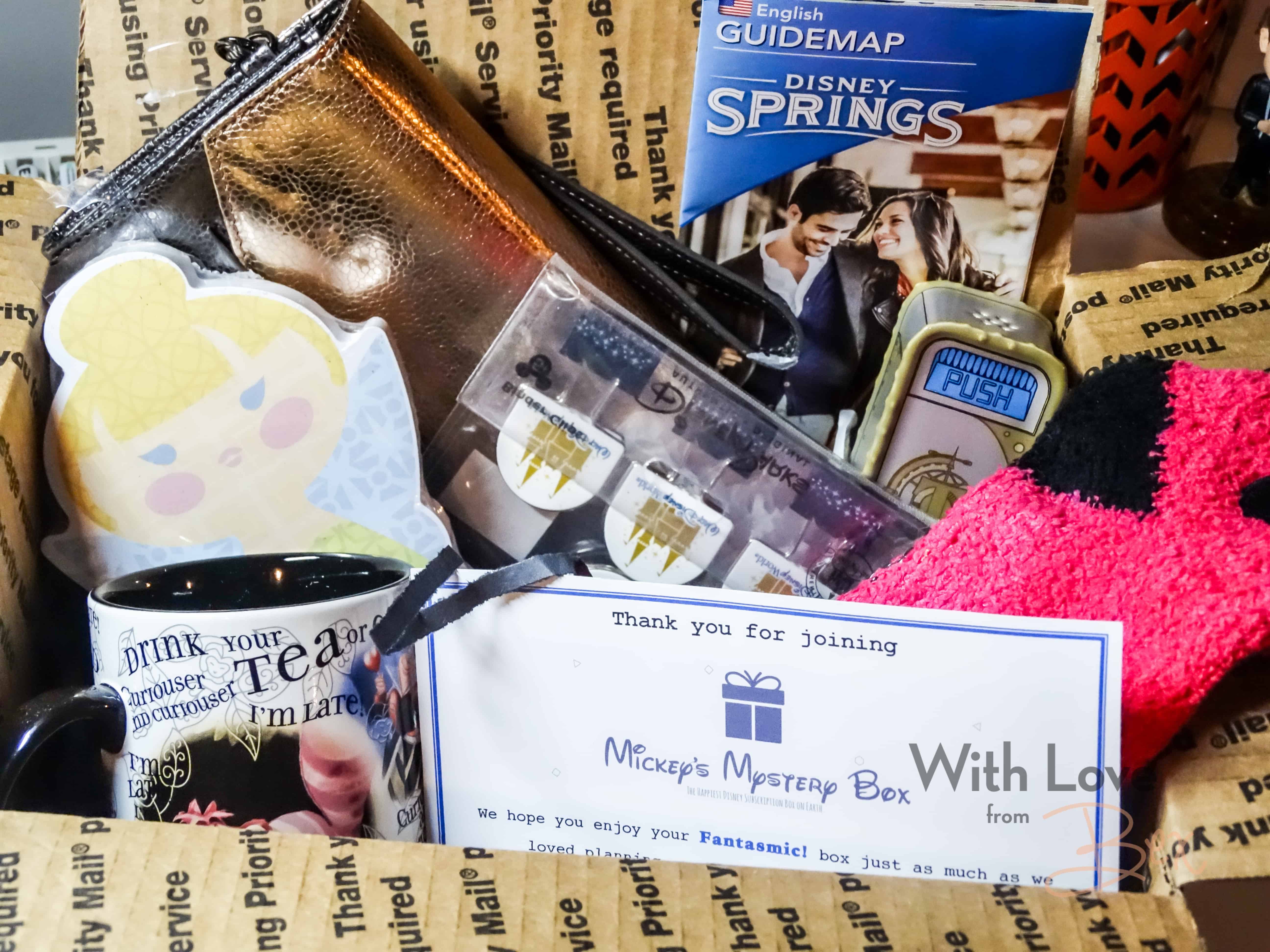 Hello Friends!
So I just received my second Mickey's Mystery Box today and I could not be happier! This box has stolen my Disney heart. I couldn't believe all the stuff I received. I'll show you everything I received and the value of the items. I should mention, I subscribe to the Fantastmic box (their largest box).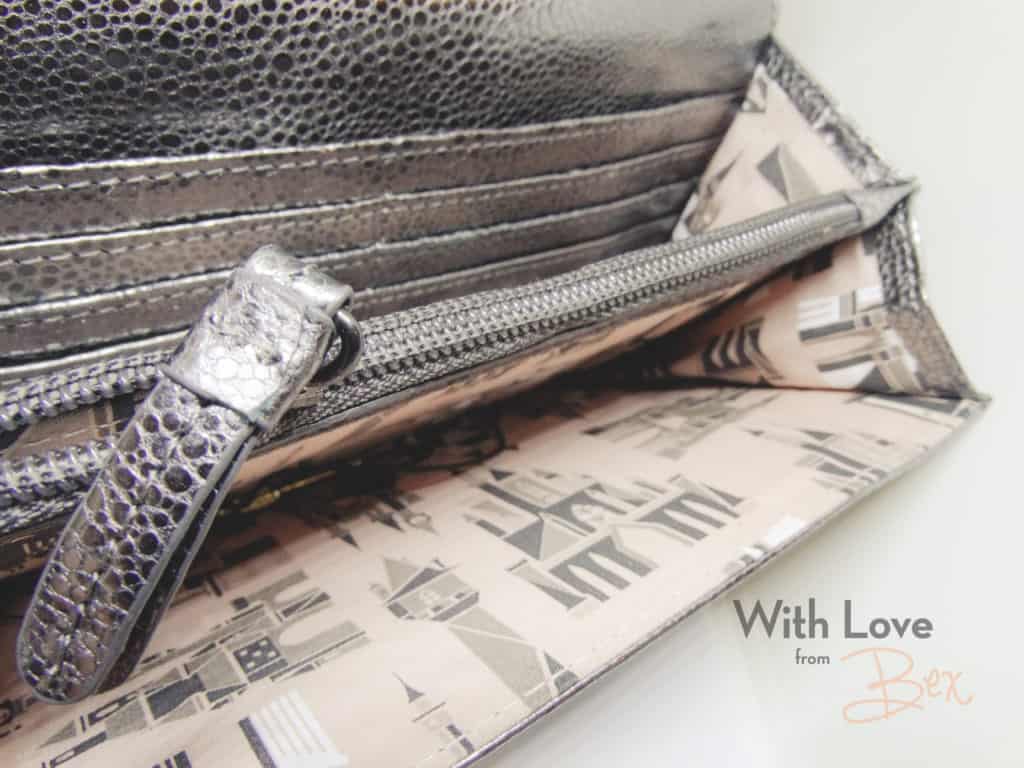 This is the first month subscribing to Mickey's Mystery Box. I've gotta say I loved everything in this box. I'm currently wearing the socks as I type this….so cozy. So getting to the basics, I paid $79.95 USD, shipping was extra, and according to the price tags on the items, the value was $192.78. Yup, worth it. I realize that they most likely purchased most of these items on sale, or didn't pay full retail price for them, but still I would have probably purchased some of these items when I go down to Disney World, and I never head out to the outlet stores so I would essentially be paying full price for them.
So there you have it, another amazing box full of goodies to keep me entertained until our next Disney trip. So check out my unboxing video on youtube. Don't forget to Subscribe to my channel and follow me on Instagram, twitter, and facebook! Can't wait to hear what you guys think. Do you subscribe to any subscription boxes? Which are your favourites??
Happy Friday!