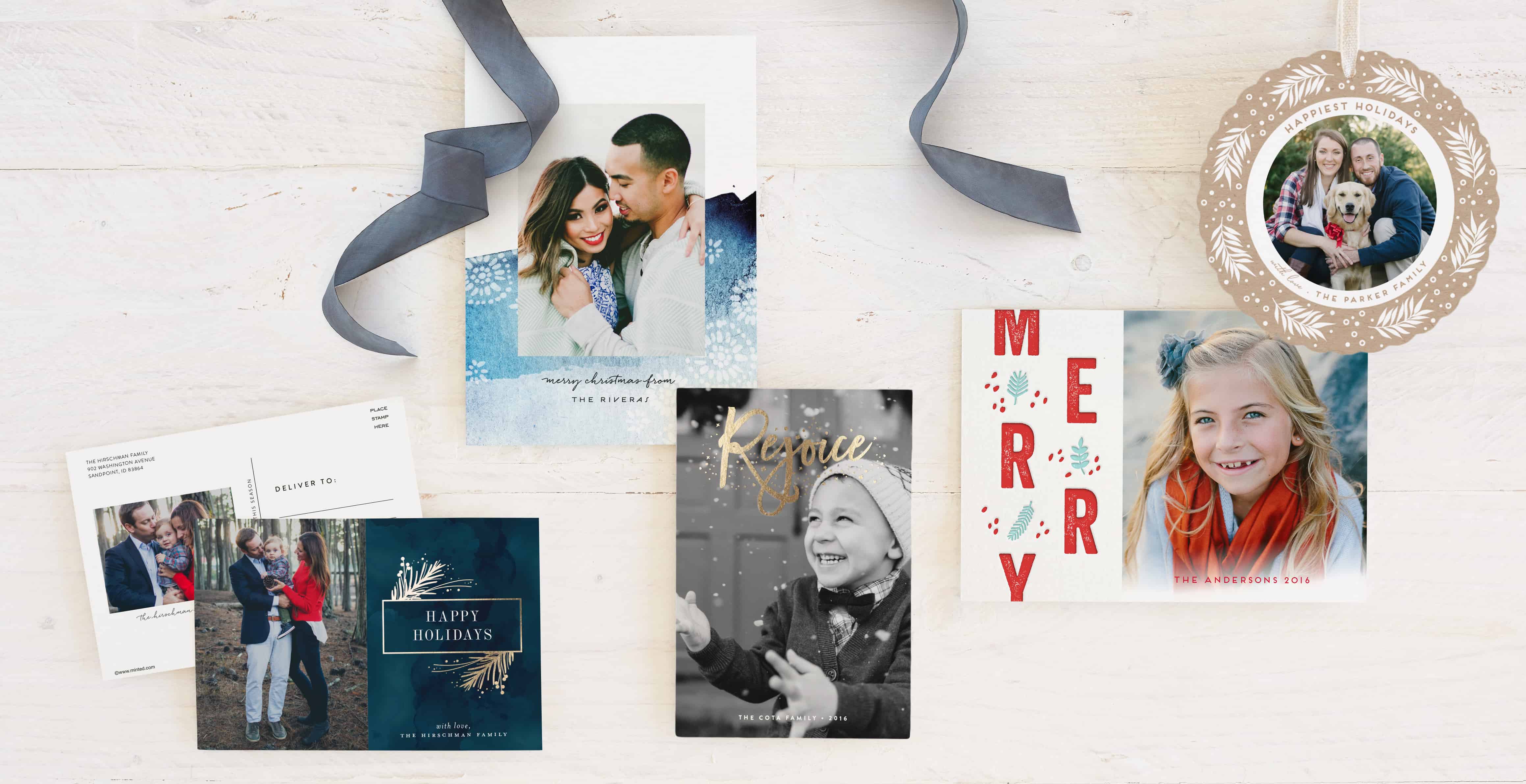 Disclaimer: I received my personalized holiday cards for free from Minted in exchange for this holiday card feature.  This post also contains affiliate links. Meaning that if you click on the link and make a purchase I make a small commission. This doesn't increase your cost or change your experience at all. All thoughts and opinions below are my own.
I love getting snail mail, especially during the Holiday season. There's something to be said about receiving an envelope with a card in it and not a bill, especially around Christmastime. That's why I always send out Christmas cards, everyone needs some happy mail.  So this year I decided to use Minted for our Christmas cards. I love stationary, especially pretty stationary and Minted is full of beautiful stationary.  Minted is a design marketplace of very talented independent artists from around the world. If you look through all the options, you will not be disappointed. There is something there for everyone.
When I looked through the designs I had such a difficult time picking just one design…so I picked three.
Right off the bat, I noticed how quickly I received my order. I did upgrade shipping to priority international because I wanted to receive them quickly and get them in the mail quick. I ordered them a Monday and received them on Thursday. Quick!
When I unpacked my cards I was impressed by the feel and quality of the cards paper. Minted's Signature paper is thick and luxurious with a creamy cotton texture, and the photos I used looked really good on the paper. They do have other options. You can also choose 100% recycled paper, Pearlescent paper which adds a subtle shimmer, Double Thick paper or even TripleThick paper.
I also fell in love with the snowflake shaped ornament cards which doubled as Wendy's birthday announcement. Minted also offers postcards and 8 unique die-cut shapes and there also a ton of options for the back of your cards.
It doesn't even stop at the cards. All the holiday cards are available with matching custom stamps, envelope designs, and FREE recipient addressing. Yup, I said free. The recipient addressing really finishes off the look, at least I think so. Minted also offers free concierge address book service. Send them your addresses in any format, from envelopes to lists and they will build out your Minted Address Book. They really do make it easy, and I have nothing negative to say about Minted. So if you're still in need of Holiday cards I recommend getting them through Minted, you won't be disappointed.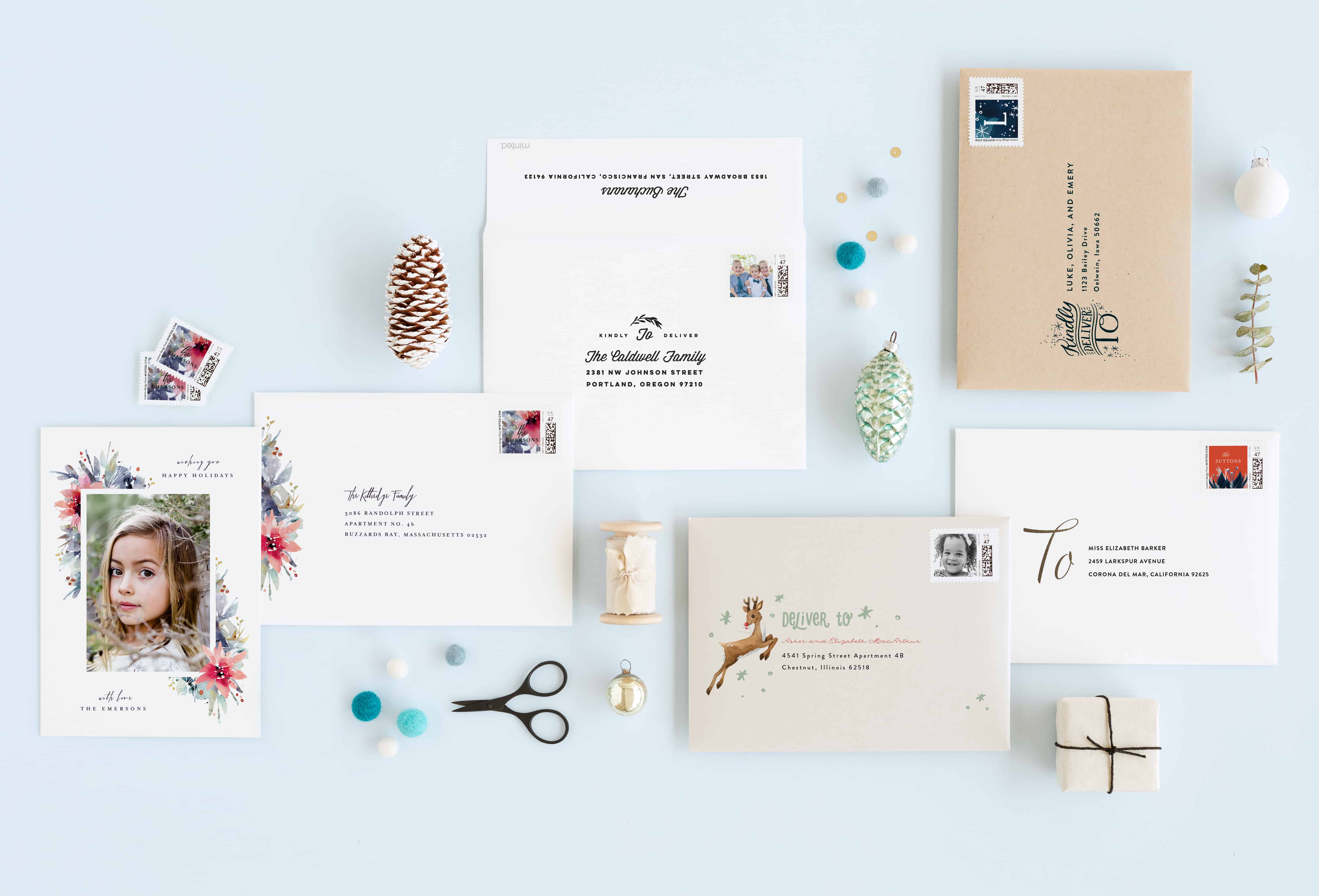 And in case you're wondering, here are the mail deadlines for Canada Post and USPS
Happy Holidays!