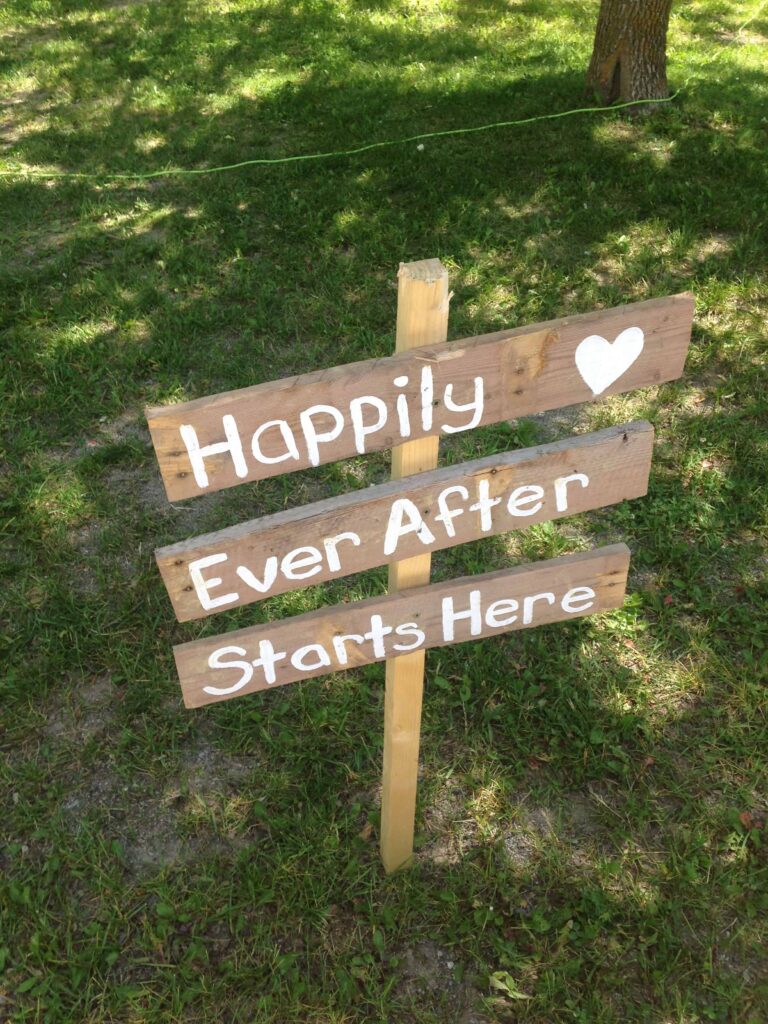 That's right!! I'm married!!! *cue cheers* Chris finally made an honest woman out of me.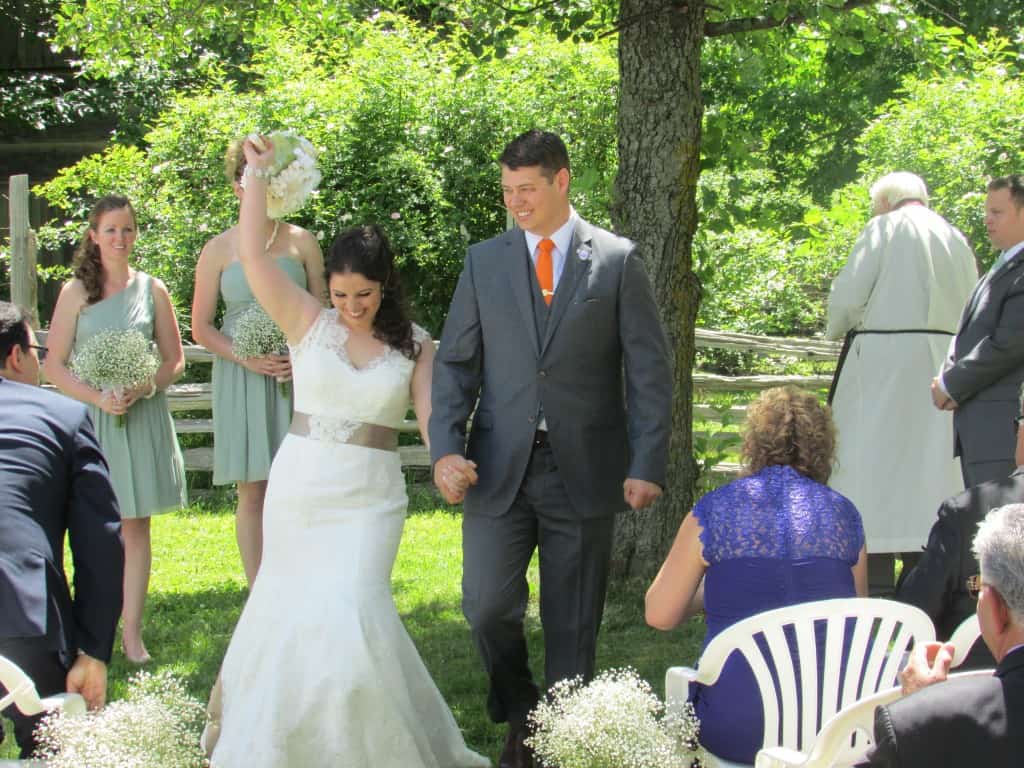 Can I just say it feels weirdly awesome to be married. I'm his Mrs and he is my Mr. Weird! BUT AWESOME!  I still haven't really let it sink in. A lot of people kept telling me that life wouldn't change considering Chris and I were already living together but I do feel as if it is different. I don't know what it is about it but it's just a different feeling. A great feeling though. Man, I can't believe the day is gone 
Chris and I spent so much time building and creating personal details for our wedding. I have to say that about a week after the wedding I kinda felt like I had the after-wedding-day blues. I didn't even know what to look for on pinterest.  CRAZ-Y! I KNOW! I quickly got over it though. I mean our house is in serious need of renovations and I have a hubby to date…hehe…hubby. Nope still not use to it.
So I know when I'm reading a blog post I really just love looking at photographs of *insert topic* So without further ado, I would love to share some of our wedding projects. Many of them were so time consuming but OMG they were so worth it when we put it all together.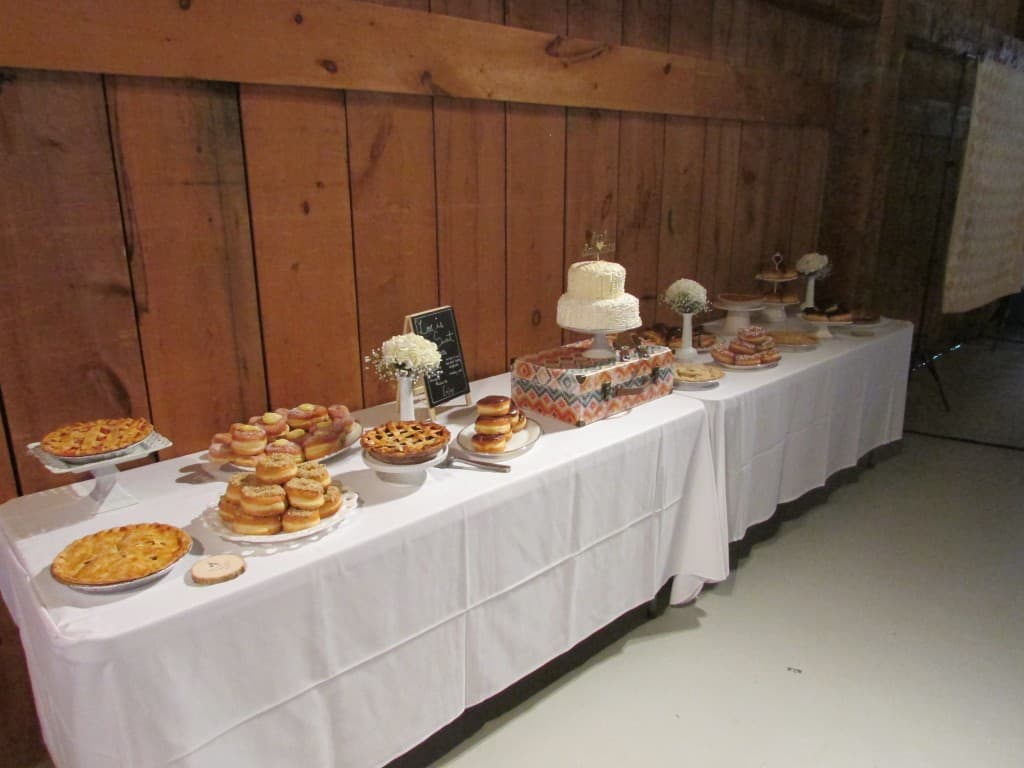 See those desserts? Yeah, all but the donuts were homemade by yours truly and the bridal squad (and bridesmaid mom. THANKS LORAINE!).  The cake was my project. I LOVED making my cake. It took a while but when we finally cut into it, it felt GRRRRRRRRREAT! (ps. Tony the Tiger rocks…just saying).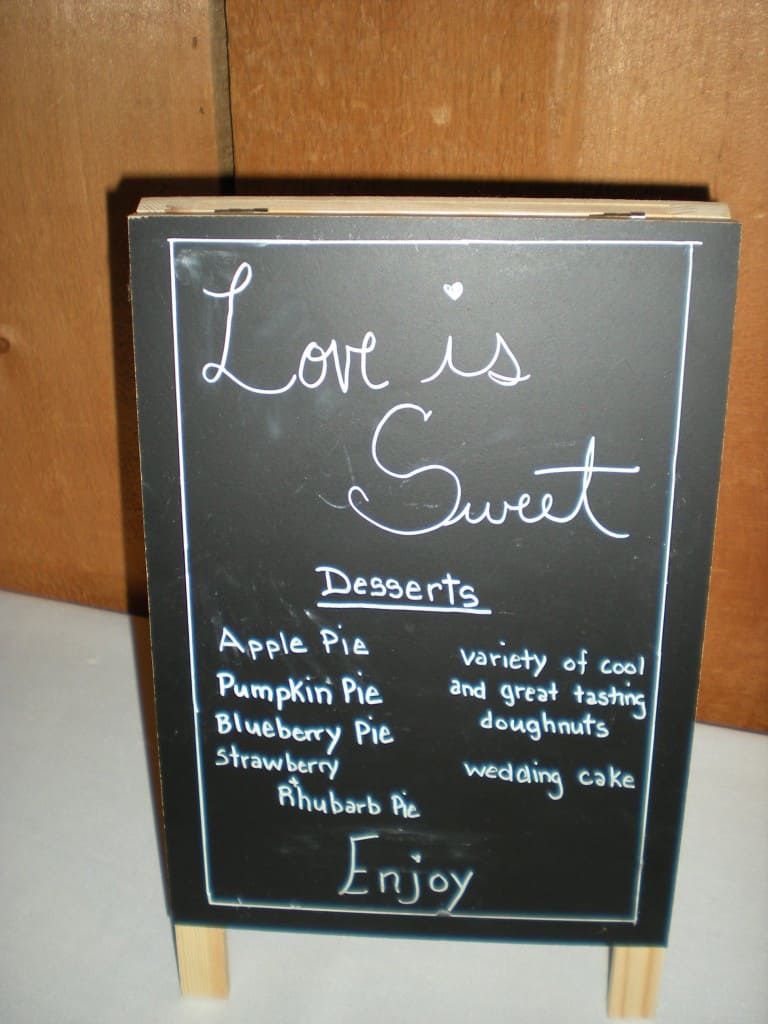 The donuts were a BIG hit. From what I heard, our guests couldn't wait to jump on them. I did not manage to eat one until Chris and I were back at the hotel. Funny how that works…you spend all this time and money planning every last detail and then on the day you are so busy that you don't end up enjoying some of those details. Regardless, I didn't see any fault in that. I had a blast so did Chris.  Okay back on topic…sorry…I get so scattered brai…SQUIRREL!!…n…sorry….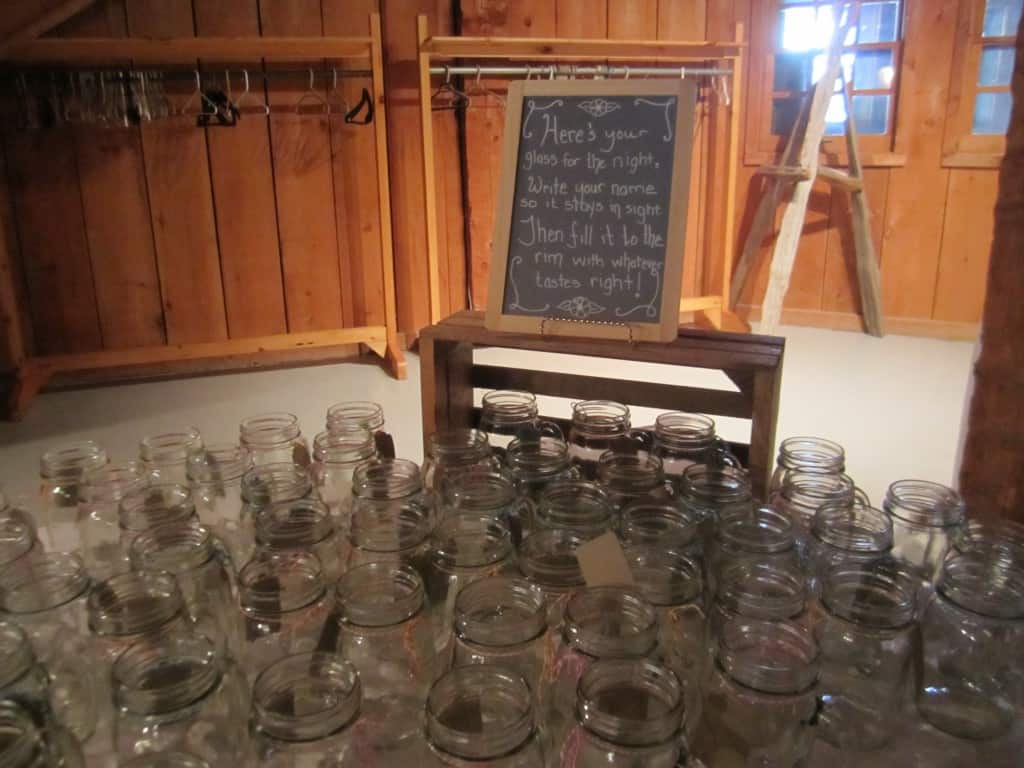 Mason jar glasses. What, what! That's right! All our guests received a mason jar for the night (they also took them home). And I now have an entire collection of mason jar glasses in my cupboard. Strawberry wine tastes amazing in them…I know you were all wondering that.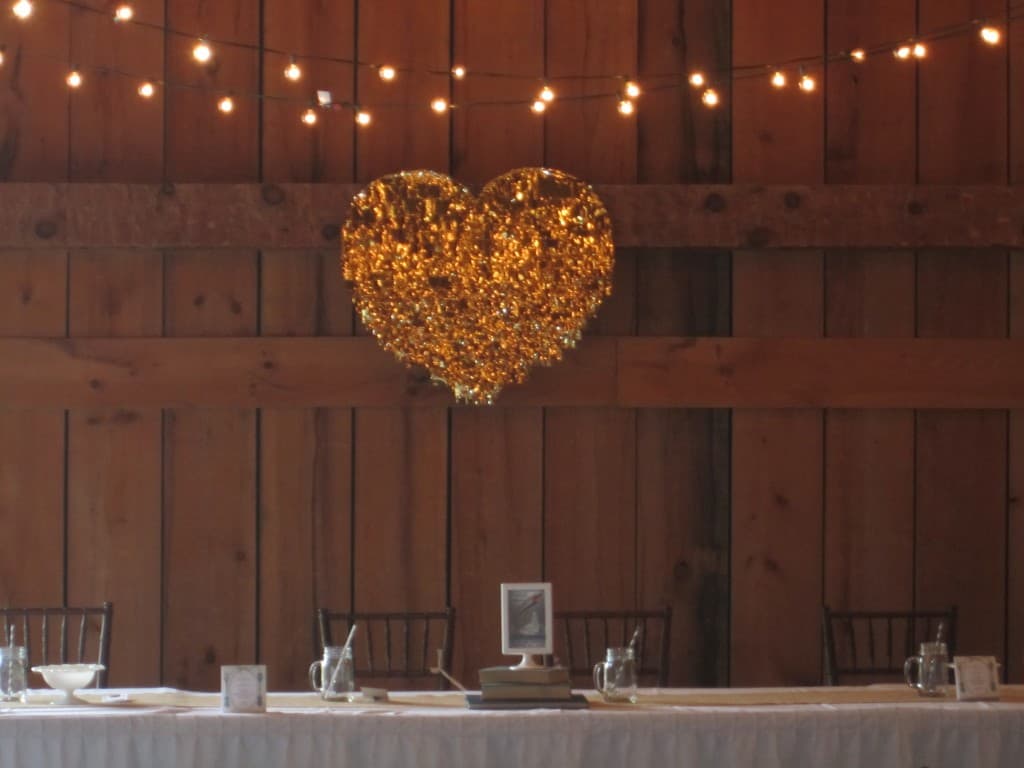 See that heart in the centre…yeah the one right…there! That sucker took me 4 hours to complete. All you need is two pieces of white board, gold metallic paper (from Michaels), a good pair of scissors and glue…a lot of glue. As long as it took to make, I still love it!! It was kind of a last minute project because I didn't like how empty the wall behind the head table looked. BOOM! Fixed.
Another awesome project was our wedding wheel.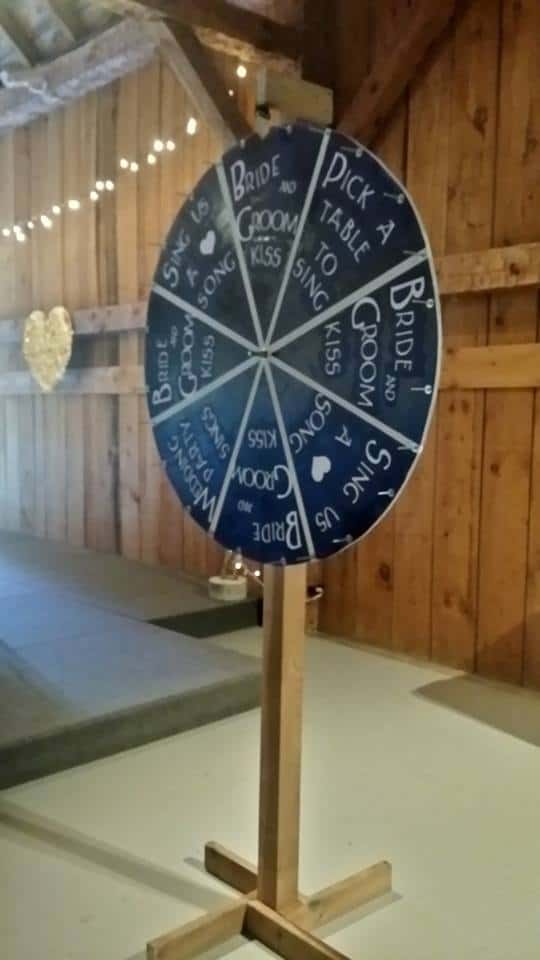 This baby took a while to make and included more than just paint…I mean the tools came out to play! It was also a HUGE hit with our guests.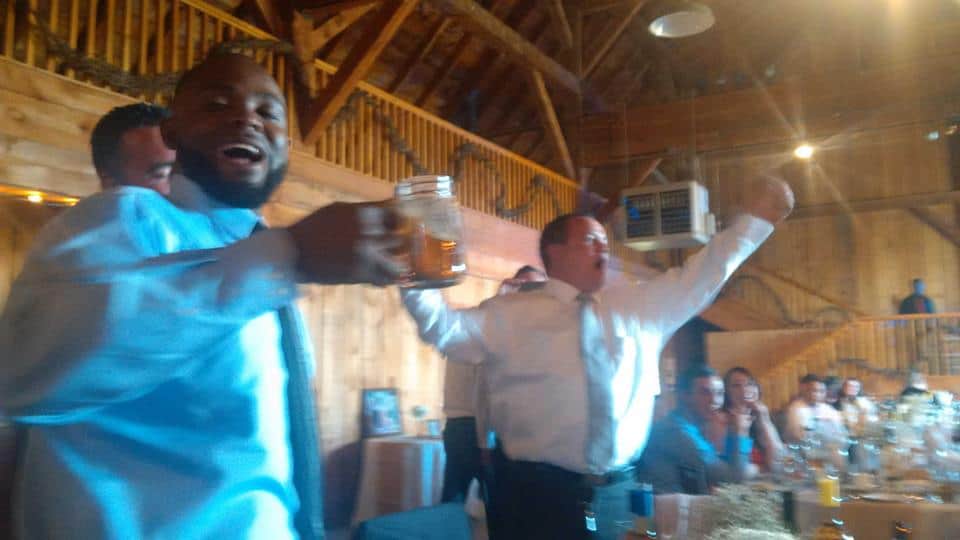 This is a picture of one of our guest tables singing (the US anthem) to get us to kiss. It was awe-inspiring. We love our hilarious friends.
Okay I feel like I have taken you away from reality for far too long…but before you go can I just show you the most amazing accessory I wore at my wedding?!?!?!?! PLLLLLLLLLEASE!!! okay! Thank you!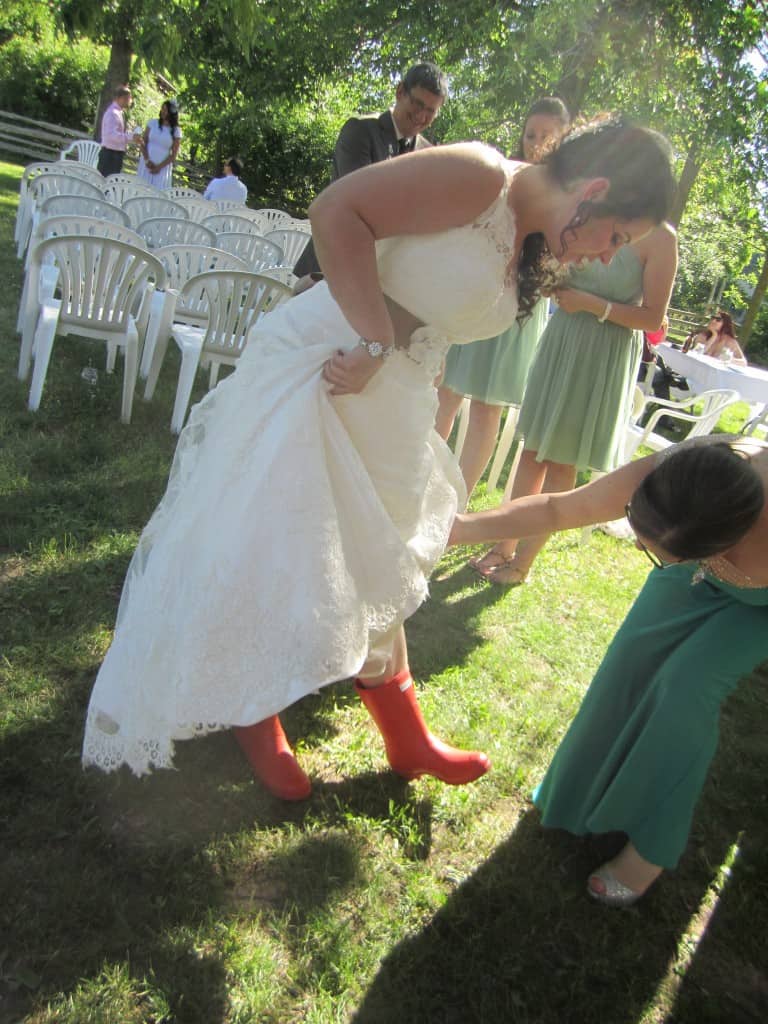 BOOM! Orange Hunter boots! That's right. I'm cool…you may go now.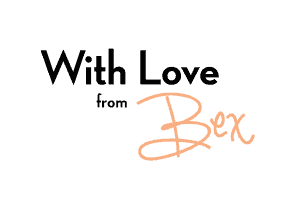 PS all of these photos were taken by friends and family at our wedding.