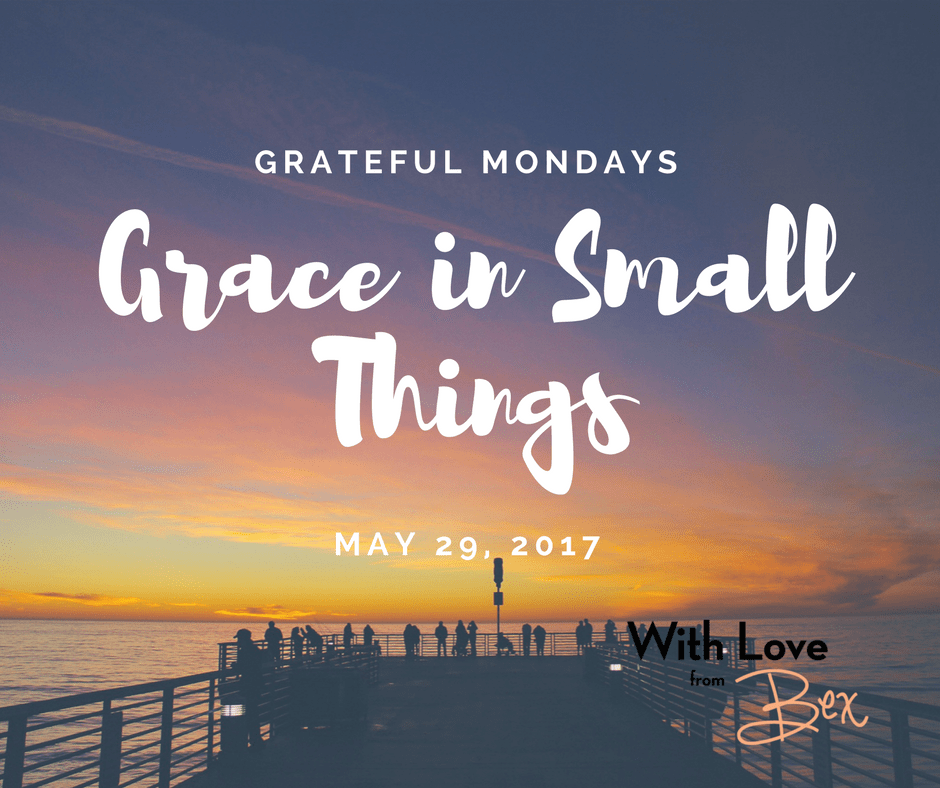 I've decided that I need to start each of my weeks on a positive note. Mondays don't have to suck, it's all a matter of perspective and I'm choosing to change my perspective. Every Monday I will be posting 3 things I am grateful for or 3 things that make me happy. These may be things, events, people, places, things I like to do, they may be totally and utterly random but sometimes we need a little random in our lives. Some days I'll explain them further, other days, I won't. 'Tis life. So here goes.
warm lactose-free vanilla latte – whether it's a cool day or a warm day, I enjoy the fact that drinking my warm lactose-free vanilla latte forces me to slow down.
a thunderous spring storm – thunderstorms will literally stop me in my tracks and I find myself having to watch them. I don't know why but I have always been like that, as long as the people I love are safe. I will even sit on my front porch and just watch the storm with a mug of tea.
walks through a park trail with Wendy and Lady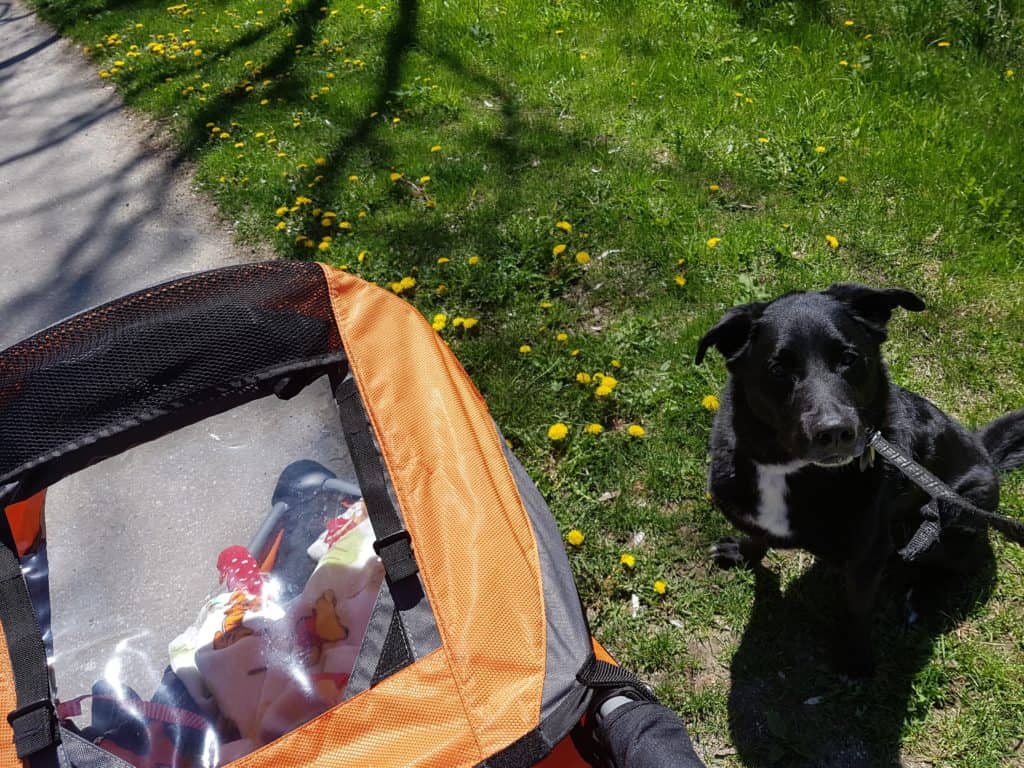 What are you grateful for today? Comment below and let me know, or tell me on facebook or twitter (@WithLoveFromBex), or tag me on Instagram (@withlovefrombex). I would love to know what makes you smile.
Happy Monday, Friends!