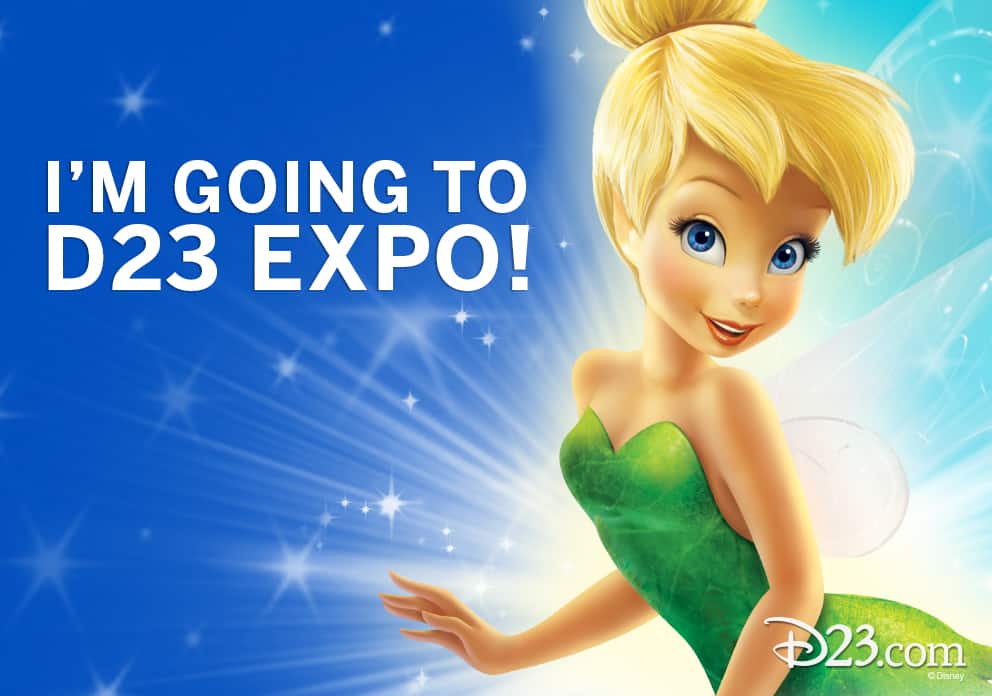 The time is finally here! It's D23 Expo time. If you have no idea what I'm talking about, let me put it this way. It's THE ULTIMATE event for Disney nerds, like me.
The D23 Expo is an event hosted by the D23,  which is the official  Disney fan club. (www.d23.com). This expo is hosted every two years and has come to be known as the event for everything new and exciting Disney announcements. This year's expo is full of exciting rumours, that I'm hoping have creditability. Currently in circulating in the Disney rumour mill are the following:
If Disney replacing the Speedway ride at Walt Disney World with a new Tron thrill ride?
Are they going to announce the opening date of the Star Wars lands?
Will we see a new Zootopia land come to Animal Kingdom?
When is the official opening date for Toy Story land?
Oh the exciting announcements and displays and presentations! It's all so exciting!
So today was my first day at this Expo and let me tell you, wow. Just wow. it was both amazing and shitty all at the same time.