I just had to share the cool stuff I found on my random life journeys. For example, I have not seen these cereals in ages and then yesterday while I was putting up some groceries at a local Fortinos I looked up and couldn't believe it! I found boxes of Franken Berry and Count Chocula cereal!!!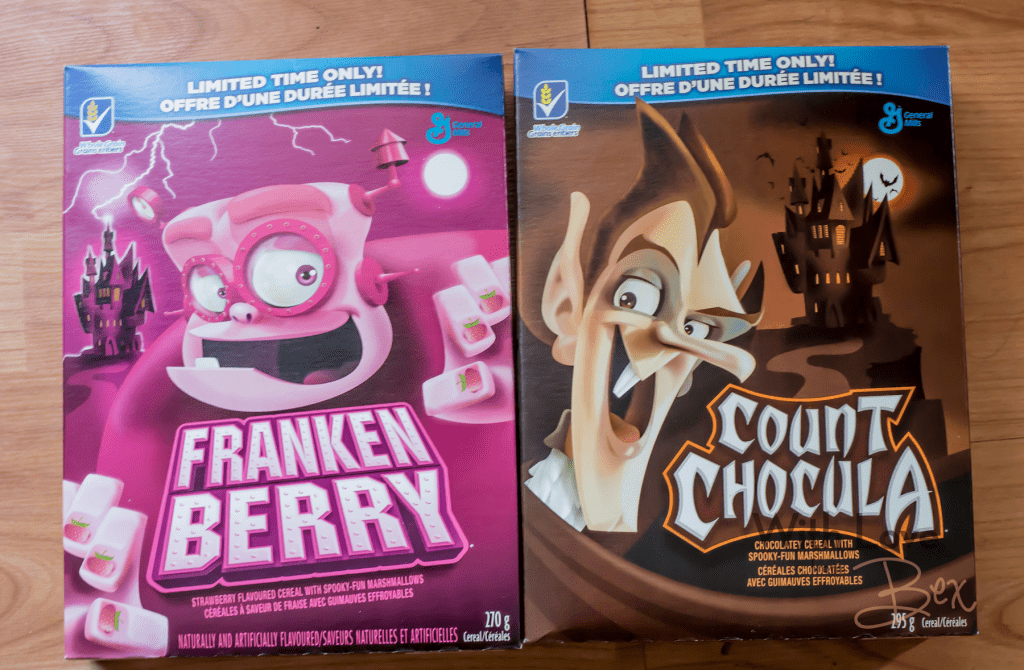 Yeah I know it's crazy awesome! My breakfast routine is almost complete…now I just have to find a box of Yummy Mummy cereal.
Hey do you want to know what else I found while I was therapy shopping… how about some cool lego sets and perhaps a Mockingjay Pin.
.
If you haven't already, I definitely recommend reading The Hunger Games Trilogy. It is brilliantly written. Not to mention the movies are great.  So if you haven't already, go out and buy them.
Are you also wondering what to get the Simpsons fan in your life? I recommend the Simpsons lego pieces above. They come in mystery packs so you may end up spending more than you would like but I love them and I don't mind the surprise I get from opening a package.
Anyways, I hope your weekend is treating you well. I'll leave you with a pic from my favourite Lady,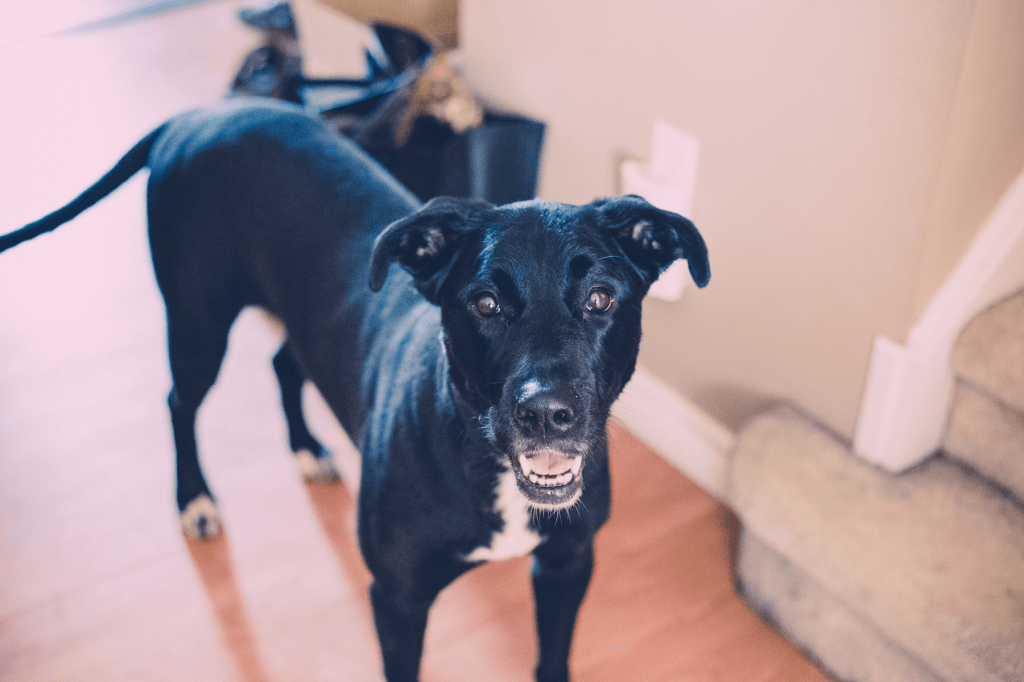 Happy Saturday!